With the holidays upon us, maximise your summer days with a visit to a real working farm. 
Whether you're stopping off at a nearby farm shop, taking a tour or staying a few days, you don't have to go far to go rural to the Scottish countryside and if you're local to Peterhead, or spending time in the area this summer, here's some ideas to get your started! 
3 miles: Rora Dairy, Peterhead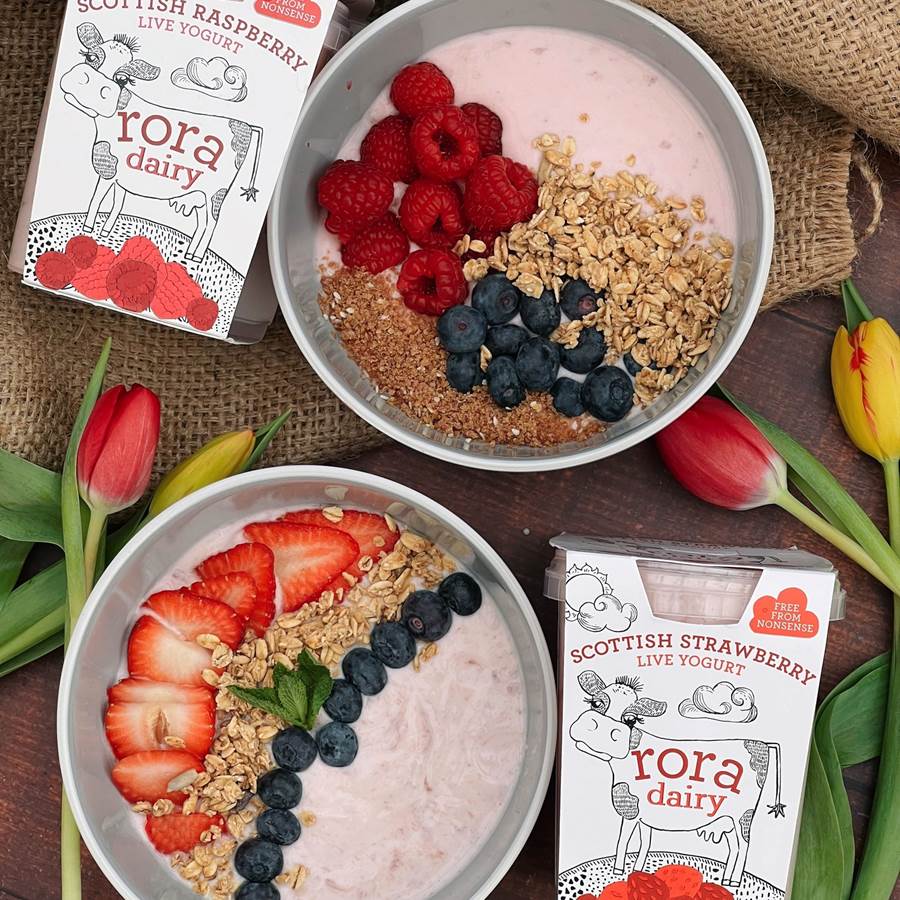 The team at Rora dairy is passionate about creating simple pure Scottish yogurt with 'no nasties', using organic milk fresh from their farm, local Scottish fruit from Castleton Farm and honey from Perthshire. 
Middleton of Rora dairy farm has 250 cows and grows a variety of crops –grass, wheat and barley – which is fed to the cows to supplement their rich grazing. The farmers are happy to welcome visitors but you must get in touch to arrange a visit.
15 miles: Auchmaliddie Mains Beef, Maud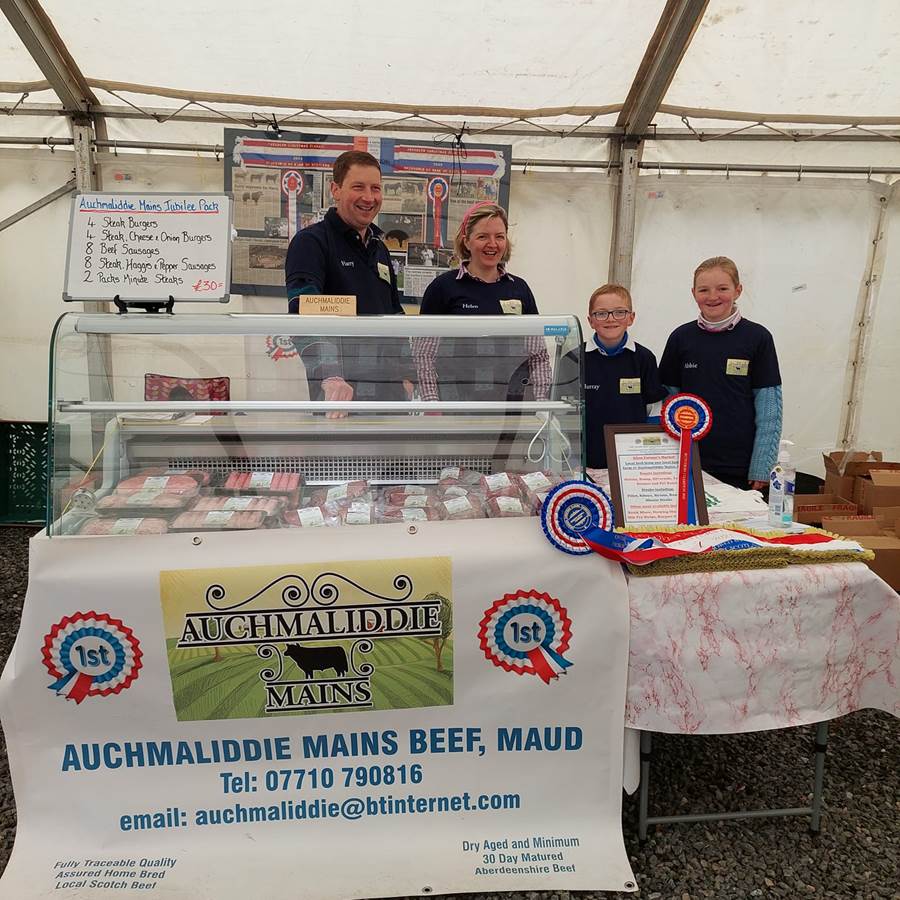 The Brown family are award-winning beef farmers that sell their beef direct from the farm. Auchmaliddie Mains Beef is home produced, home bred and reared, Scotch Beef quality assured, fully traceable, and matured to perfection with cuts ranging from roast beef joints to stir fries.
The Browns are passionate about letting people know that locally reared Scotch Beef is the best quality beef that you can buy. You'll find them at local markets including Ellon Farmers Market and Peterhead Producers Market and they deliver direct from the farm. 
18 miles: Down on the Farm, Fraserburgh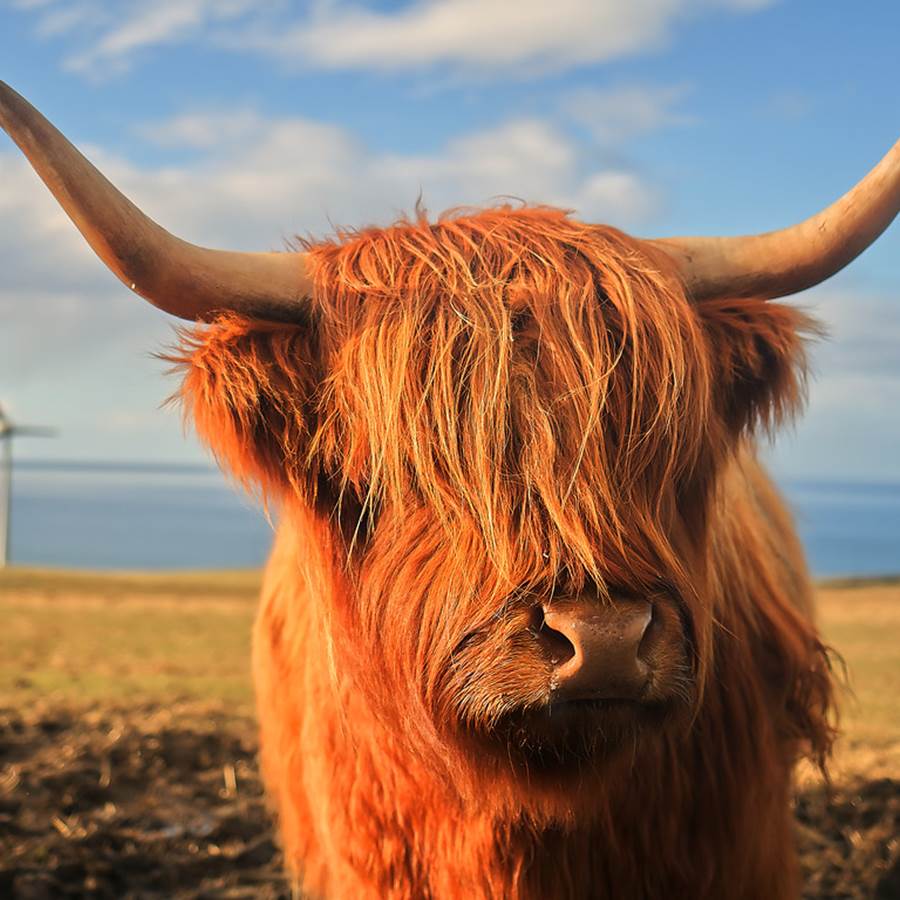 You're guaranteed a great day out down on the farm - especially this one! The Short family has created a range of family friendly farm tours, a uniquely tiny tearoom and fantastically quirky accommodation on their small farm in Rosehearty. The majority of the 200-acre farm is dedicated to a herd of beef cows, but there's also sheep, peacocks, hens, ferrets and dogs. 
Take a look at the Down on the Farm website for information of all their activities this summer including fabulous farm trailer tours for up to 8 adults and children. 
28 miles: Middleton Farm, Potterton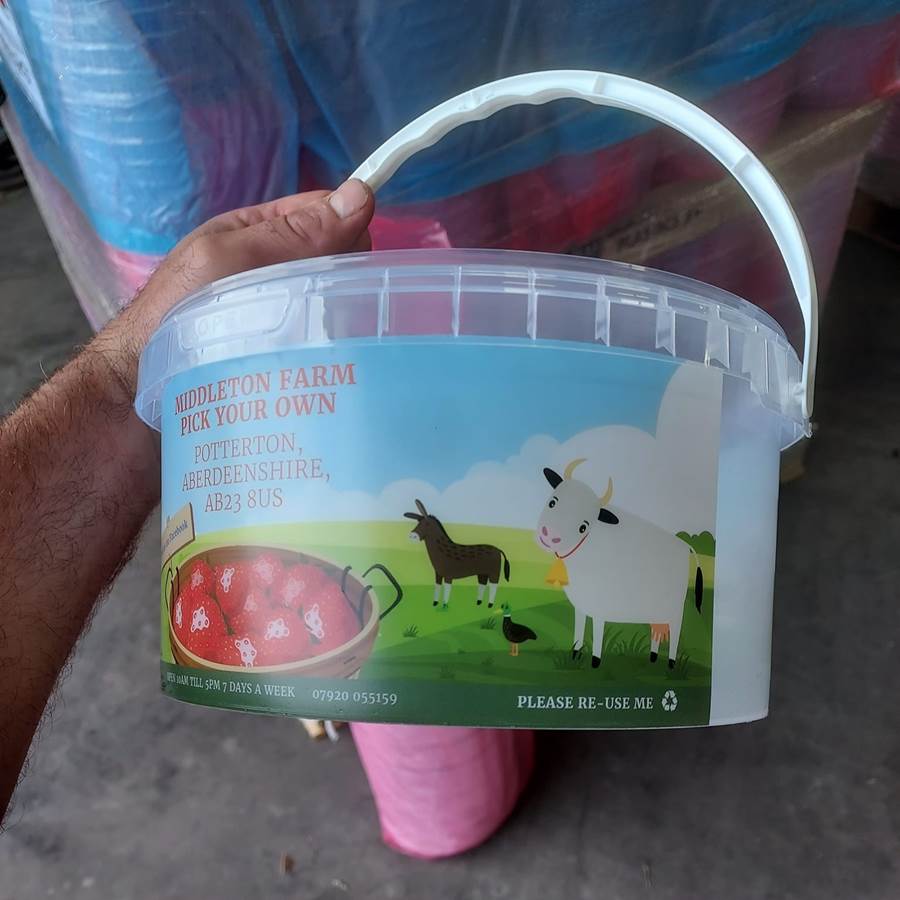 At Middleton Farm, you can pick your way through July (and a little bit of August). For many, picking your own soft fruit is a main stay of the summer holidays and luckily, at Middleton Farm, PYO is available seven days a week. Keep up to date with them on social media for additional on farm activities and some great ideas for enjoying your PYO berries. 
26 miles: Udny Pumpkins, Ellon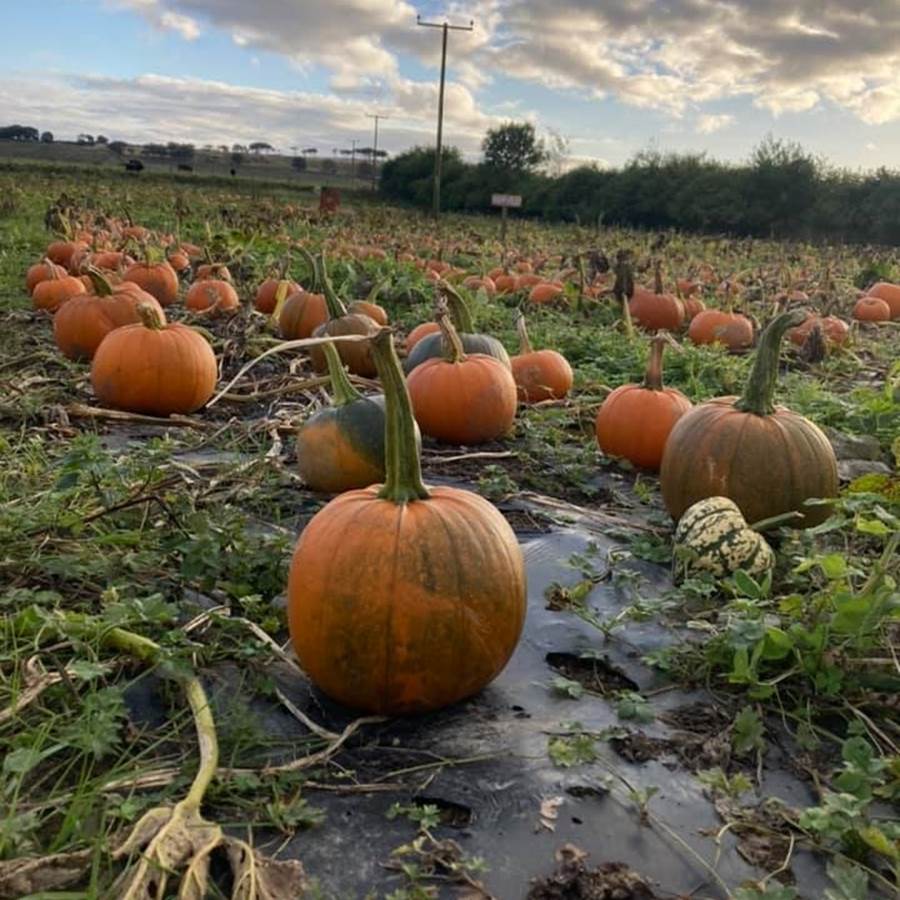 Here's one to bear in mind for the October holidays. Udny Pumpkins boasts a huge pumpkin patch just 26 miles south of Peterhead. This year, Farmer Jenny, expects to harvest over 8500 pumpkins of all different varieties and from the October school holidays leading up to Halloween, you can go along to pick out your own. 
If you're lucky during summer, there may be an opportunity to meet the bees who live at Udny Pumpkins and who have the most important job of making sure all the pumpkin plants are all pollinated. Keep an eye on social for details of these and other events throughout the year including pumpkin planting and purchasing pumpkin patch pork. 
30 miles: Ardmiddle Mains Holiday Cottages, Turriff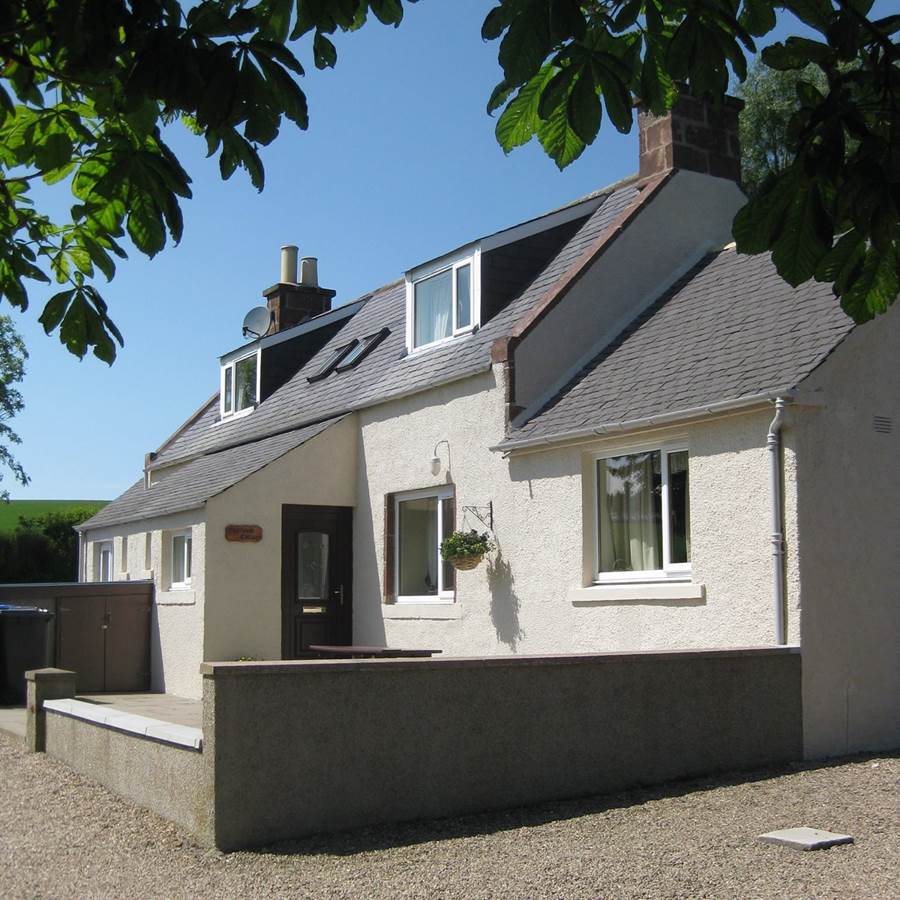 You'll find Ardmiddle self-catering holiday cottages in the heart of rural Aberdeenshire providing a great base to explore the scenic North East of Scotland and it's walking breaks where you can explore coast, castles, hills and distilleries
These four charming country cottages at Armiddle Mains Farm, are well equipped and furnished to a high standard. 
33 miles: Doonies Rare Breed Farm, Nigg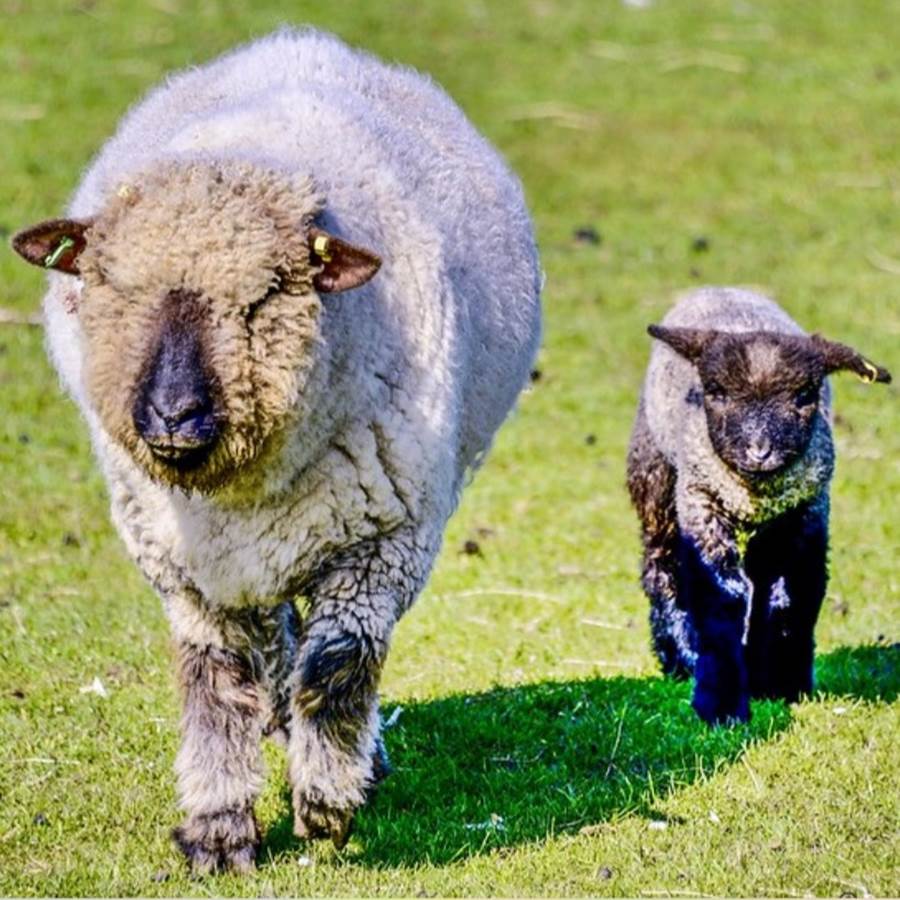 Doonies Rare Breeds Farm is a little bit different and is guaranteed to be an affordable day out that will delight the whole family.
Covering 134 acres on the southern side of Aberdeen Doonies Rare Breeds Farm is a member of the Rare Breeds Survival Trust and is one of only two farms in Scotland to be awarded " Approved Conservation Farm Park Status."
Their aim is to help preserve rare and endangered native farm animals and they work closely with the Rare Breeds Survival Trust to increase the population whilst educating visitors about farming.
38 miles: Boutique Farm Bothies
At Boutique Farm Bothies, you're invited to slow down, relax, feel closer to nature and rejuvenate!
These boutique boltholes are set on farmland in glorious Aberdeenshire in Scotland and are more glamour and luxury than glamping pods or camping.
Each bothy is designed to encourage the outside in with it's own playful character and authentic nod to its agricultural history, and all are sited independently of each other in their own spot on Jane and James Foad's farm. 
The farm itself breeds sheep, grows strawberries and barley and is surrounded by plenty to see and do. 
39 miles: Mayen Estate, Huntly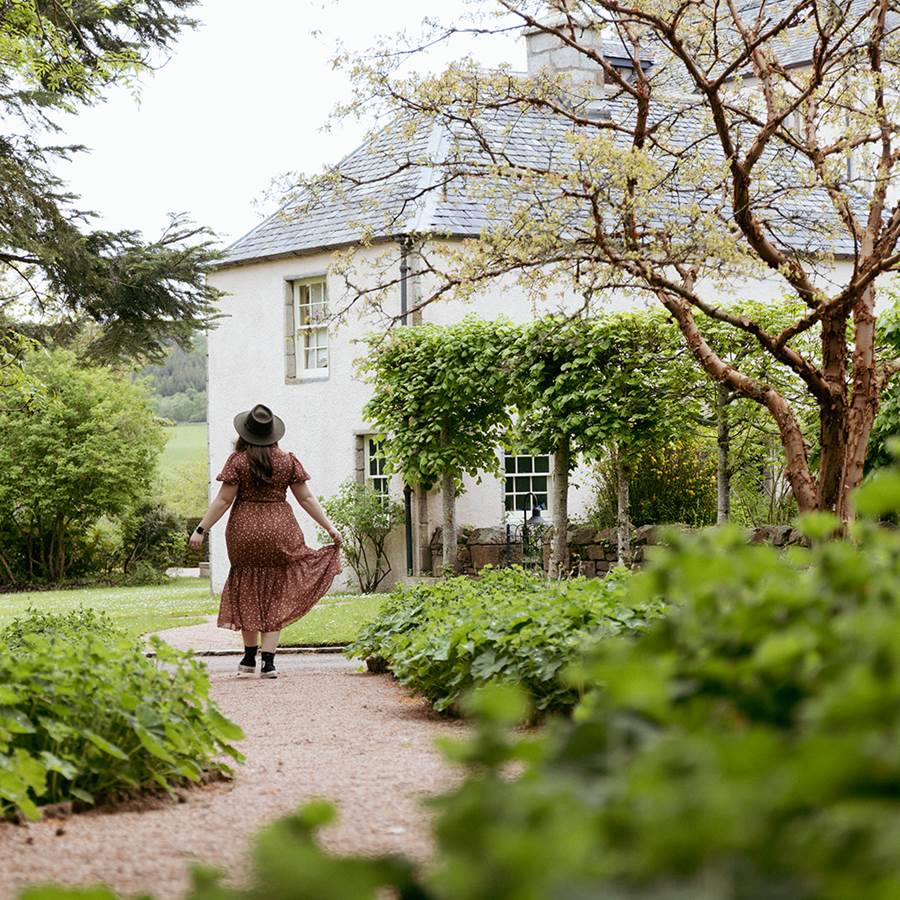 Mayen Estate, near Rothiemay in Banffshire is a private, family run estate offering authentic Scottish holidays in the Deveron Valley. With quaint and unique historic self-catering holiday cottages and cabins, 700 acres of stunning gardens and grounds to explore, wild salmon and trout fishing holidays, hunting, shooting and bespoke holiday experiences.
Mayen has five self-catering cottages, all with a low environmental impact, and all set at the heart of the estate's grounds, with access to the Walled Gardens, Fishing and Shooting by arrangement.
43 miles: The Echt Show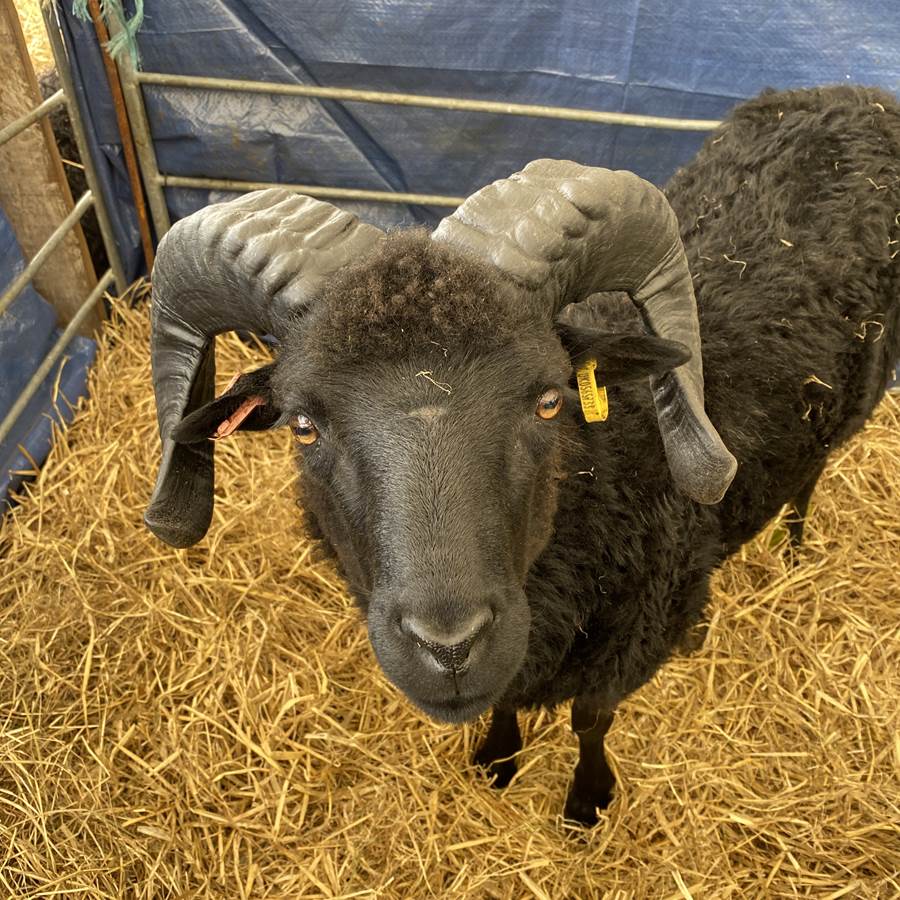 Taking place on Saturday 9th July, from 9am, in the small village of Echt on the B9119 Aberdeen to Tarland Road.
An agricultural show is a great day out for all the family, with lots to see and do. Farmers and agricultural enthusiasts from all over the local area will flock to the showground to exhibit and compete with their livestock and everyone is welcome to admire the different breeds of cattle, sheep, goats and horses. 
Aside from the animals, the Echt show will have over 80 trade stands, a Food Fayre, Vintage and Modern Tractors, Demonstrations of Horse Shoeing and Sheep Shearing as well as main Ring entertainments for the crowds to get involved with. 
Make sure to put a 'show' in your summer holiday calendar. It's a great opportunity to get to know your rural neighbours. 
55 miles: Carmont Valley Livestock, Stonehaven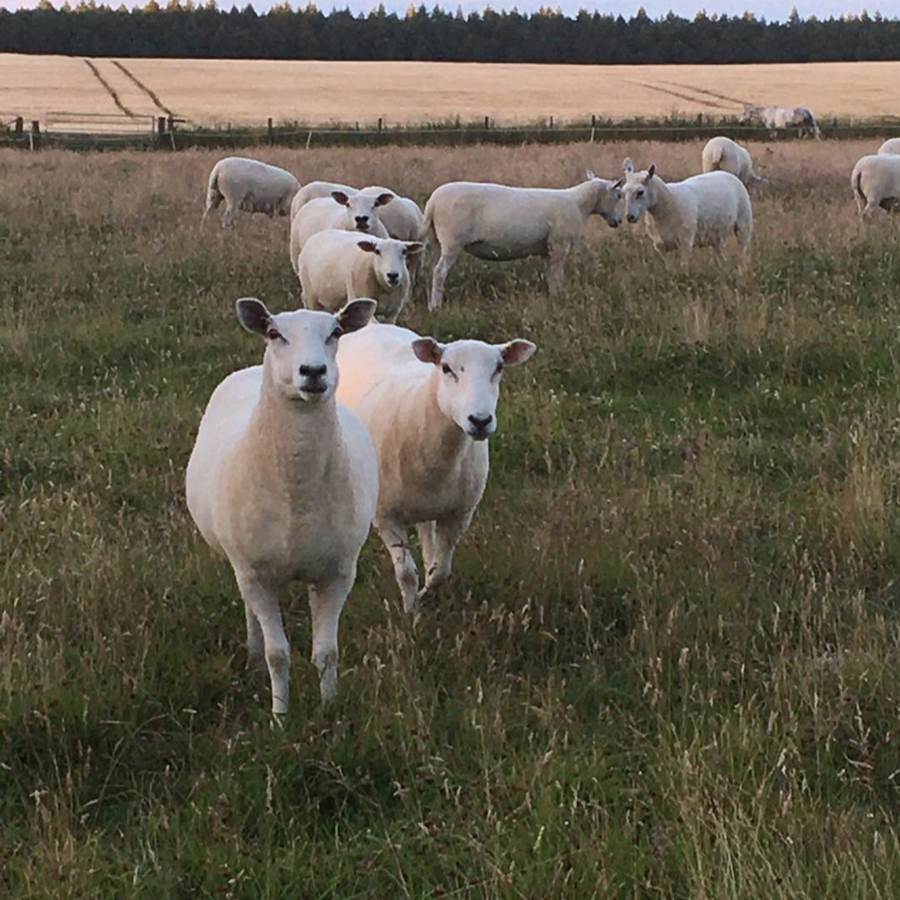 Carmont Valley Livestock is a sheep farm to the east of Stonehaven where owner, Julie Robertson, is passionate about all things wool. The farm holds a flock of 160 sheep and offers ad hoc educational farm tours relating to rearing and shearing and the production of wool and fleece products from the flock's gimmers (young, unsheared ewes, with new, soft fleece).
Carmont Valley also hosts a small range of courses using their own wool and fleeces including felting and rug making when there is demand. Julie has a range of woollen display products on site to demonstrate the quality of Carmont Valley's wool which is available to purchase at the farm.