Go Rural from Dundee: Days Out
The City of Discovery, as it was known for many years, is in a fantastic location - it's 90 minutes away from 90% of Scotland. That means you definitely do not have to travel far to discover adventure. Whether its a big day out for all the family, something to keep the kids quiet or something just for you, you don't have to go far to find a rural day out from Dundee. 
8 miles: Guardswell Farm, Perthshire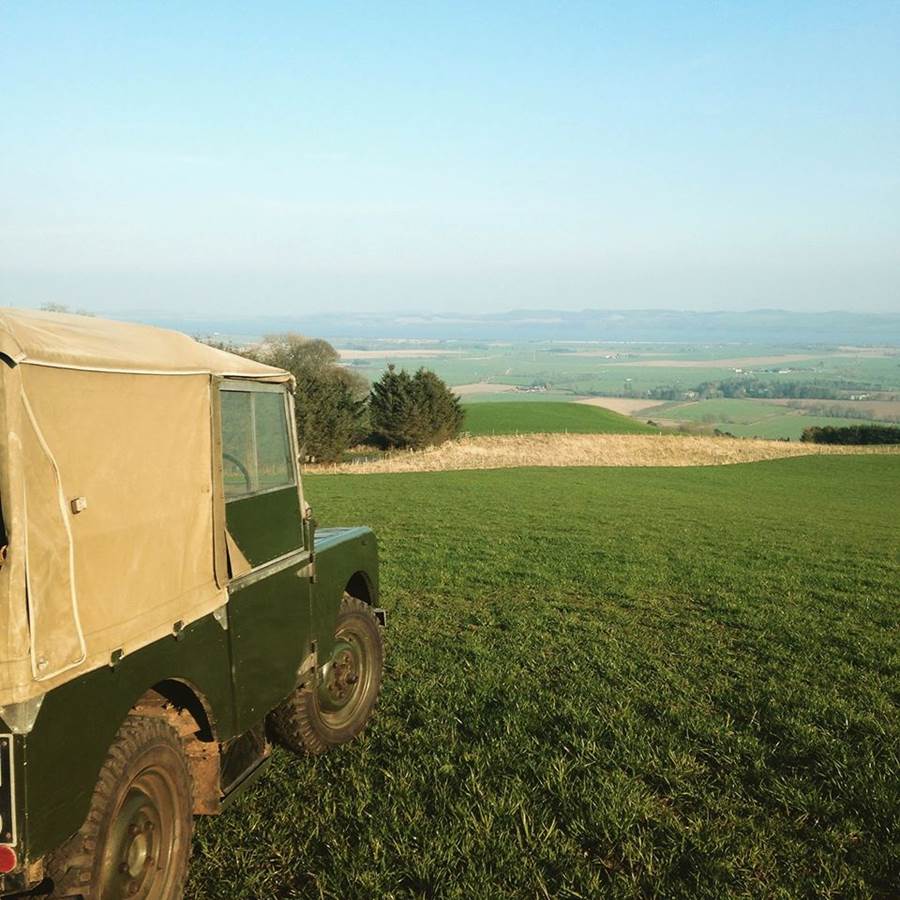 The ideal venue for a digital detox, Guardswell Farm is a 150-acre grassland farm rearing Hebridean sheep and growing a range of fresh vegetables in Perthshire.
Alongside picture perfect farm stays, the farm offers immersive, educational, farm experiences. There's an onsite farm shop with produce from Guardswell's market garden and a variety of events throughout the year including regular cook schools.
You can also hire Guardswell for a special occasion or event and weddings are a specialty; the romantic scenery, the stylish venue and the genial hosts all contribute to making a day to remember at Guardswell Farm.
8 miles: Newton Farm Holidays & Tours, Angus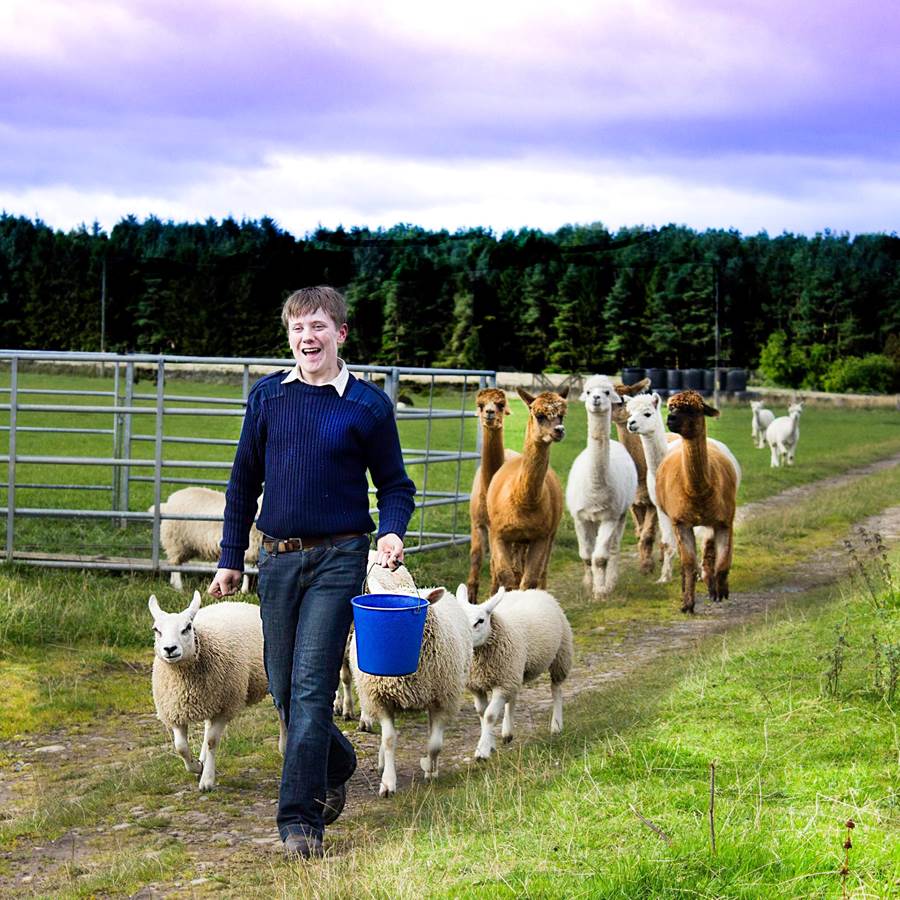 Newton Farm offers affordable, educational, interactive experiences to inspire every generation.  Farmers Graeme and Louise, and their family, give authentic, guided farm experiences; a truly memorable and unique opportunity to find out what daily life is like on a Scottish farm and where your food comes from. 
Farm experiences include a Farm Tour covering daily life on the farm, whatever the season or weather; Lambing specials during (March-May); Feeding Frenzy (5yrs+) a hands on tour at feeding time on the farm; Alpaca Walking (8yrs+) and a new Highland Cows & Alpaca Experience (10yrs+) combining hands on grooming and feeding of  highland cows with a mini alpaca walk and feeding.
Newton Farm also offers 4 star accommodation for those who would like to stay a little longer - and who wouldn't? 
9 miles: Cairnie Fruit Farm and Mega Maize Maze, Fife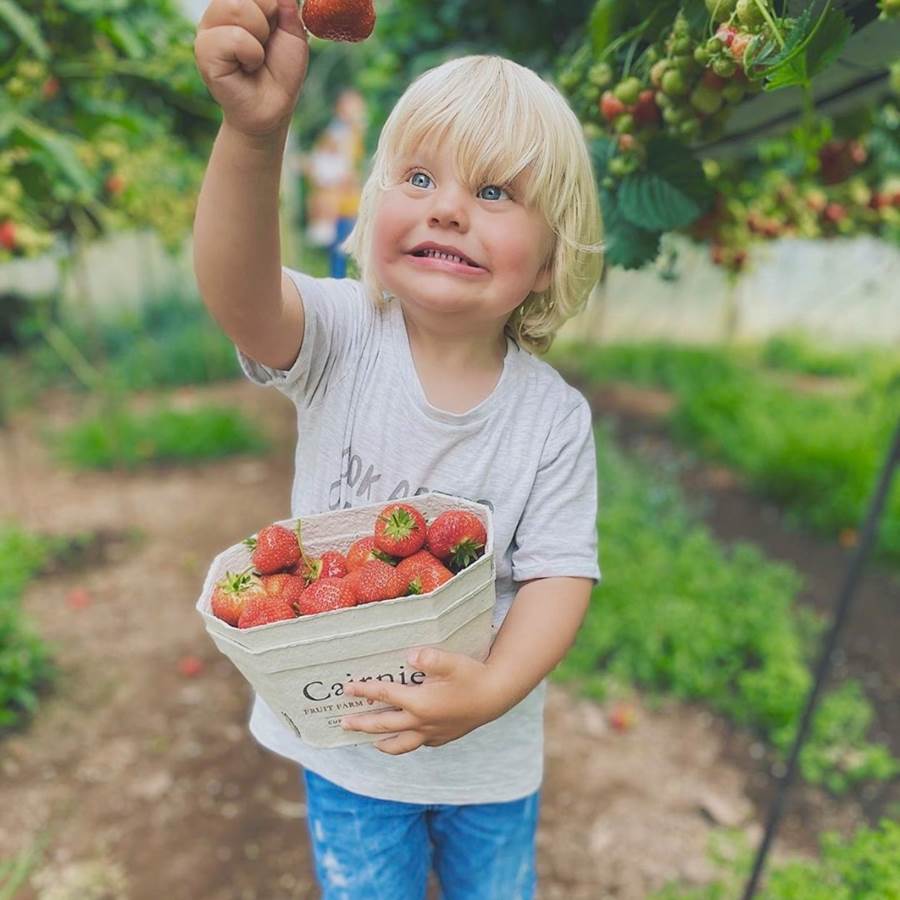 Just over the bridge from Dundee, Cairnie has long been a destination for families who come to let off steam in the outdoor Funyard or find their way around the seasonal maze. Highlights of the Funyard include the go-cart track and the giant straw bale climbing fortress. There are also sunken trampolines, a massive sand box and a 30m flying fox.  During the summer, you can pick your own currants, berries and cherries.
For a shopping fix, the farm shop selling gifts and local food and to keep the energy up, there's a bustling café with a range of family favourites including lunch box options, daily specials and an outstanding selection of home baking. Indoor and outdoor seating and tepees ensure this is a day out for all weathers.
Cairnie Fruit Farm is so popular with families, they offer a season ticket. Season Ticket holders have unlimited access to the funyard and maze as well as 10% off in the café and on picked & PYO fruit. 
Please note Cairnie Fruit Farm is closed until March 2022. 
Visit Cairnie Fruit Farm and Mega Maze
9 miles: Ogilvy Spirits, Angus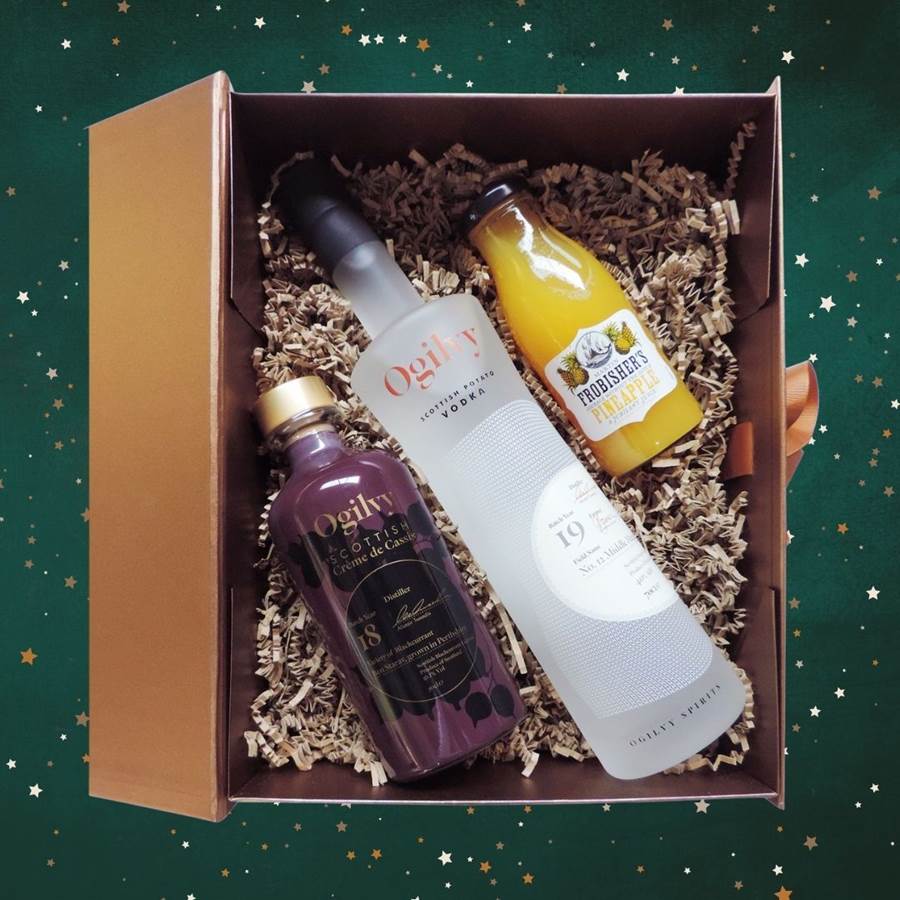 One for the grown ups, Ogilvy Sprits offers a fabulous tour of their farm and distillery in the East Sidlaw Hills, north of Dundee.  At this family run beef, cereal and potato farm, visitors are in for a treat. Tours restart in March 2022 and take place every Saturday and Sunday at 2pm. 
When you go behind the scenes at Ogilvy Distillery, you'll be guided through the potato and vodka production.  You'll learn how Ogilvy makes the spirit from scratch, using only potatoes grown on the farm. The tour is complete with a tutored tasting of the award winning vodka and two other spirits from the Ogilvy range.  
At only 9 miles from the city of Dundee, a taxi to Ogilvy is reasonably priced between a group of four, leaving some spare change to stock up before you leave. Designated drivers on the tour receive a take home pack of samples to enjoy later.
10 miles: Glamis Castle, Angus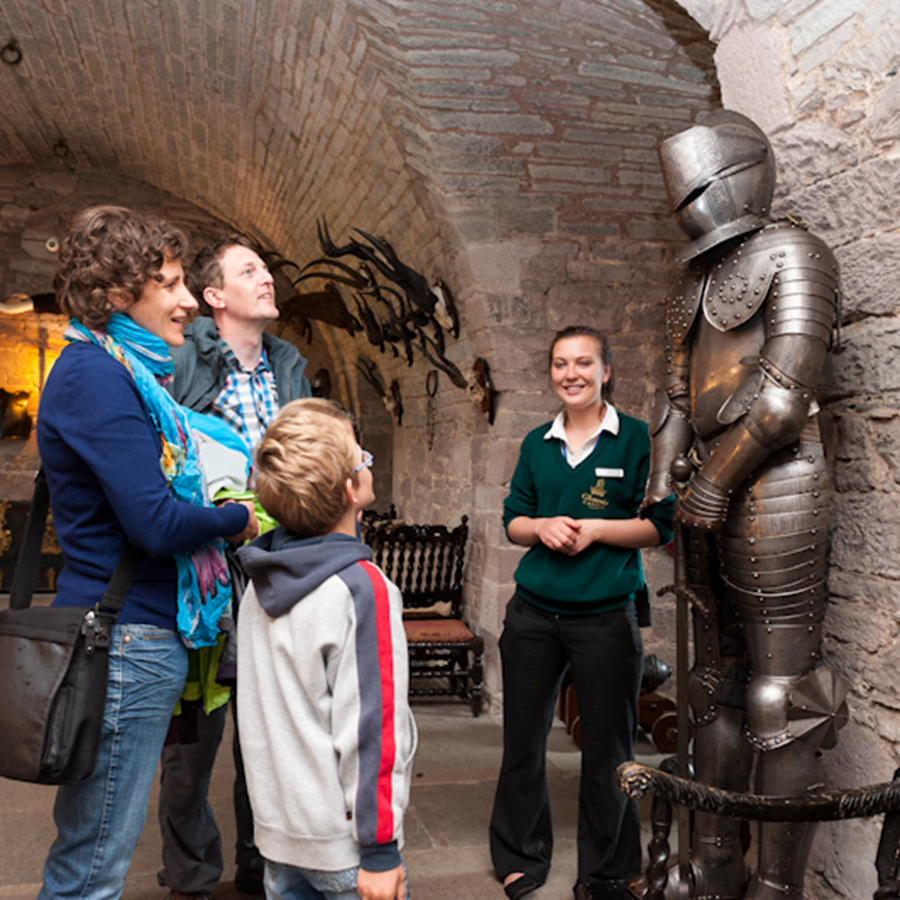 One of the most well known visitor attractions on the outskirts of Dundee, Glamis Castle is famed for being the childhood home of HM Queen Elizabeth the Queen Mother, and birthplace of HRH the Princess Margaret.
Not many people know it as an agritourism destination, but Glamis Castle does have its own working farm which produces Scotch beef.  Visitors to Glamis Castle can enjoy historical guided tours of the castle and the castle hosts various exhibitions, large-scale events, concerts and plays; the gardens are beautifully maintained and include the 'Macbeth Trail' which helps to explain the link with the famous play. There are plenty of walks, a fantastic children's playground, bicycle trails and myths to explore – there is something for everyone - and to complete any visit, there's a cafe and a shop on the estate too, plus accommodation for any visitors who would like to stay a little longer. 
Glamis Castle, restaurant, shop and gardens will reopen 18th March 2022
15 miles: Lindores - Stay, Ride, Relax, Fife
New from Lindores is, 'The Hide', an exclusive private hire BBQ experience. If you are on the lookout for the perfect venue for an intimate special occasion, the Hide is a treat for all the senses. Arrive with family, friends or colleagues and be chauffeured up Lindores Hill by 4x4 to  watch the sunset and indulge in panoramic views over the River Tay, Perthshire, Angus, and Fife.  Local, seasonal food will be expertly prepared for you by a professional chef. You just have to bring your own drinks to accompany your chosen menu - and there is a mouth watering range to choose from! 
Lindores has extensive equestrian facilities, and horse owners can enjoy a day visit for cross country, show jumping or farmland hacking. There are also dog-friendly luxury lodges with hot tubs, where guests have the option to bring their own horse. It's a fantastic location for biking, with several off-road routes nearby. Guests are welcome to bring their own bikes, or Lindores can help arrange bike hire for the duration of your stay.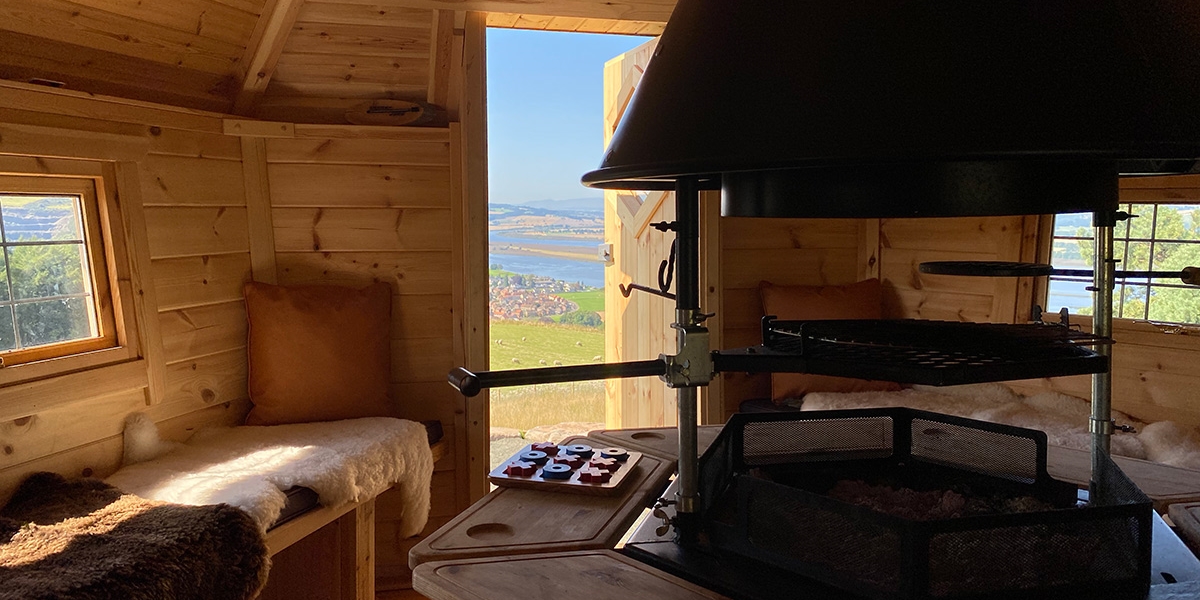 16 miles: Pathhead Farm, Angus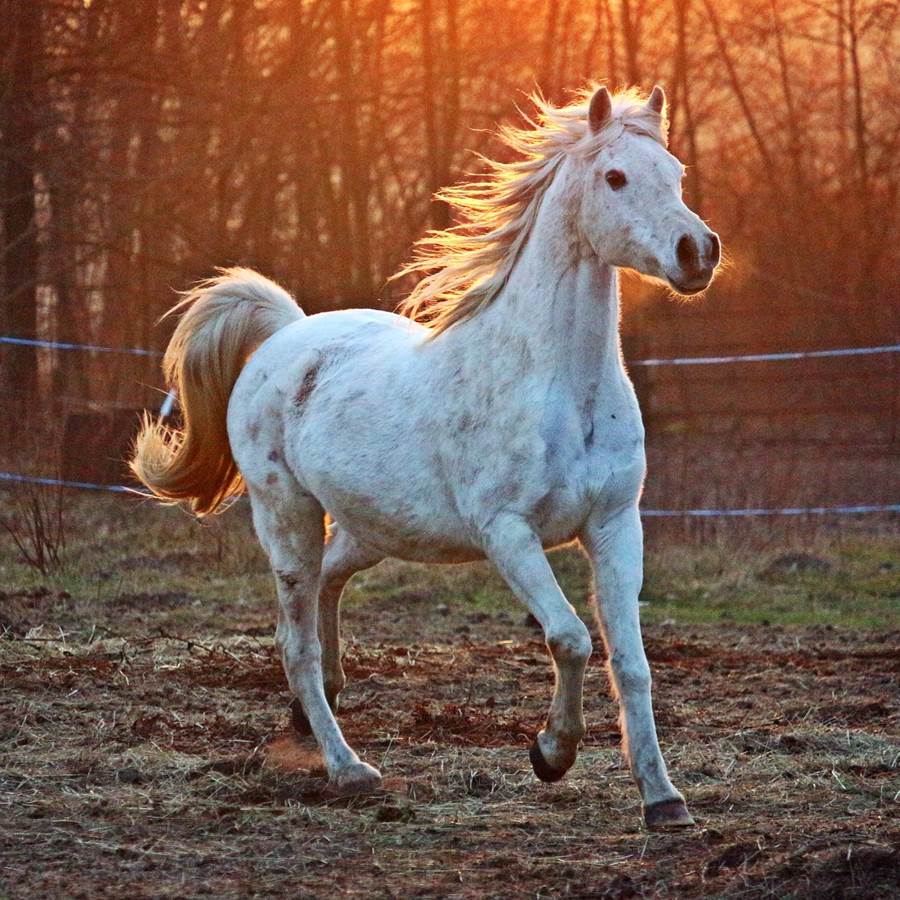 For young and old alike, the chance to ride a horse or pony on a day out in the countryside is a real treat and it's an instant memory maker.  At Pathhead Farm, near Kirriemuir, there's a variety of horse and pony ride options to suit all levels of rider and mixes of groups, all of which take place in the surroundings of the most beautiful scenery. 
There's also the chance to 'adopt a pony' for the day and learn how to feed, look after and ride it. This activity is suitable for beginners as well as more advanced riders wanting to improve riding and horse care skills.
Pathhead also offers accommodation for those looking for a horse focused holiday! 
17 miles: Bowbridge Alpacas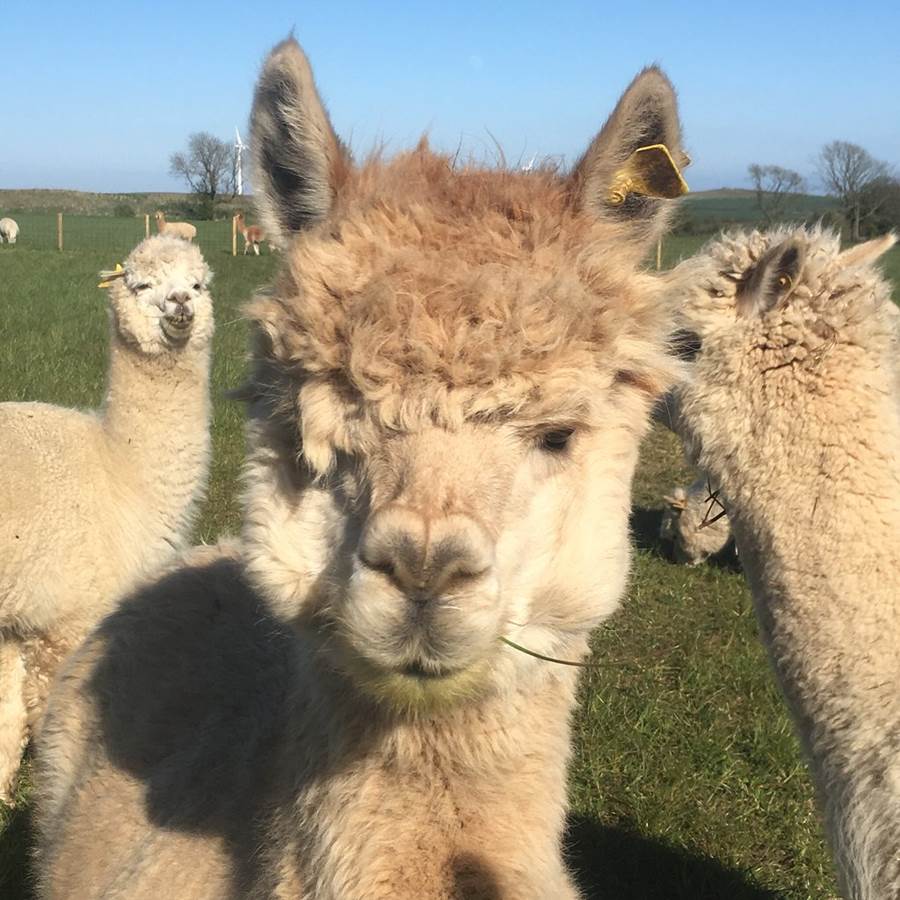 Bowbridge is a family-run alpaca farm in a beautiful position between Peat Inn and Largoward in North-East Fife, close to St Andrews. Bowbridge offer 1hr or 2hr Alpaca Experiences which include a unique obstacle course and trek. Booking is essential for this popular attraction so please try and book as far in advance as possible when planning your visit.
20 miles: Muddy Boots, Fife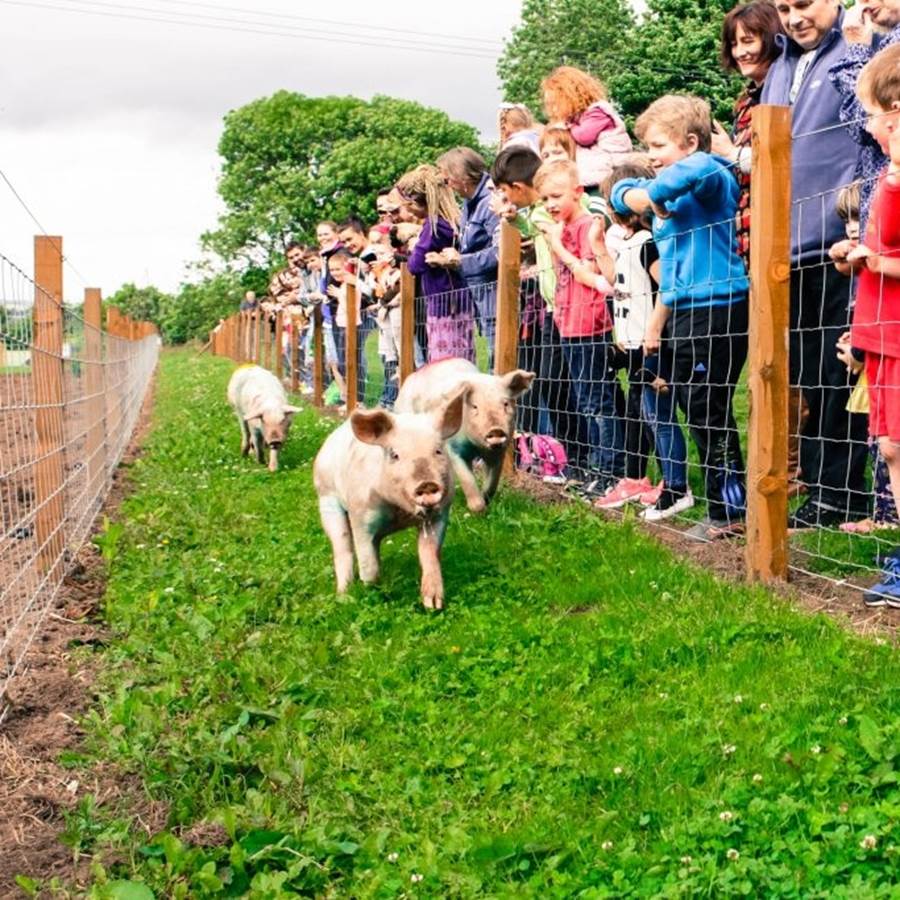 Another one for the whole family to enjoy, Muddy Boots is open all year round (weather permitting) with a great re designed indoor play space as well as our outdoor play area. During the fairer weather, visitors can enjoy grass sledging, pig racing and zorbing among other pursuits and of course, there are picnic areas and a cafe and shop so you won't be short of options at lunchtime. 
22 miles: Arbikie Distillery, Angus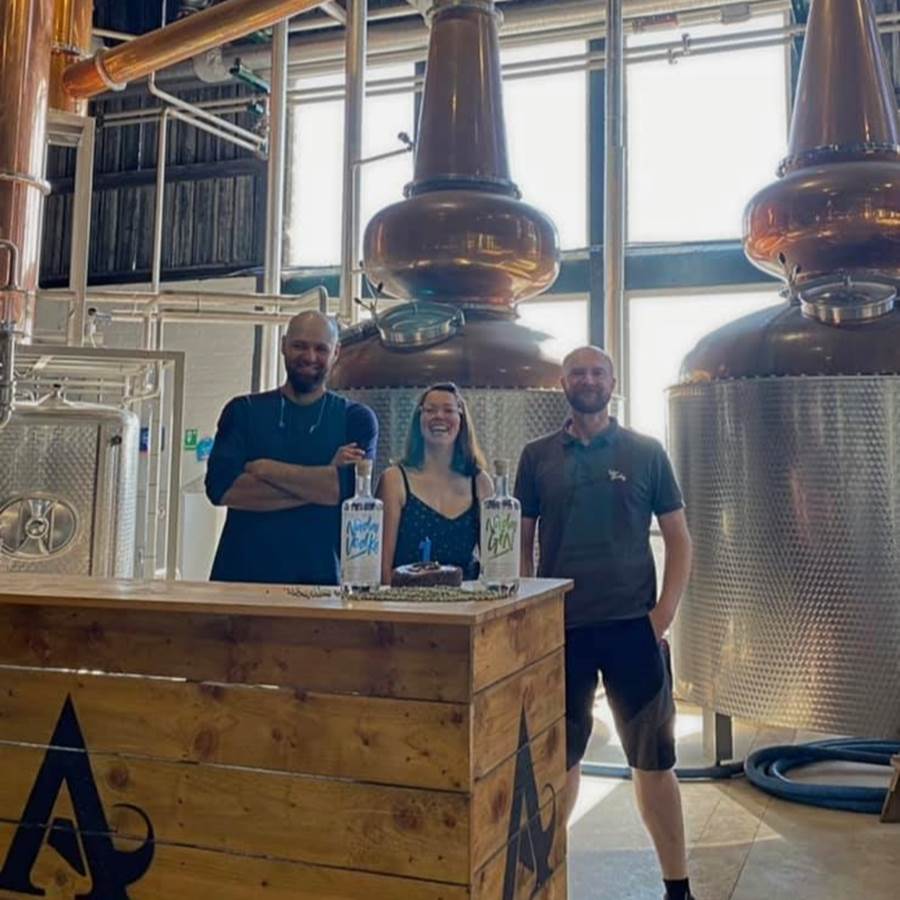 Another 18+ way to spend a day, Arbikie Estate is perched on the east coast of Angus at Lunan Bay. At the family farm, crop is king and the harvest from every field goes to making Arbikie's range of field to bottle spirits. 
The distillery itself has been created from an ancient barn and Arbikie prides itself on being one of the most sustainable distilleries in the world. All ingredients for spirits are grown or produced on the farm and from start to finish, distilling at Arbikie uses negligible miles for production. The primary waste product from distilling is recycled wherever possible as feed for cattle.
Aside from a truly fascinating insight into the multitude of environmental sustainability measures in place on the farm, from April 2022, there will be three experiences available to book - one for whisky lovers, another for gin and vodka drinkers and one for cocktail connoisseurs.
To reach Arbikie from Dundee, take the train to Montrose and a taxi from the station (approximately 8 miles).
28 miles: Active Kids, Perthshire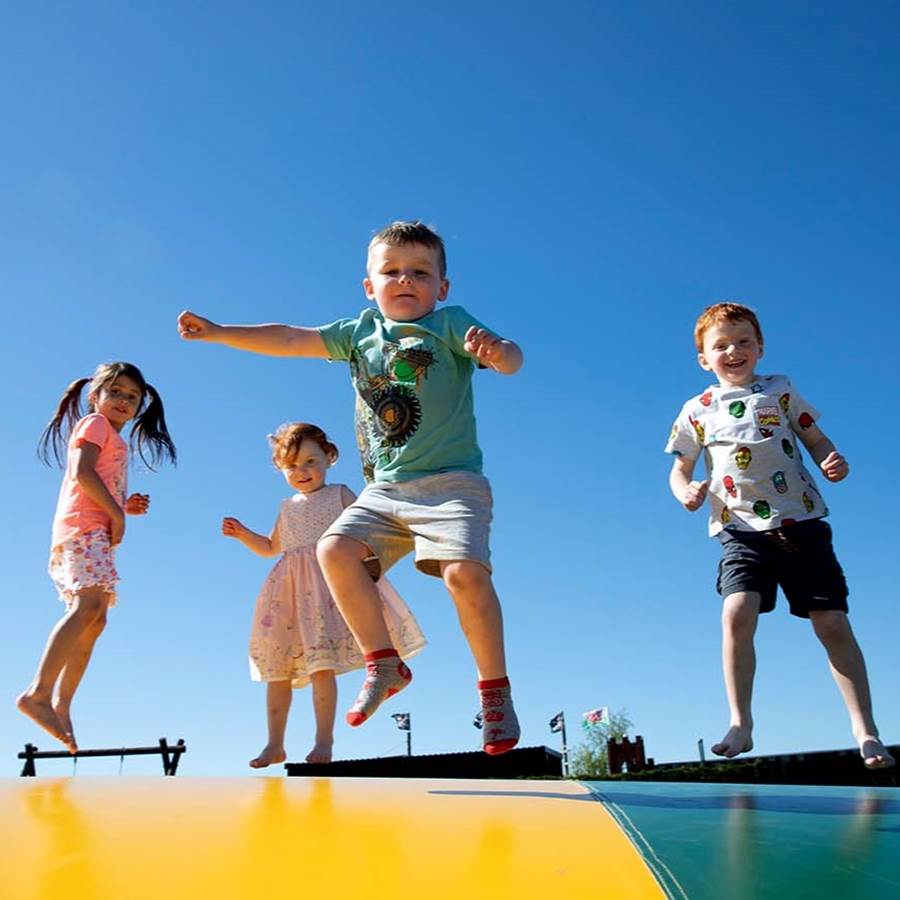 Just north of Perth, this large adventure play park has a whole host of activities for youngsters including trampolines, an Astra Slide, crazy golf, go-karts, assault course, a play fort and a play area for younger children.
During the 2022 season, the Coffee Shop, Toy Shop and Soft Play will be unavailable due construction works. The Outdoor Adventure Park will operate with a small toy selection and tuck shop available from the admissions hut and hot drinks and tasty treats available from the new airstream catering trailer.
After a trip round the adventure park, the whole family can also enjoy getting to know the resident animals at Active Kids which include goats, sheep, chickens and ponies.