10 minutes from Glasgow, Paisley is known as Scotland's biggest town and is famous for witch trials, the Paisley pattern and a snail that revolutionised tort law! 
The countryside around Paisley is vast and varied offering up a range of farms and agritourism experiences! 
4 miles: Barnhill Farm, Renfrew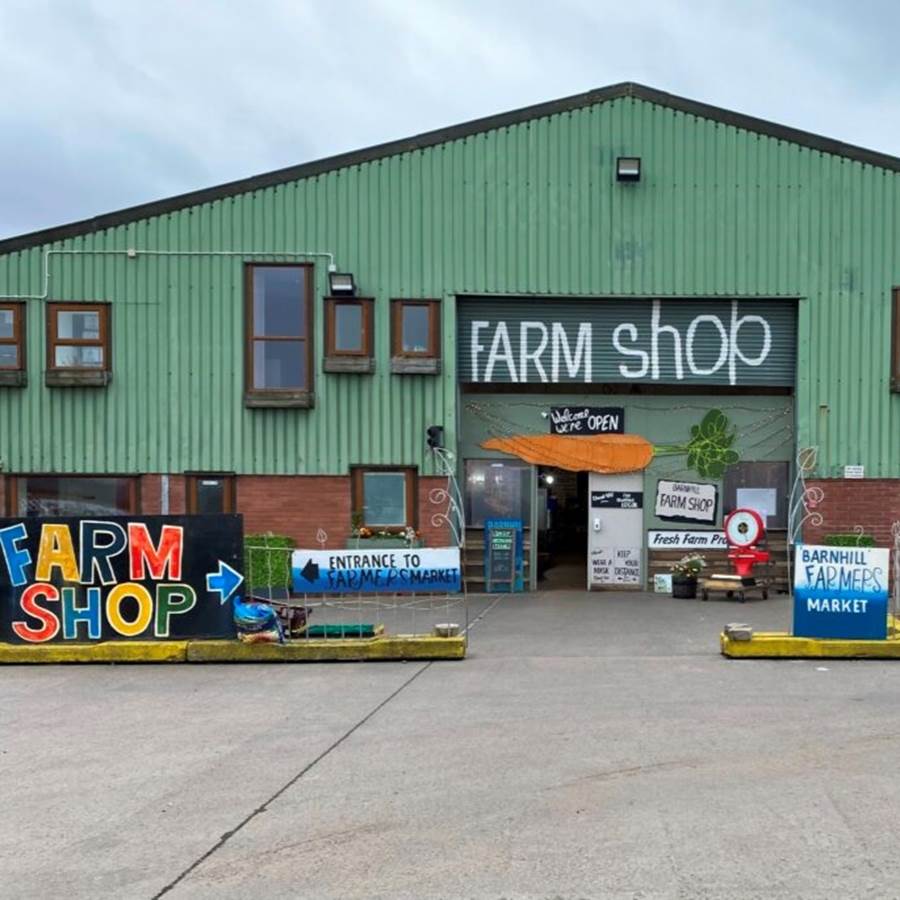 Barnhill Farm offers an abundance of fresh and tasty, locally grown and sourced sustainable food. They host monthly markets packed with amazing products and artisan makers, as well as various community events throughout the year.
They sell their own produce in the authentic farm shop which is packed with seasonal farm-fresh produce bought from local farmers, artisan chocolate treats, mouth-watering freshly baked bread and cakes, together with a milk station where you can refill your reusable milk bottle with chilled, fresh milk!
The passion at Barnhill lies in building upon a rich heritage, strong community links and giving back to members of the public while supporting local business.
The Barnhill Farm shop is open 7 days a week and well worth a visit.
12 miles: Kilmacolm Farm Tours, Renfrewshire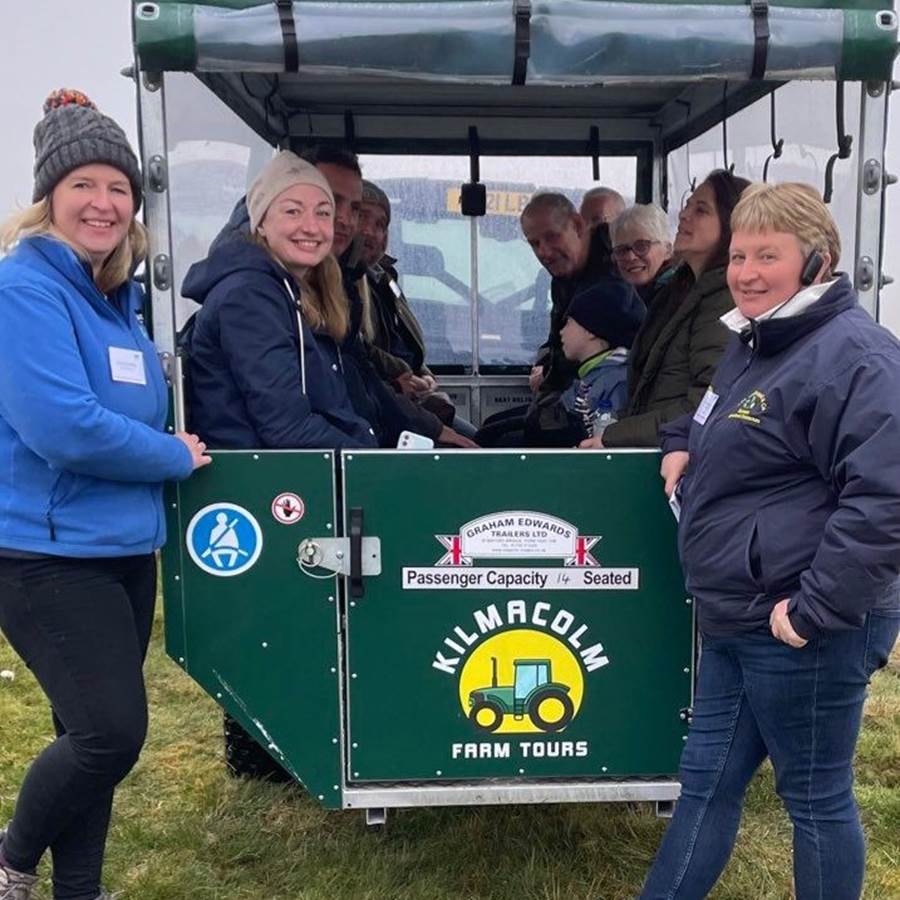 The MacDougall family is waiting to welcome you to Muirhouse farm, a family-run working beef & sheep hill farm just 17 miles from the city of Glasgow. The family has recently made a huge investment in  their family-friendly trailer tours and can accommodate both small and larger groups.
The farmer-led tour experiences on offer provide fabulous photo opportunities of some fantastic Scottish scenery, the chance to get up close to the farm animals and learn about how they're looked after and are reared on the grass and heather of the farm. 
12 miles: The Elf Bothy at East Lugtonridge Farm, Beith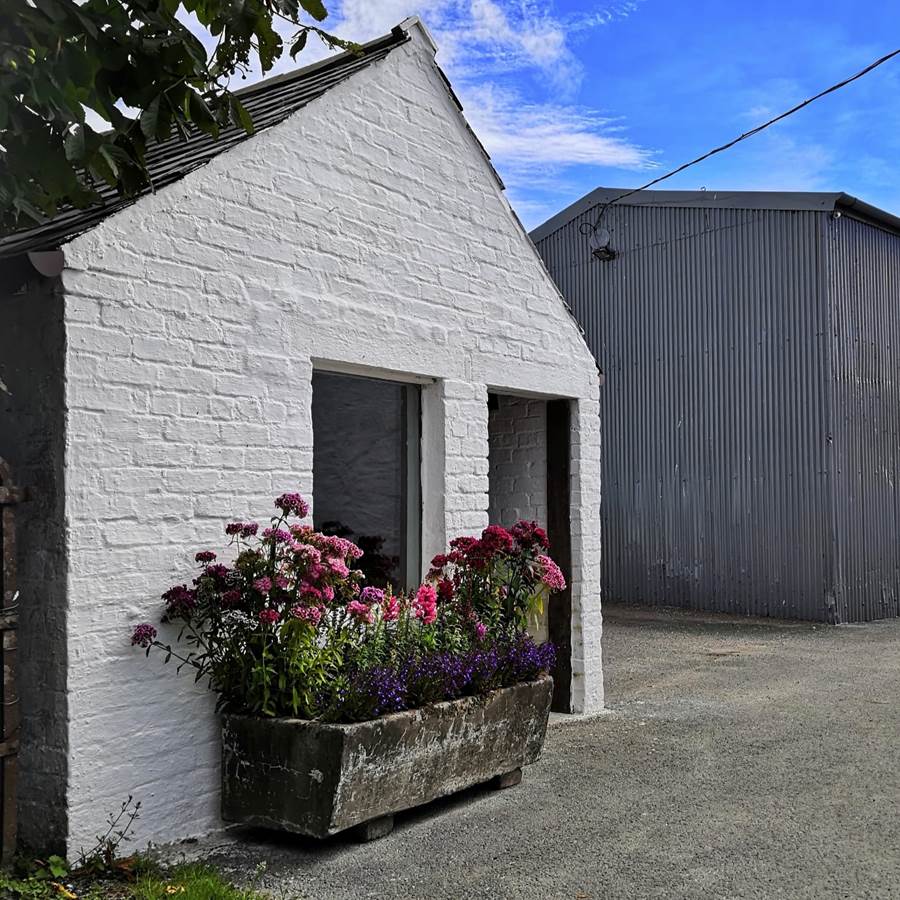 The ELF Bothy at East Lugtonridge Farm is a traditional style farm shop offering the best of the farm's own Scotch beef and other local produce including home baking, local ice cream, cheese plus fruit and vegetables, and hen and duck eggs, from the farm too. 
The farm is a proud Quality Meat Scotland accredited producer and takes great pride in using traditional farming methods and rearing many native breeds of cattle seldom seen in modern farming systems.
The ELF Bothy at East Lugtonridge Farm
13 miles: Dunlop Dairy, Ayrshire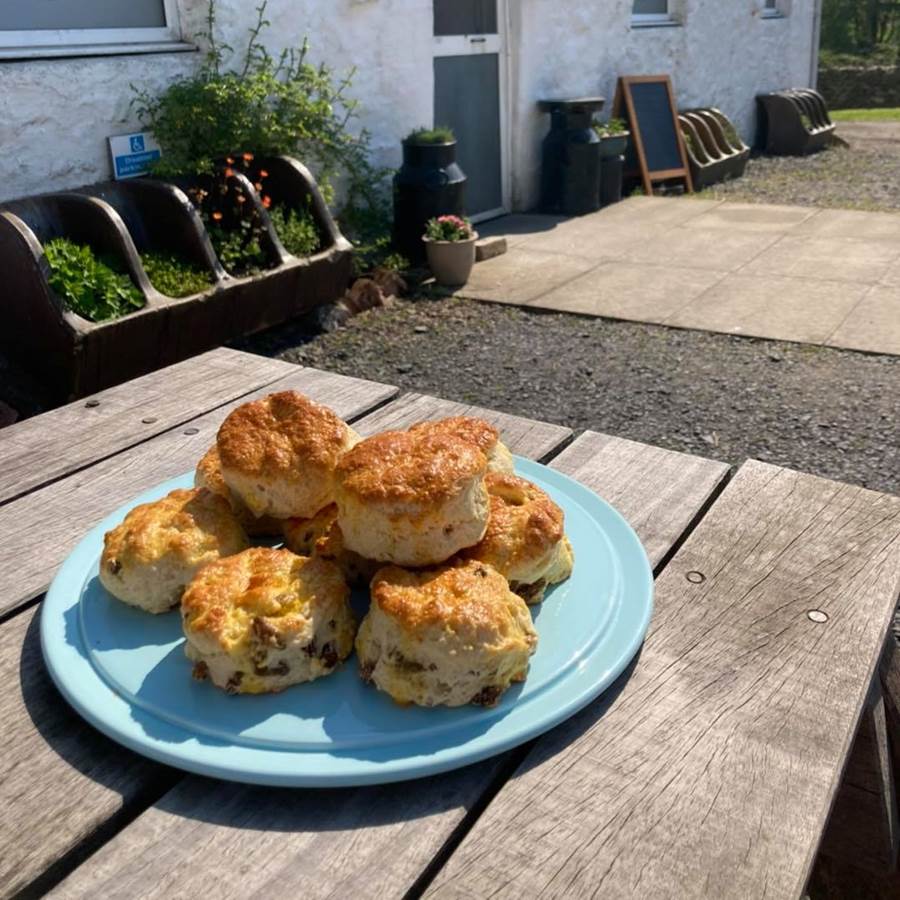 Dunlop Dairy on West Clerkland Farm is a Traditional Ayrshire Dunlop cheesemaker based near Stewarton Ayrshire.
Milk from the farm's own Ayrshire cows and their herd of goats is used to make a range of farmhouse Scottish cheeses available to taste and buy in the on-site Cheese Shop and Tearoom. The team at West Clerkland Farm knows their stuff and the Dunlop Dairy is a great example of somewhere you can visit near Paisley, to truly learn where your food comes from.
17 miles: Ardardan Estate, Dumbarton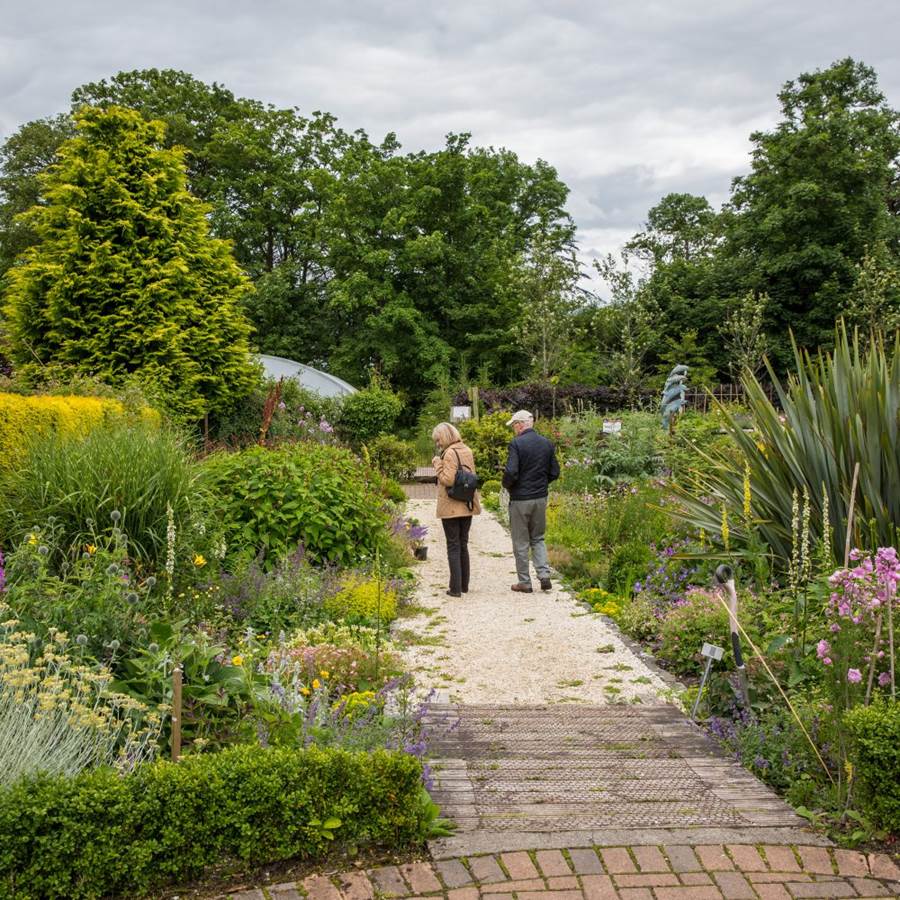 Ardardan Estate is owned and run by two passionate generations of the Montgomery family and offers visitors somewhere to 'Go Rural', eat, and explore throughout the year. 
On-site you'll find a tearoom, a beautiful walled garden leading to the estate's field trail, and a working family farm offering tractor and trailer rides for those looking to find out more about how Ardardan works today.  A perfect day out from Paisley!
22 miles: Lennox of Lomond, Loch Lomond
Lennox of Lomond is a great option if you're looking to Go Rural from Paisley! Offering unique farm trailer tours and experiences at the 4,000-acre hill farm, farmers Bobby and Kay can provide you with a first-hand account of their farming life - in fact they are previously featured on the BBC programme, This Farming Life!
Feeding and handling the animals, sheep dog and shearing demonstrations, and repairing drystone walls are some of the activities on offer on this family farm overlooking Loch Lomond. 
Lennox of Lomond also has a delightful self-catering cottage, perfect for families and friends to enjoy a farm stay getaway not too far from Paisley and, Bonnie Barns - couples only, bespoke built, private accommodation with stunning views from the hot tub, over the loch and the hills beyond.  
23 miles: Portnellan Farm, Loch Lomond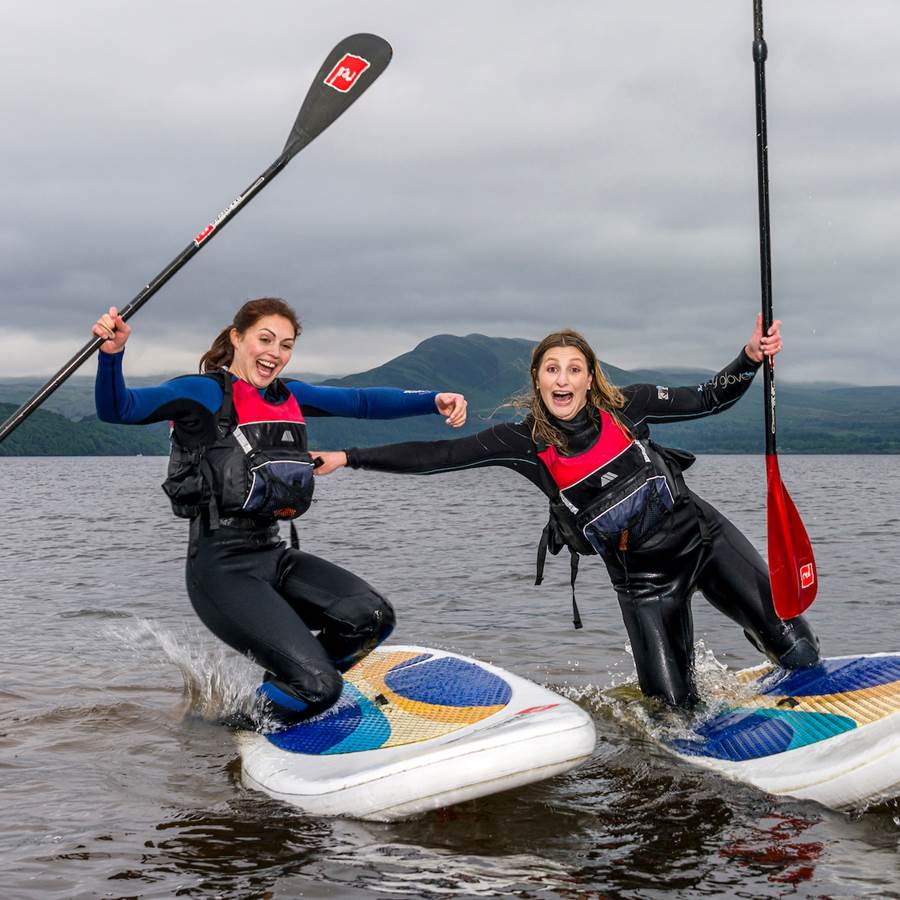 Portnellan is first and foremost a family farm producing quality organic beef. As the farm is located on the shores of Loch Lomond, enjoying breathtaking views across the water, the Scott-Park family also offer a range of exciting outdoor activities including Speedboat Tours, Farm Tours, Kayak Hire, and Stand-Up Paddleboarding Hire.
You can choose to extend your time at Portnellan by staying in their self-catering accommodation, The Old Farmhouse, which sleeps six, or in their canvas bell tent offering glamping accommodation for four people and two well behaved dogs.
24 miles: The Heron Farm Shop and Kitchen, South Lanarkshire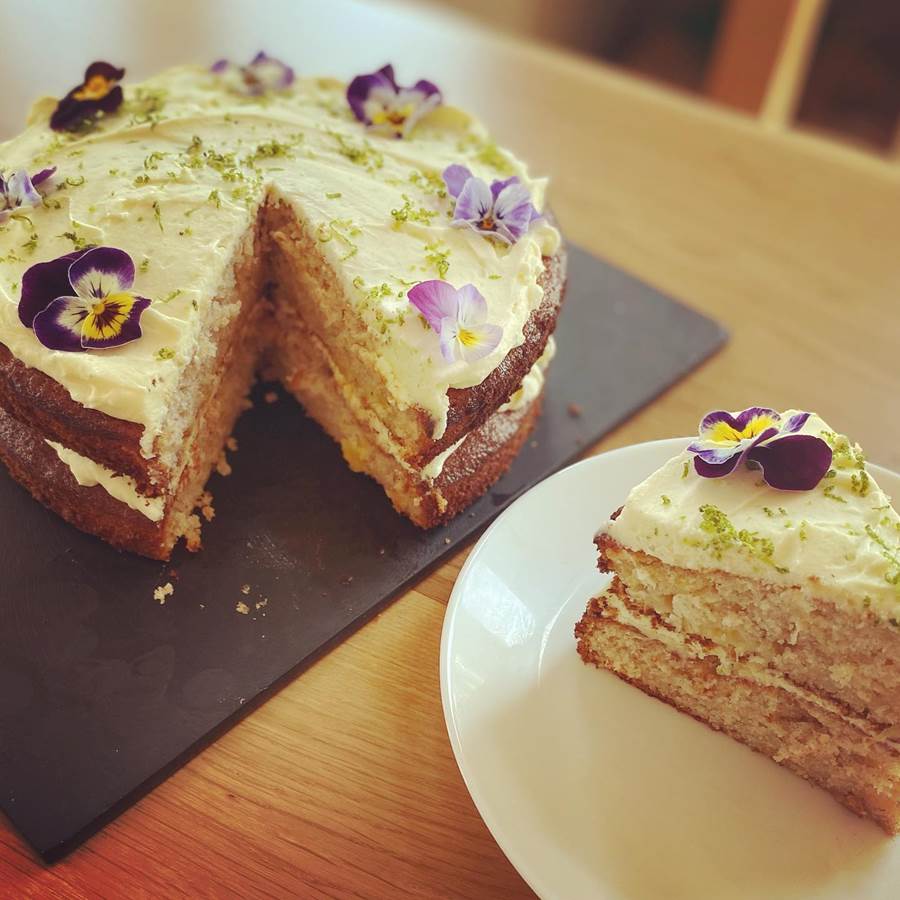 Husband and wife team, Emma and Angus, made the decision to diversify and open a farm shop a couple of years ago and The Heron Farm Shop and Kitchen was born.
Based on the Smith family's 122 acre sheep farm on the outskirts of Strathaven, the Heron Farm Shop boasts a selection of fantastic home grown and local produce from Lanarkshire, Ayrshire and further afield, housed in a beautifully relaxing oak-framed building. 
You really can do a full basket shop here with a range of fresh, chilled and frozen produce including home-reared and local meats, charcuterie, cheese and dairy, jams, chutneys, sauces, confectionery, cakes, bread goods, gifts and lots more!
The café Kitchen serves breakfast, lunch, light snacks, afternoon tea, tea & coffees and cakes. There is a core seasonal menu and home-cooked specials.
36 miles: Blackstone Clydesdales, Ayrshire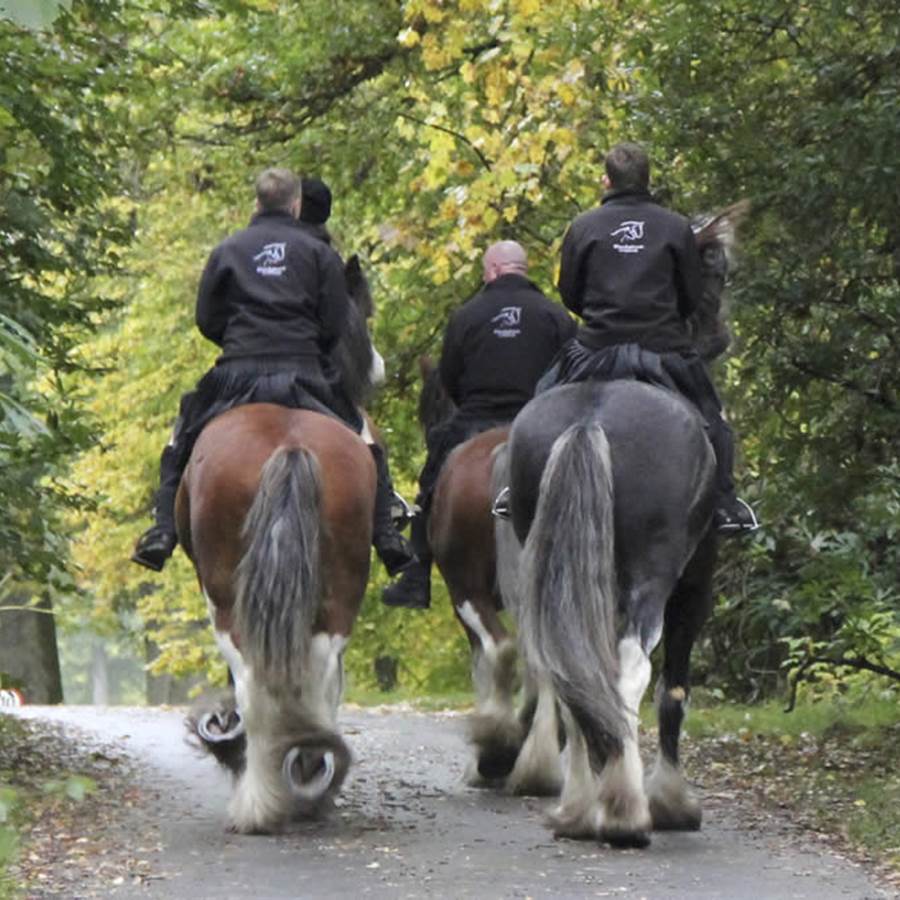 A wonderful day out for animal lovers, Blackstone Farm is a fourth-generation farm that has been home to the Duncan family since the 1930s.
Blackstone's small breeding herd of prize-winning Clydesdale Heavy Horses is the main attraction and the family aims to share their knowledge and passion for these magnificent animals that were once so essential to agriculture. You can head out riding on a trek, drive the Clydesdale in harness and carriage or even work the land with the harrows or roller just under a short distance from Paisley.
37 miles: Mid Wellwood Bothy, Cumnock
Mid Wellwood is an upland sheep farm located with blackface ewes crossed with the blue-faced Leicester, to produce Scotch Mule lambs. Visitor in the springtime will have the opportunity to bottle feed lambs and take a peak into the lambing shed. There are also two old and friendly pigs living in the wood opposite the Bothy that guests can say hi to!
Midwellwood Bothy has been converted from an old store on the Borthwick's farm and features two spacious bedrooms, a beautiful kitchen/living room, a generous bathroom and a useful porch all with fantastic high ceilings. The property sleeps 4-5. There's a wood burning stove, a hot tub and it's dog friendly!
38 miles: The Coo Shed, Ayrshire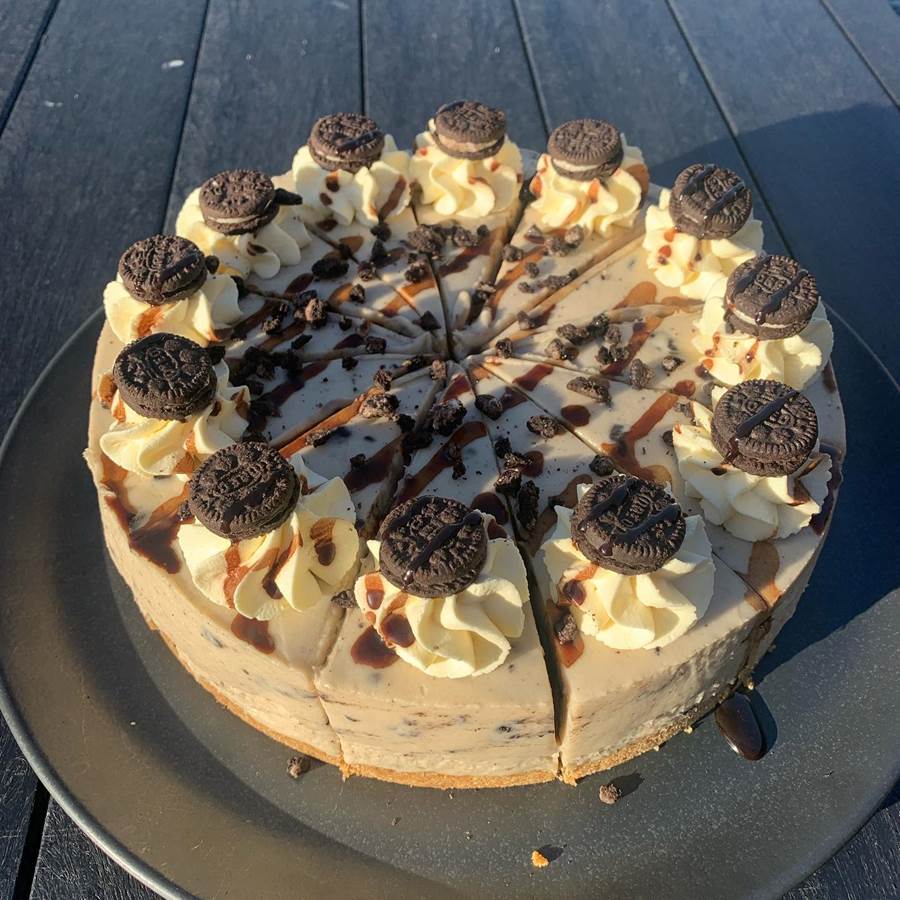 Willie and Alison Kerr (and their herd of Holstein Friesian cows) would be delighted to welcome you for a cuppa and a sweet treat or two at The Coo Shed near Ayr, not too far from Paisley. 
With everything in the coffee shop made using local ingredients and the opportunity to purchase not just the farm's own milk but their excellent milkshakes too, South Corton Farm is as popular with adults as it is with the wee ones! Make sure you take a clean bottle (or purchase a reusable one at the farm if you're local) so you can stock up on this delicious grass-fed milk before heading home. 
50 miles: Pirleyhill Farm & Pods, Ayrshire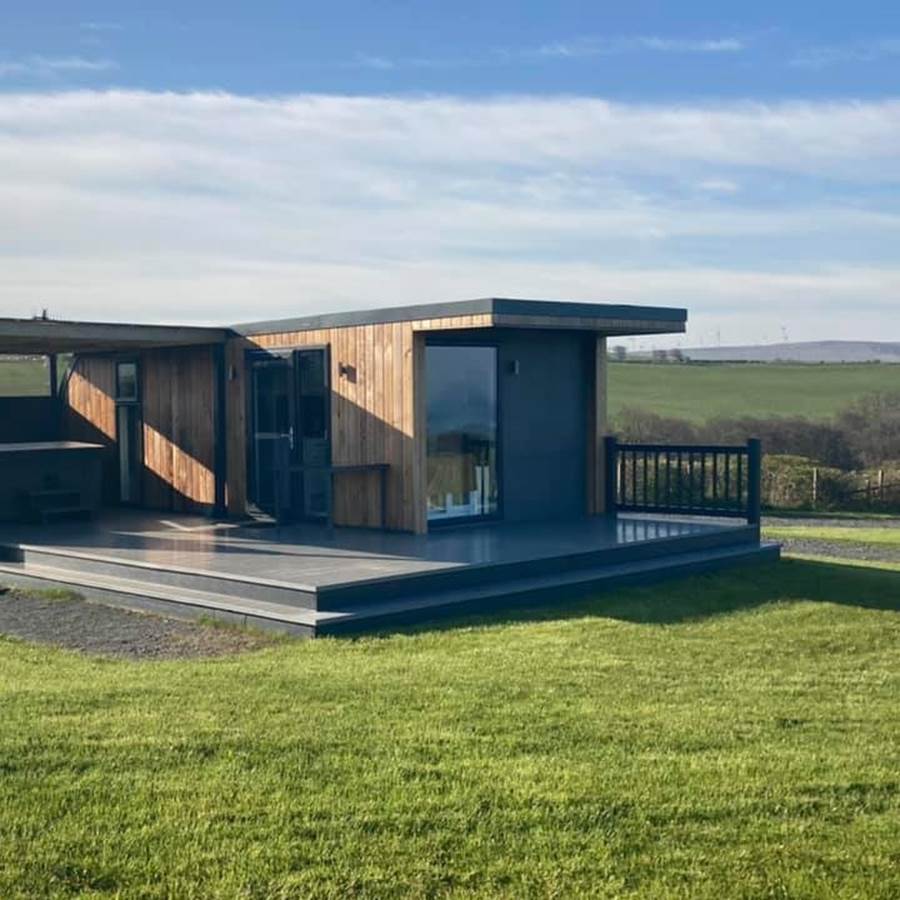 Pirleyhill Pods offer a vibrant new glamping pod experience in one of the most scenic parts of Scotland. From the luxury of your own private pod, you'll be able to enjoy stunning views across the Irish Sea towards Arran, Mull of Kintyre, Ailsa Craig and even Northern Ireland.
Situated in the heart of a busy beef and sheep farm, the pods are warm and luxurious with modern fittings and a high-end feel. Each pod is fitted with contemporary on-suite and kitchen facilities, as well as its own private and relaxing hot tub.
As part of the overall experience at Pirleyhill Farm, guests can see a genuine farm in action. This means that, depending on the time of year you visit, you could be lucky enough to see the birth of a lamb or calf, sheep being clipped or various other authentic farm events.