From just one mile outside the city boundary, across the water to Fife, down to the Borders and out to the East coast, Edinburgh has access to an abundance of fantastic farms shops and eateries, packed to the brim with delicious farm fresh produce, just waiting to be enjoyed! Here's just a few that we love! 
1 miles Craigie's Farm Deli & Cafe, West Lothian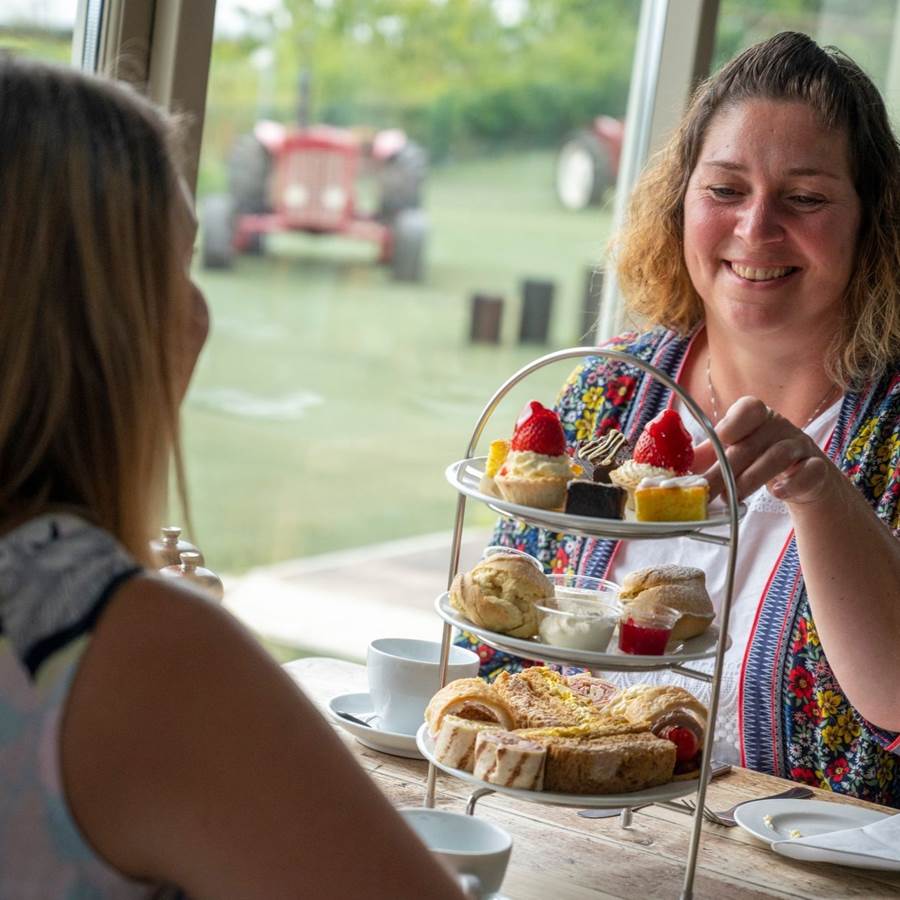 Craigies Farm Shop celebrates the best of Scotland's larder, proudly stocking mostly local and home-grown produce.
Based just a stone's throw from Edinburgh and easily accessible from the A90, the farm shop has specialist counters including an award-winning butchery and even a dedicated chocolate counter. As well as the expected farm produce, you'll find homemade chutneys and fruit jams, baking and sweet treats, Scottish cheeses and a fridge full of chef prepared goodies including oven-ready quiches, pies and nourishing meals. 
Craigies Café is open daily with a menu that utilises the best of the fresh, seasonal food grown on the farm or locally sourced where possible.
4 miles: Hopetoun Farm Shop, West Lothian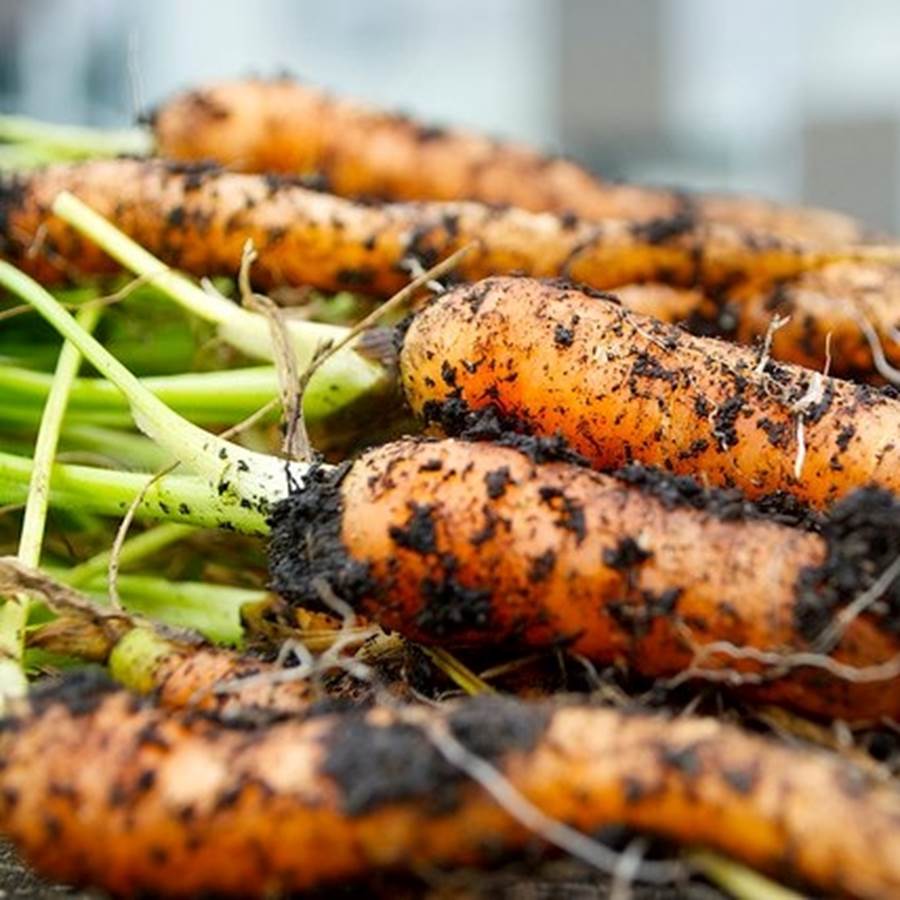 Hopetoun Farm Shop is a destination for Scotland's finest foods including scotch beef, lamb, pork, game and poultry.
With generations of expertise in producing premier quality meat, game and poultry, Hopetoun Farm Shop brings together carefully selected award-winning Scottish produce to complement the Hopetoun product range.  Hopetoun Farm Shop features more than 100 food and drink signature brands in addition to a butcher, bakery and greengrocer offering. 
16 miles: The Brand Family Larder, East Lothian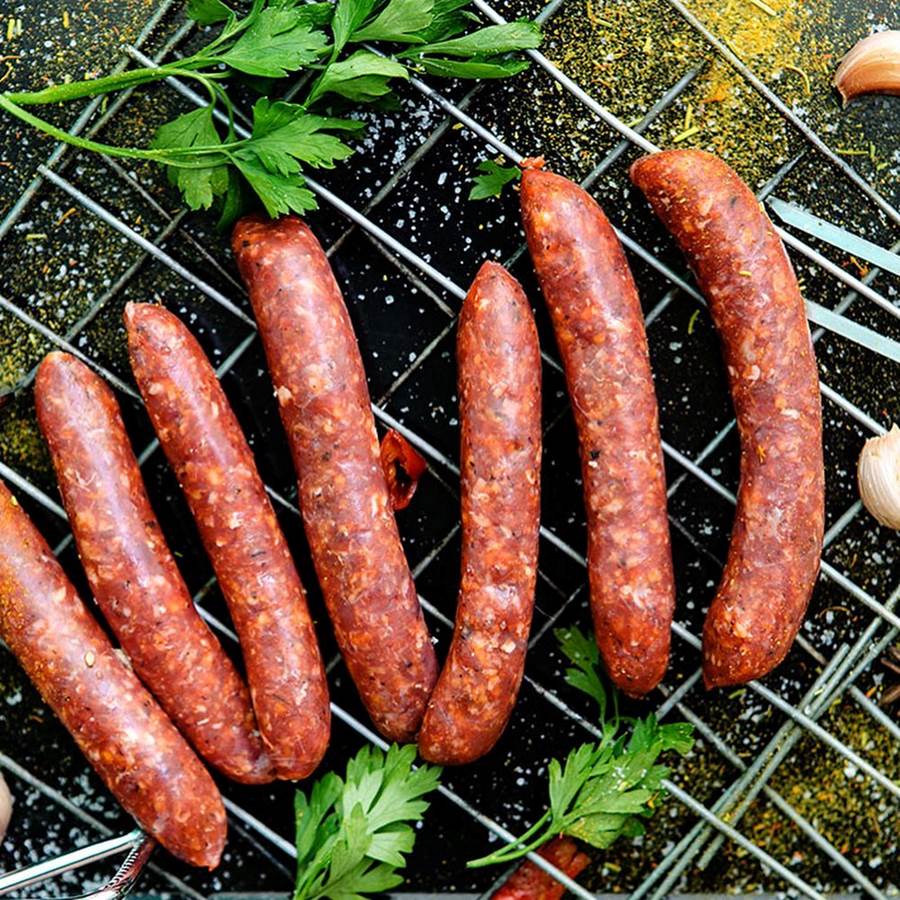 The Brand Family Larder is a popular store for locals and visitors. It offers not only hand reared pork, lamb and freshly laid eggs from the family farm, but a wide selection of local produce.
From fresh breads and jams to spice kits, salt rubs, pates, chocolate and yoghurts, there is something for everyone. The shop offers a local delivery service as well as 'click and collect' via the website 
20 miles: Drift, East Lothian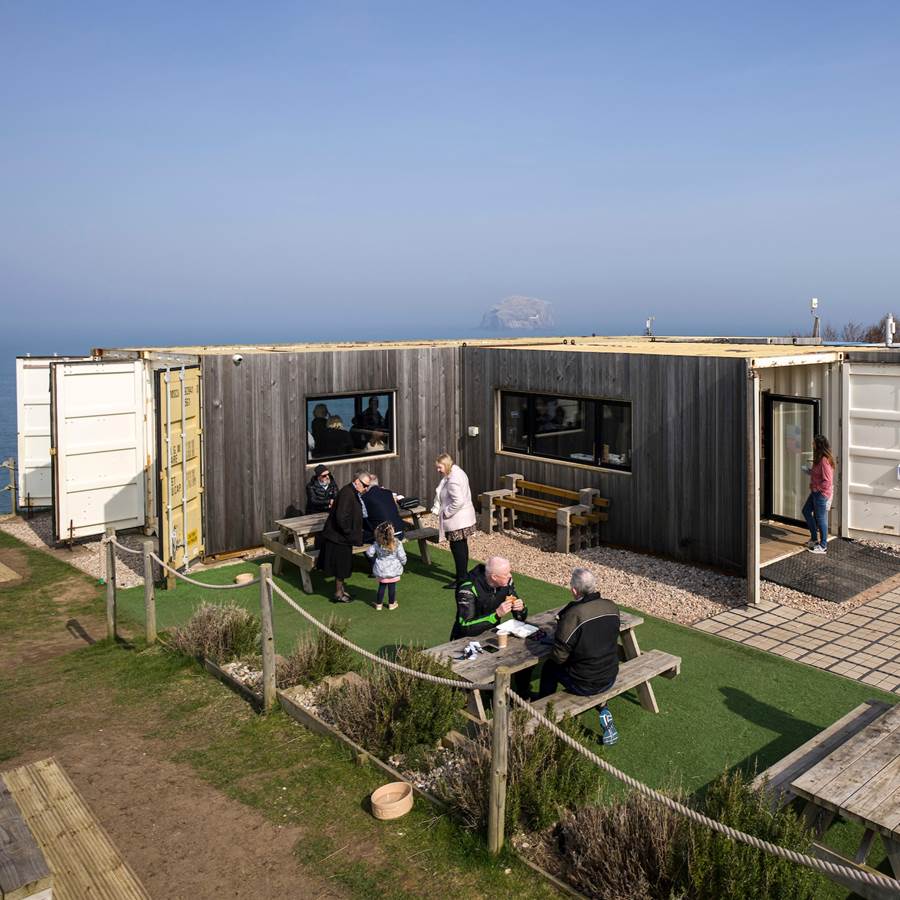 People come from near and far to eat, drink and bliss out at Drift, a unique coffee house with breath taking views over unspoilt miles of Firth of Forth coast and the Bass Rock. Drift is perfect for walkers, cyclists, day trippers and tourists (half a mile away from Tantallon Castle) and very popular with locals too.
Everything is freshly made and, as a farm diversification business born out of a passion for food and drink, owners Jo and Stuart McNicol love strengthening the connections between the land, sea and the table.
30 miles: Blacketyside Farm Shop, Fife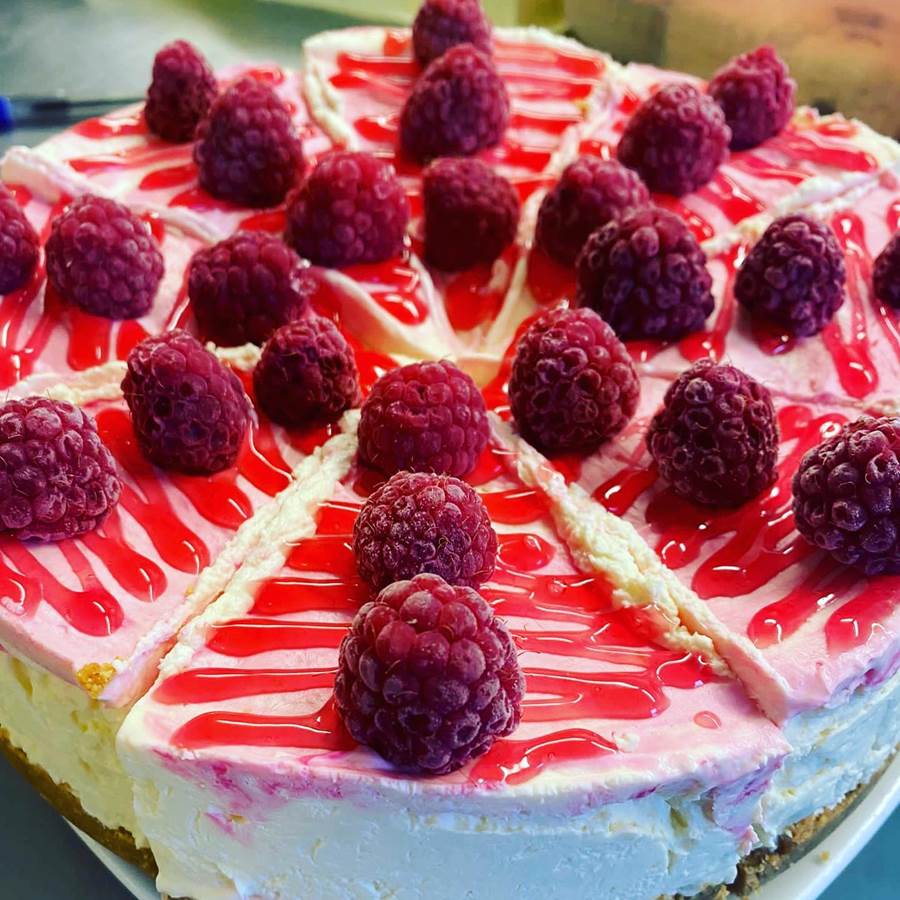 Blacketyside Farm Shop is open six days a week and offers a wide selection of local produce and gifts.
When in season you'll find punnets of Blacketyside strawberries, raspberries, blueberries, blackberries and gooseberries, freshly picked ready for you to enjoy. All year round you will find fruit in the frozen section, ideal for jam making or smoothies.
Our Blacketyside potatoes, our "dirty" carrots and other locally sourced vegetables are customer favourites.
We use traditional farmhouse recipes in all our Blacketyside jams, biscuits and cakes that are prepared in our kitchens for you to enjoy. If you fancy a homemade meal without the washing up then check out the chilled selection with its farmhouse ready meals.
30 miles: Pillars of Hercules Organic Farm Shop & Cafe, Fife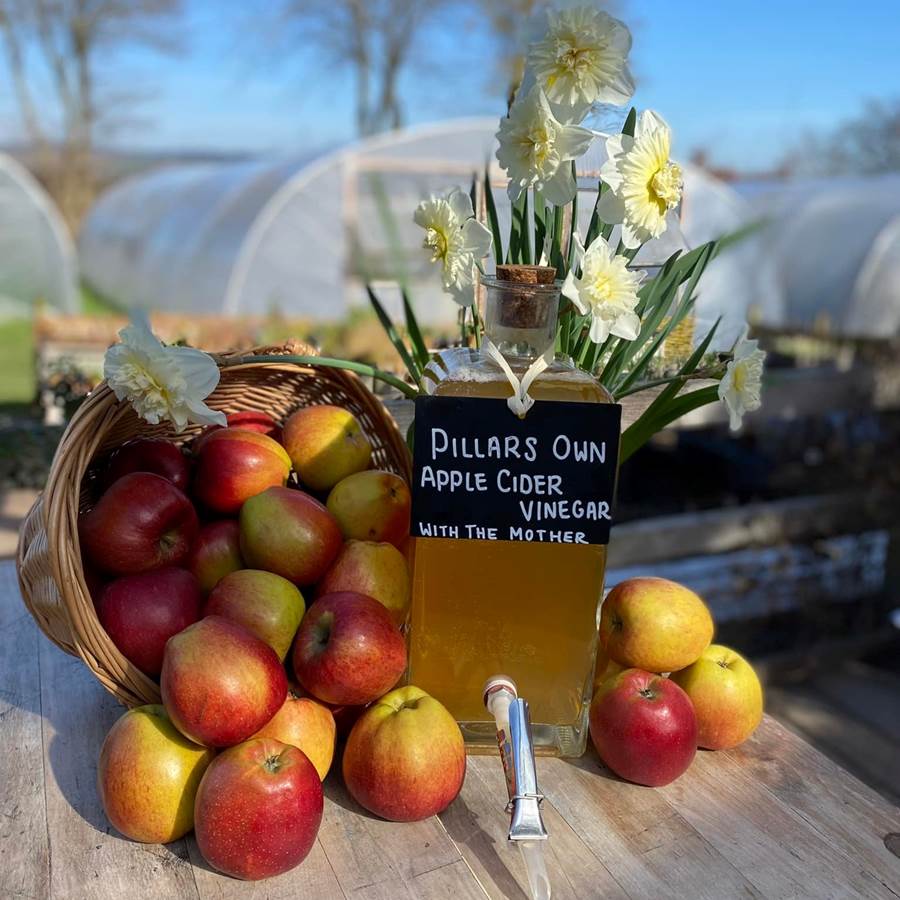 At the Pillars of Hercules you'll find a range of organic wholefoods, gluten free foods, vegetarian products, meat, dairy, household, dried goods, beer, wine.
The shop also offers a weekly veg box delivery with as much of their own grown produce as possible during the season which can come with fruit or eggs added on. 
There's also an outdoor cafe with an entirely vegetarian menu that includes a lovely range of coffees and teas alongside a wide variety of homemade & organic cakes, snacks, soups, sandwiches, baked potatoes, pasties and salads for take away or eating outdoors. 
36 miles: Loch Leven's Larder, Perthshire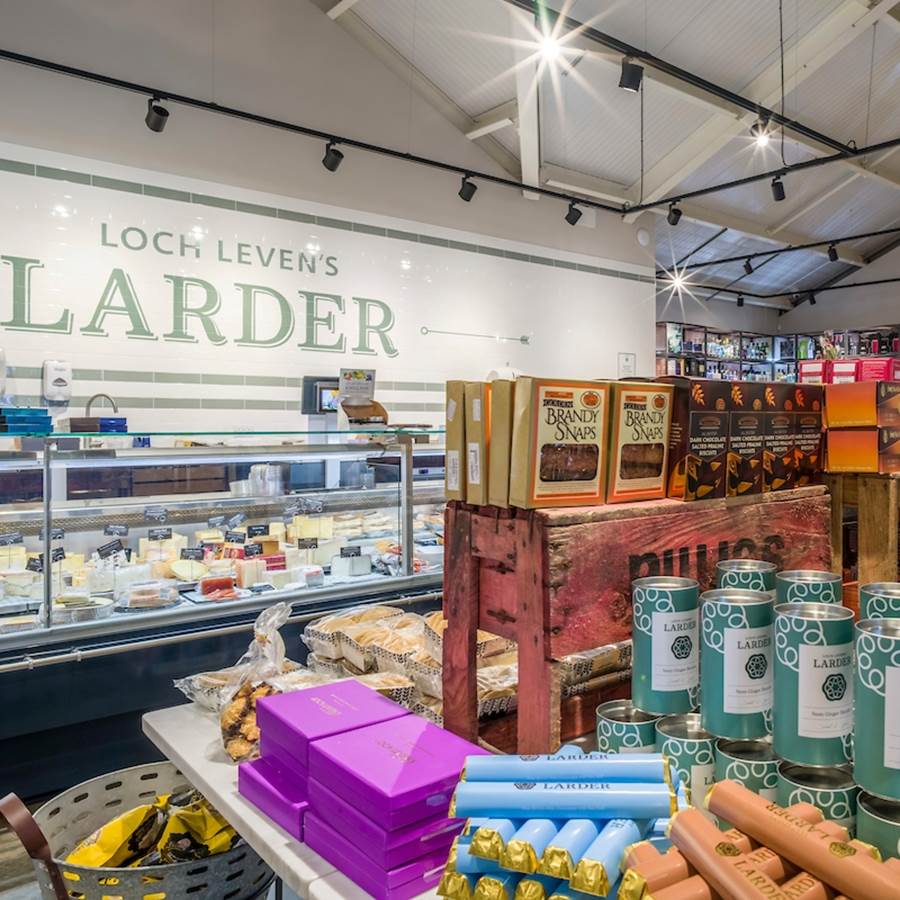 This well-stocked and award-winning farm shop overlooks Loch Leven, with its popular walks and cycle routes and is an unexpected shopper's haven in a scenic rural setting with a food hall, deli and gift shop. 
The Larder Café and Greenhouse Café offer a great range of dishes, particularly those that make use of the vegetables grown in the surrounding fields. There's a spacious indoor area, outdoor seating and even a small adventure playground. Further round Loch Leven, you'll find "The Pier", another Loch Leven's Larder outlet for delicious takeaway food.
38 miles: Ardross Farm Shop, Fife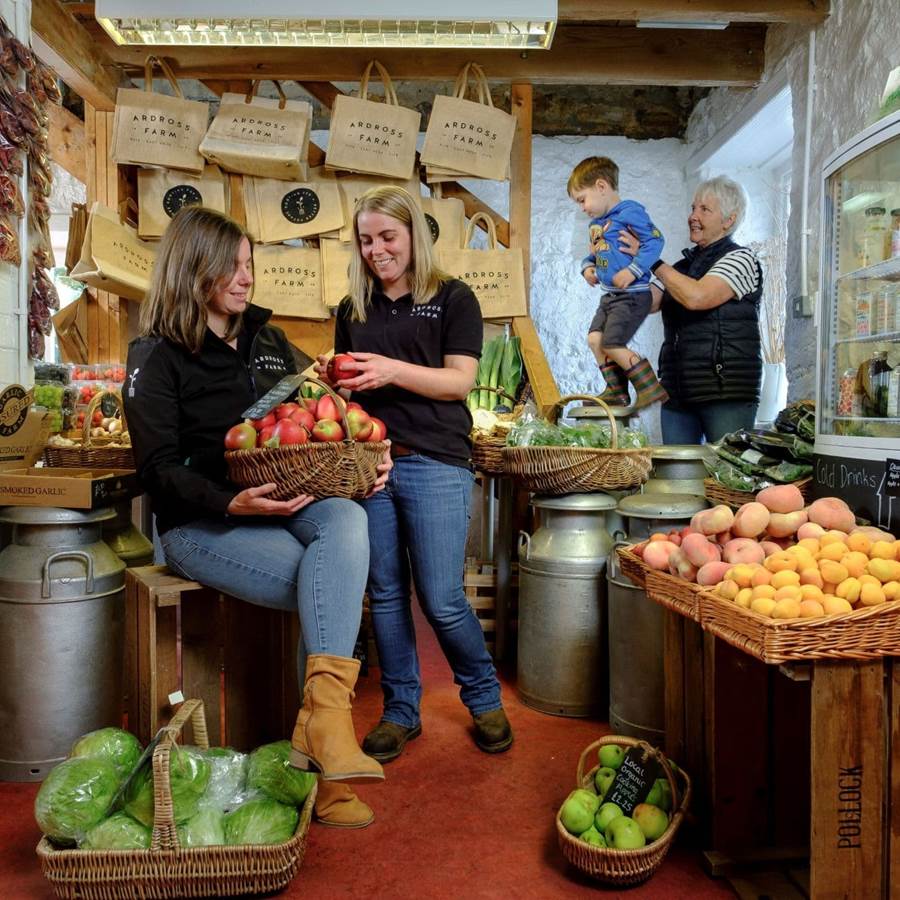 Ardross is a family run farm and farm shop is based in the beautiful East Neuk of Fife. Set up in 2015 to sell home grown beef, lamb, mutton and vegetables, the shop has grown to provide a haven for food lovers with everything for a fantastic local meal. The shop stocks a wonderful selection of home produce, artisan products produced both locally and nationally plus beautiful free range eggs, award winning pork, venison and game from local estates, proper free range chickens, handmade ready meals, specially selected wines and beers, delicious chocolates, incredible jams and marmalades, divine puddings and farmhouse ice cream, to name a few!
Visit Ardross Farm Shop
40 miles: Bowhouse, Fife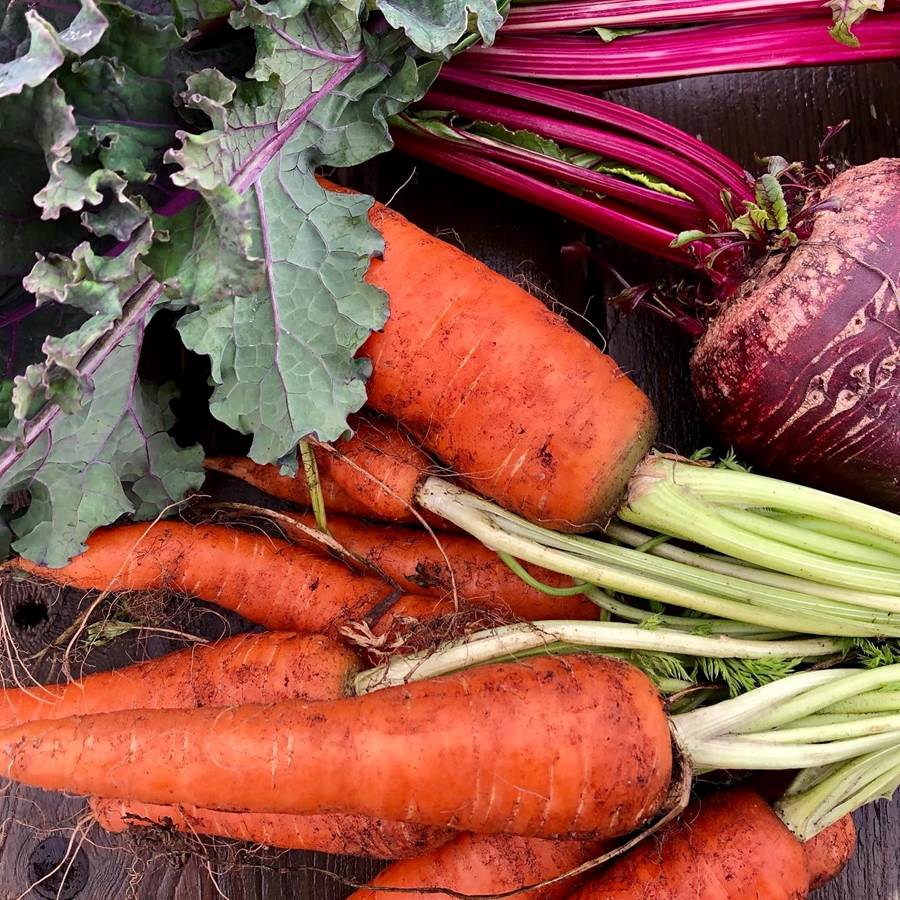 Bowhouse is part of the Balcaskie Estate, located in the heart of the East Neuk, between Elie and St Monans. At its heart, Bowhouse is a gathering place for people who really care about food. 
Bowhouse connects small growers and producers with restaurants and shoppers, giving everyone better access to the best ingredients and finished produce that the East Neuk has to offer.
Bowhouse is well known for their bustling market weekend held on the second weekend of each month (except January and February) with free entry to the public from 10-4pm both Saturday and Sunday.
You can visit to shop local and seasonal, drop in to the workshop and cooking demonstrations which look deeper into seasonal produce, grab some lunch from the street food area or hang out in the outside seating come dog area.
45 miles: Wilson's Farm & Kitchen, Scottish Borders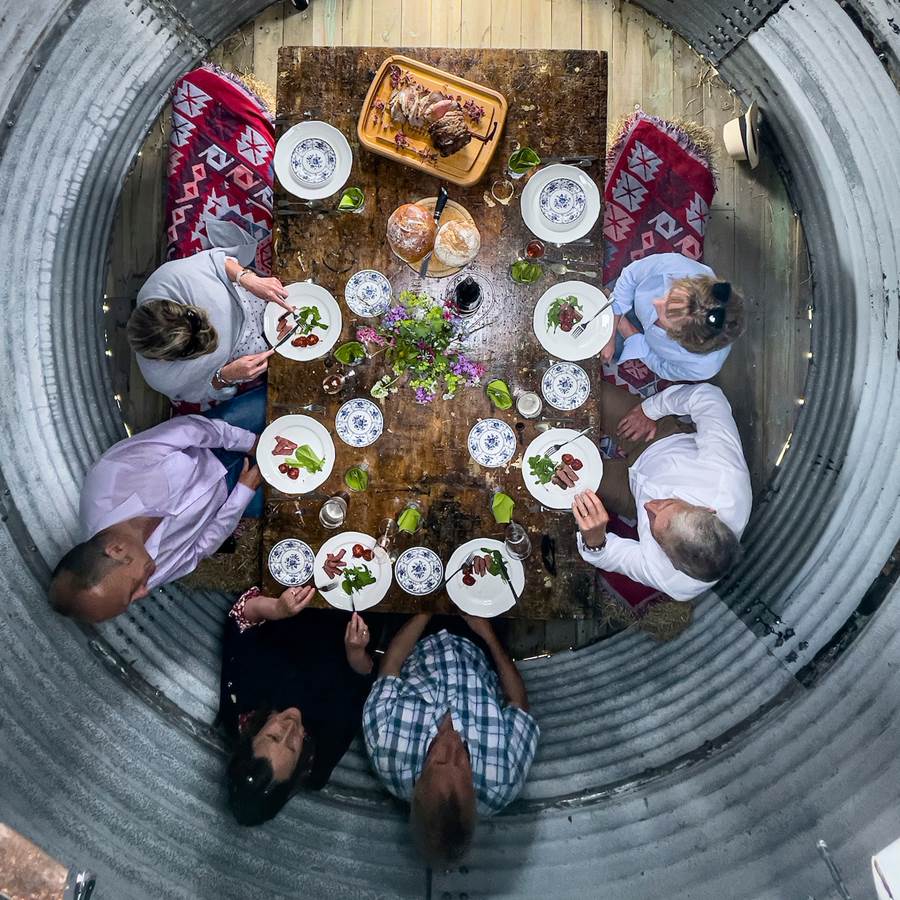 Wilson's Farm and Kitchen is based at Cowbog Farm in the Scottish Borders – the home of the Wilson Family. Cowbog is a busy working family farm with approximately 250 head of cattle, arable crops and a host of conservation features that the cows help to manage.
The Wilsons are experienced hosts and love welcoming groups to their farm to share their story.  They offer a range of different farm tours which culminate with delicious, seasonal, home cooked meals prepared using produce from the Wilson's own and other local produce.