You won't be short of a thing or two to do when you Go Rural from Ayr. You can wile away your countryside day with a trip to take part in adventure activities, get up close with highland cattle or simply stop and smell the roses - literally - with a farm garden centre right on the doorstep. 
3 miles: Corton Plants, Alloway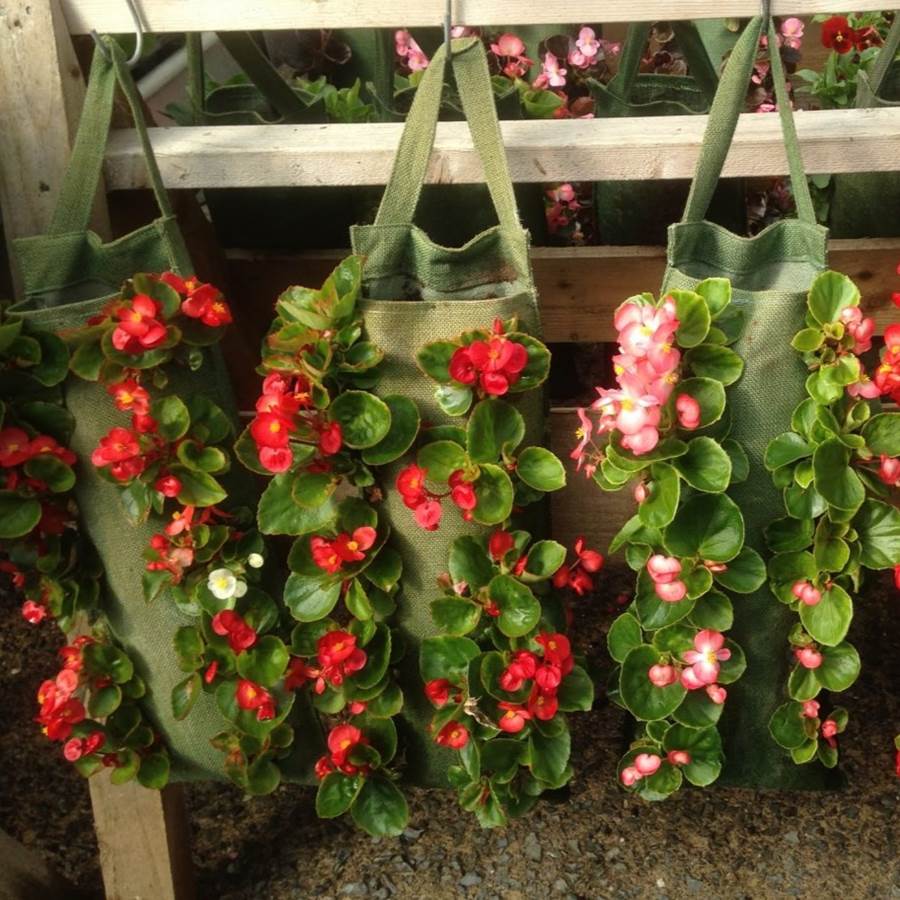 This beautiful country location on South Corton dairy farm, just off the A77, is just the perfect spot for a spot of inspirational garden plant purchases!
With over 200 plant varieties to choose from - what will you decide to pick? If you need to mull over your purchasing plan then pop over to the Coo Shed Café for a cuppa as you ponder.
11 miles: Langholm Tearoom and Farm Shop, South Ayrshire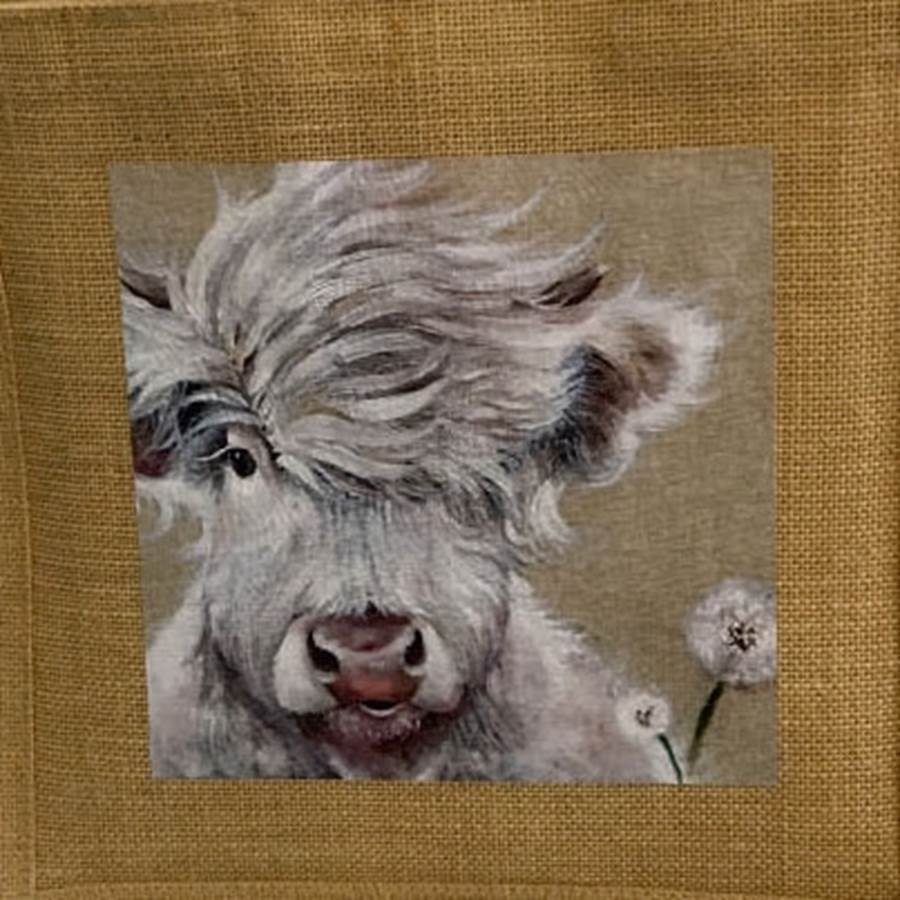 Join the Baird Family for a cuppa and just perhaps… one of their famous pineapple tarts or some tasty home baking in this unique countryside tearoom. All the home baking is made from the farm's eggs and you'll find more home grown ingredients to take home from the farm shop.
If you fancy a spot of retail the gift shop and gallery has a range of paintings and gifts created by local artists.
Visit the Langholm Farm Shop and Tearoom
15 miles: Blackstone Clydesdales, Cumnock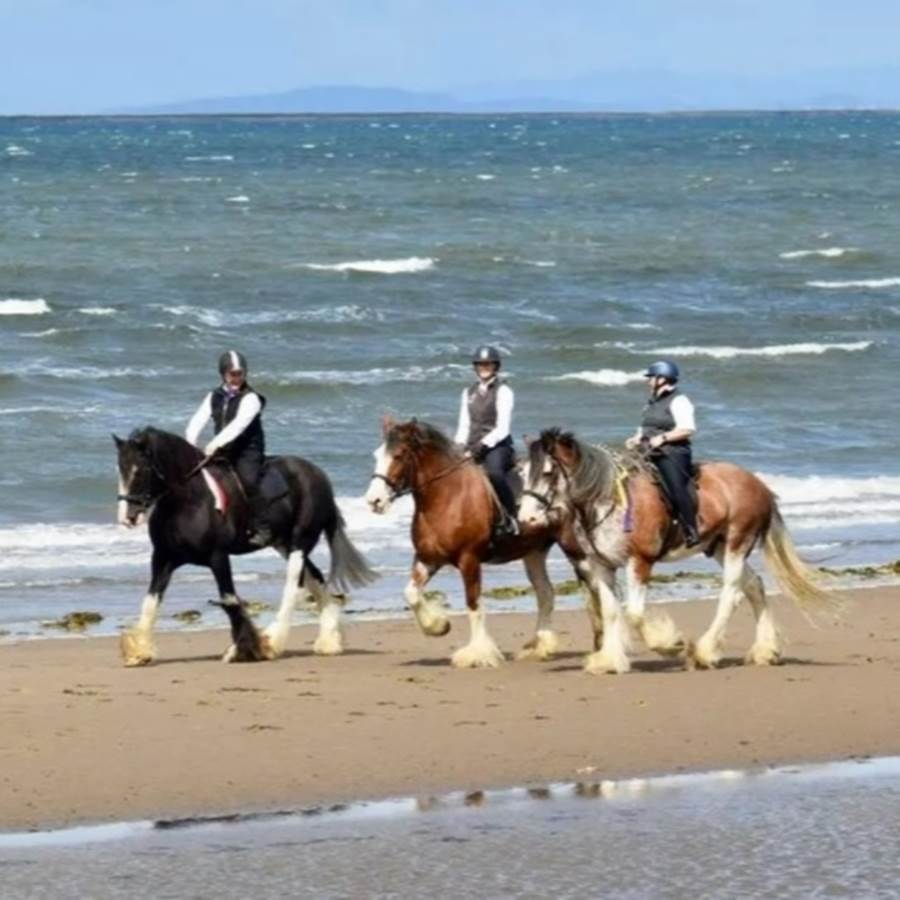 Meet some gentle giants or stay big with a JCB Digger experience at Blackstone Farm. A unique chance to work, ride or drive these beautiful horses, meet farm animals, or try a DIG-a-Day experience with BIG JCB Diggers. Take the alpacas for a walk or just say hello, greet Henrietta and Bubbles the donkeys and even halter and brush the Highland coos.
16 miles: Craigengillan Estate, Ayr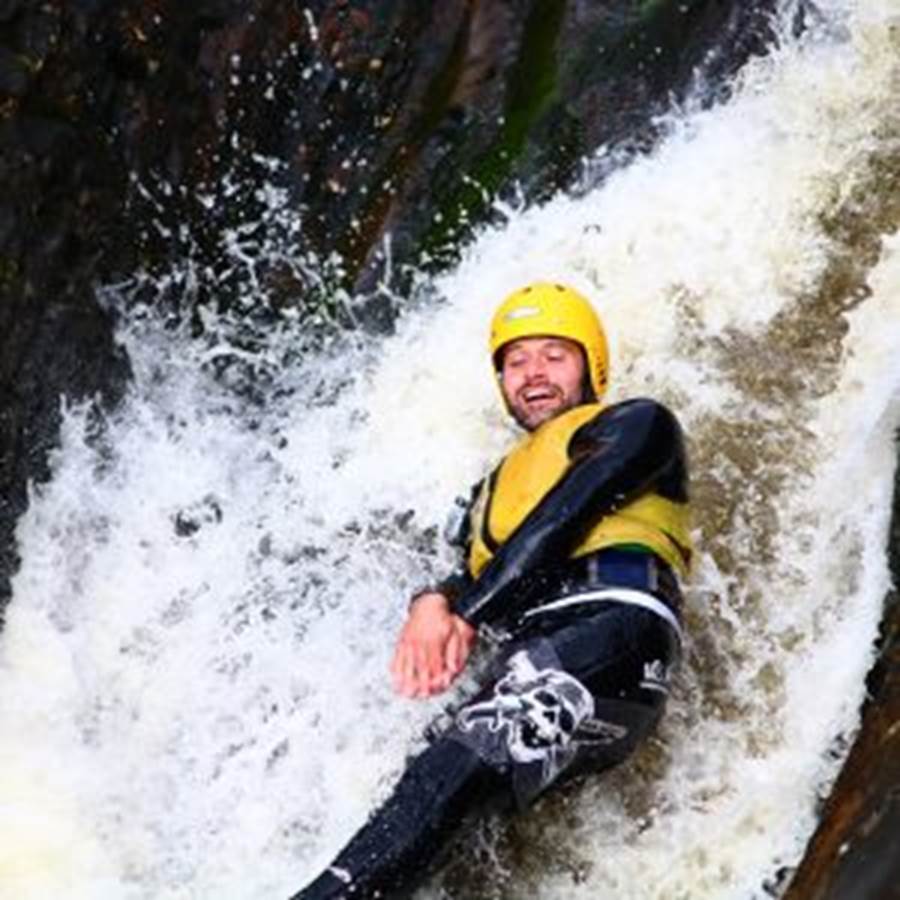 Craigengillan is an award-winning estate with 3,000 acres of new native woodland, pasture, wetlands, heaths and lochs, organic sheep, Highland and Aberdeen Angus cattle, holiday cottages, glamping pods and riding stables so your horse can come on holiday too! Once the home of John McAdam, the great engineer who with his cousin, John Loudon McAdam, invented tarmac and became road and bridge builders. The estate still hones a pioneering spirit, as a model of environmental excellence within the UNESCO Biosphere Reserve and Dark Sky Park.
You'll find activities to take part in throughout the year from white water rafting, canyoning, canoeing, kayaking, hill walking, rock climbing, mountain biking, fishing to horse riding.
27 Miles: National Museum of Rural Life, East Kilbride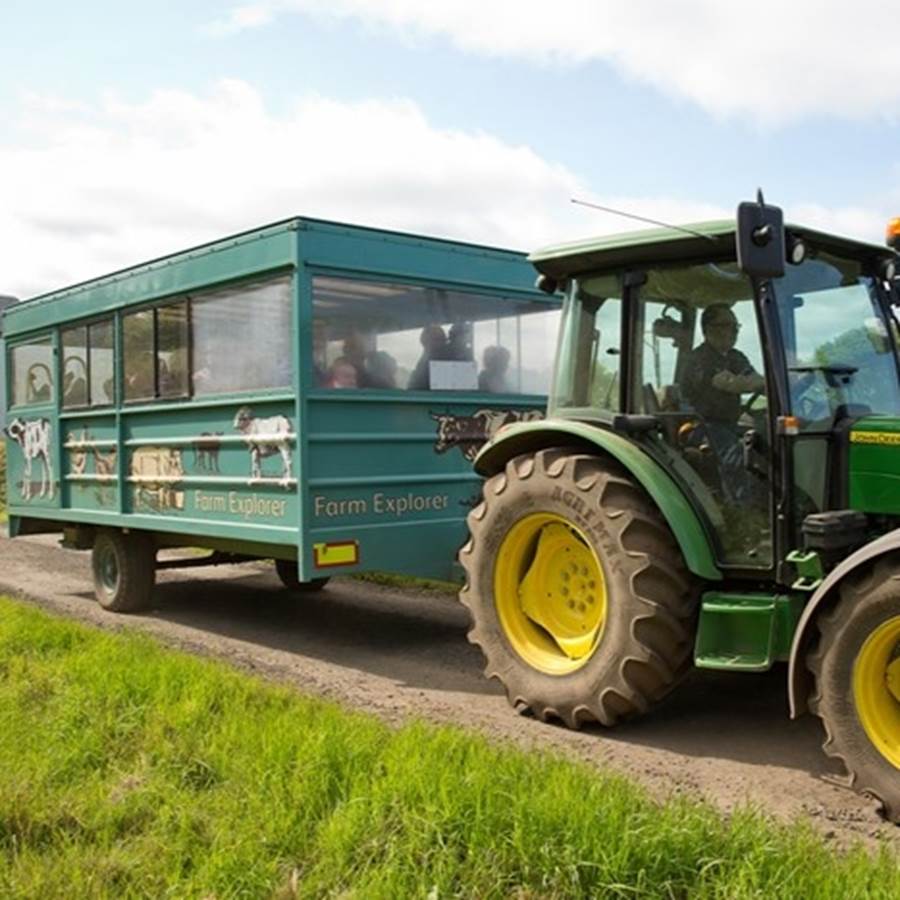 Find out more about life in the countryside at this museum and historic working farm. Discover Scotland's largest collection of tractors, combine harvesters and other farming machinery. It won't just be the kids that are happy!
Just a short walk from the museum is the working farm where you'll find Ayrshire, Aberdeen Angus and Highland cows, Tamworth pigs, sheep, hens and Clydesdale horses.

Whew! - then enjoy the home-baking in the award -winning café or relax in the picnic area and let kids enjoy the outdoor play park.
Visit the National Museum of Rural Life
39 miles: Kilmacolm Farm Tours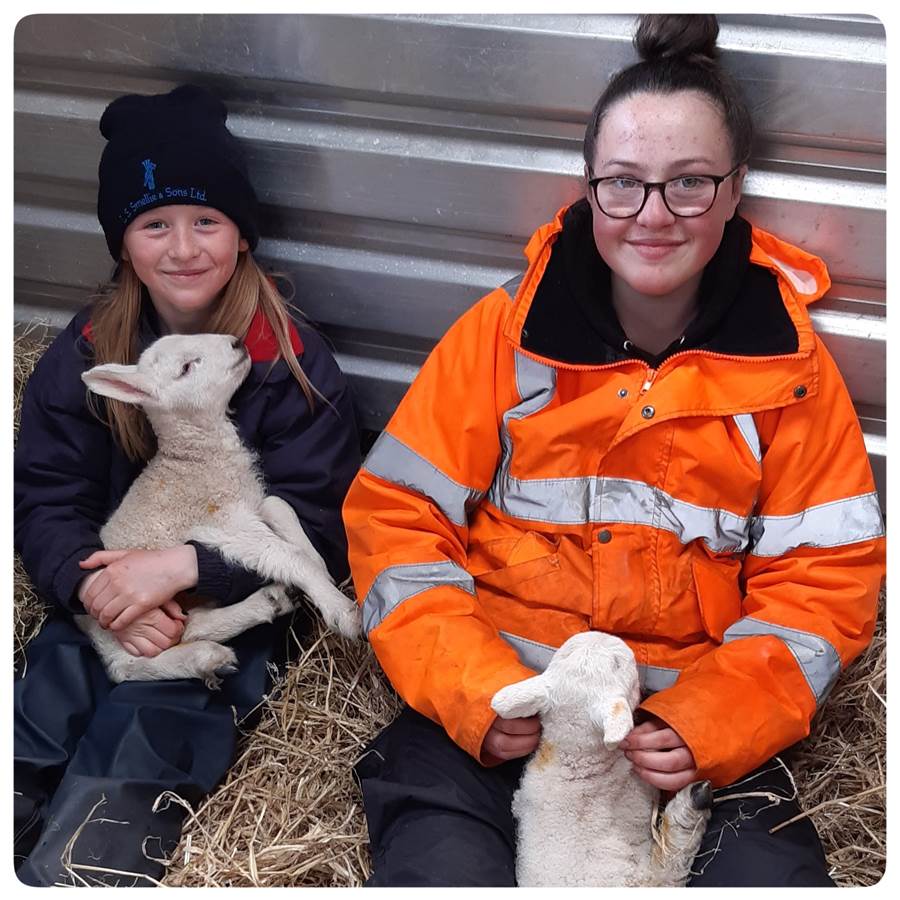 A warm welcome awaits you from James and Wendy MacDougall, third generation farmers at Muirhouse Farm, which lies within a Special Site of Scientific Interest on the edge of the Renfrewshire Heights, complete with panoramic views of Ben Lomond, Argyle, Glasgow and beyond to Lanarkshire.
The farm was previously owned by Sir James Lithgow ship builder as part of his grouse moor shooting estate, and you can see the remains of the grouse railway track, which was built in 1922, during a farm tour. Find out about their naturally raised Sim/Luing cows and North Country Cheviot sheep, which are reared purely on grass and heather, meet the working collie dogs and even the cat. Enjoy a farm animal safari across the fields in their all-weather trailer and look out for wildlife along the way! Be on the lookout for hen harriers, herons, buzzards, sparrow hawks, hares, foxes, and badgers.
55 miles: Kitchen Coos & Ewes
Join Neal and Janet McQuistin on a farm tour to find out more about their Highland cows and Beltex sheep and quite possibly, capture some amazing selfies and memories!
Their farm tours … or farmer-led Highland cow safaris ... are designed to help you get close to the Highland cattle from the safety and comfort of a purpose-built trailer. Wind and water tight - the farm tour trailer means you can experience a working Scottish farm and meet the Highlanders whatever the time of year or weather! Your tour will finish with a cuppa and some home baking fresh from the farmhouse kitchen.