Lambathon: coming soon! Visit the farms and meet the cast.
These are just a few of the farm tours that give you a truly remarkable and unforgettable experience in Scotland's countryside.
1. Down on the Farm, Aberdeenshire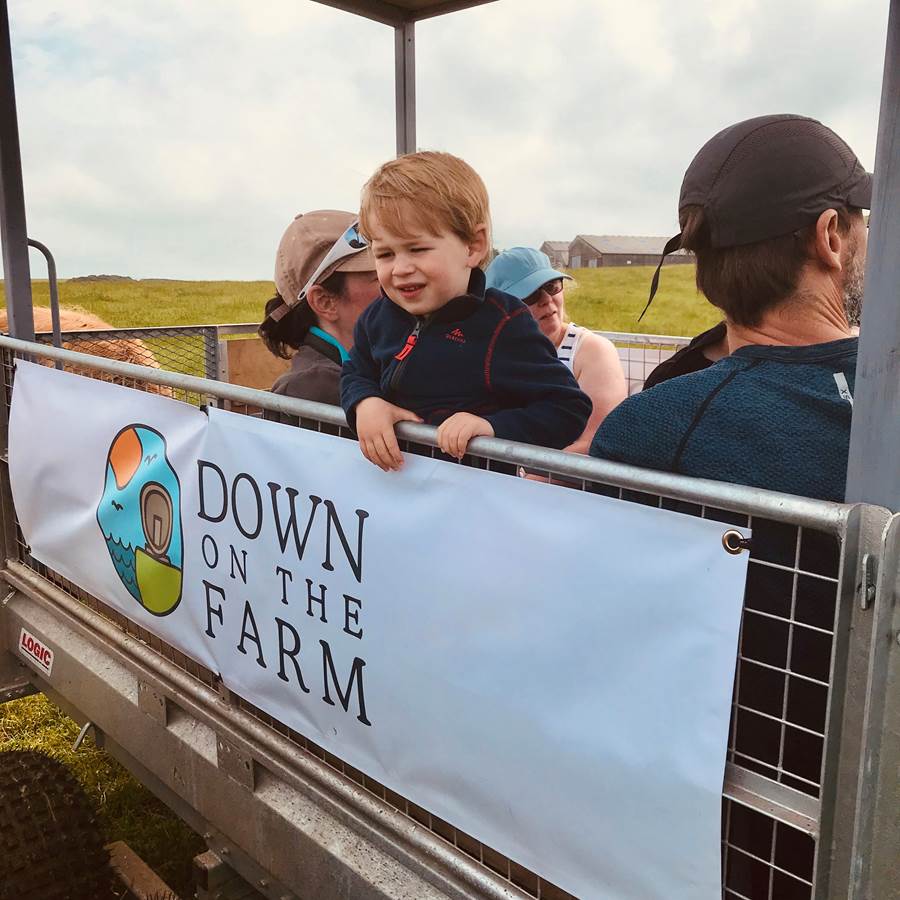 The Short family farm the land right down to the sea and tours here include the story both of farming and fishing communities. Get up close with cattle and views of the sea on a "Coast and Coos" trailer tour, watch sheep being sheared then enjoy home baking and coffee in a new purpose built converted farm bothy.
There's also the chance to stay overnight in unusual Hobbit houses. Lambing is always a popular time to visit and the sheep here are Poll Dorsets and unusually give birth in August rather than in the spring.
2. Newton Farm Holidays & Tours, Angus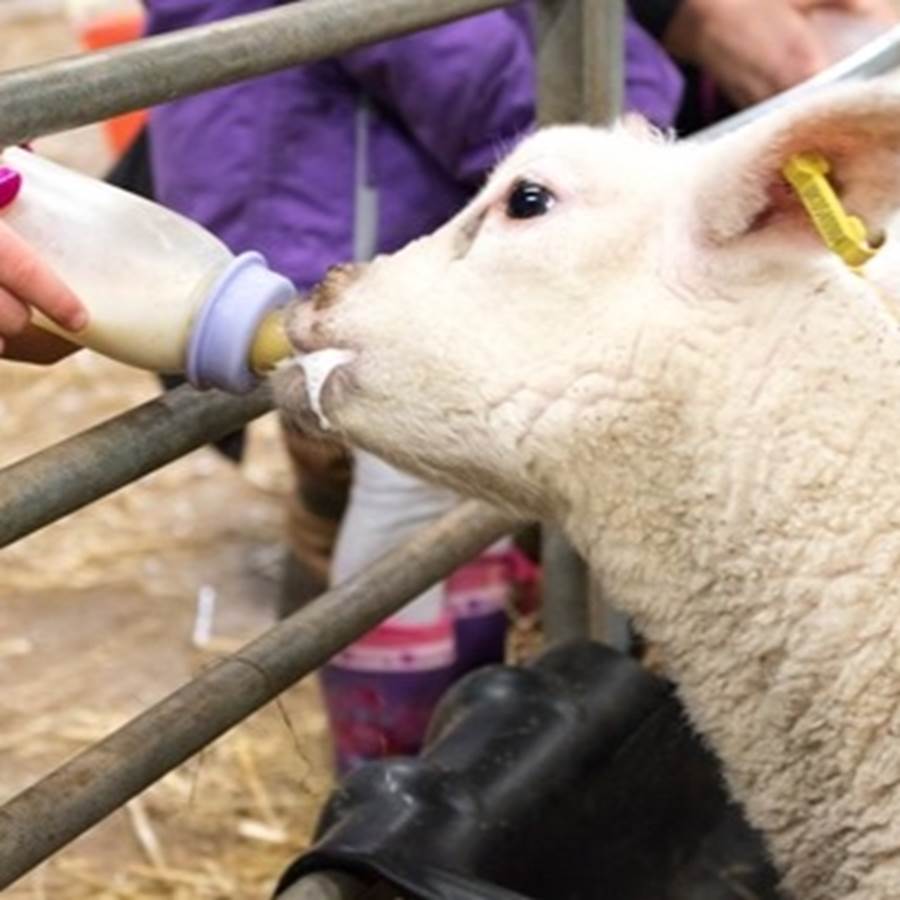 Based near Forfar, Graeme and Louise have won awards for their farm tours, which are especially popular with children. As well as sheep, they also have Highland cows, pigs, friendly alpacas and a goat that enjoys accompanying the farm tours. Self-catering and bed and breakfast guests will enjoy eggs laid by the farm's hens and ducks.  Visitors can bring a picnic (or order one from the farm) to eat at the picnic tables, or even take an alpaca for a delightful walk.
3. Lennox of Lomond, Argyll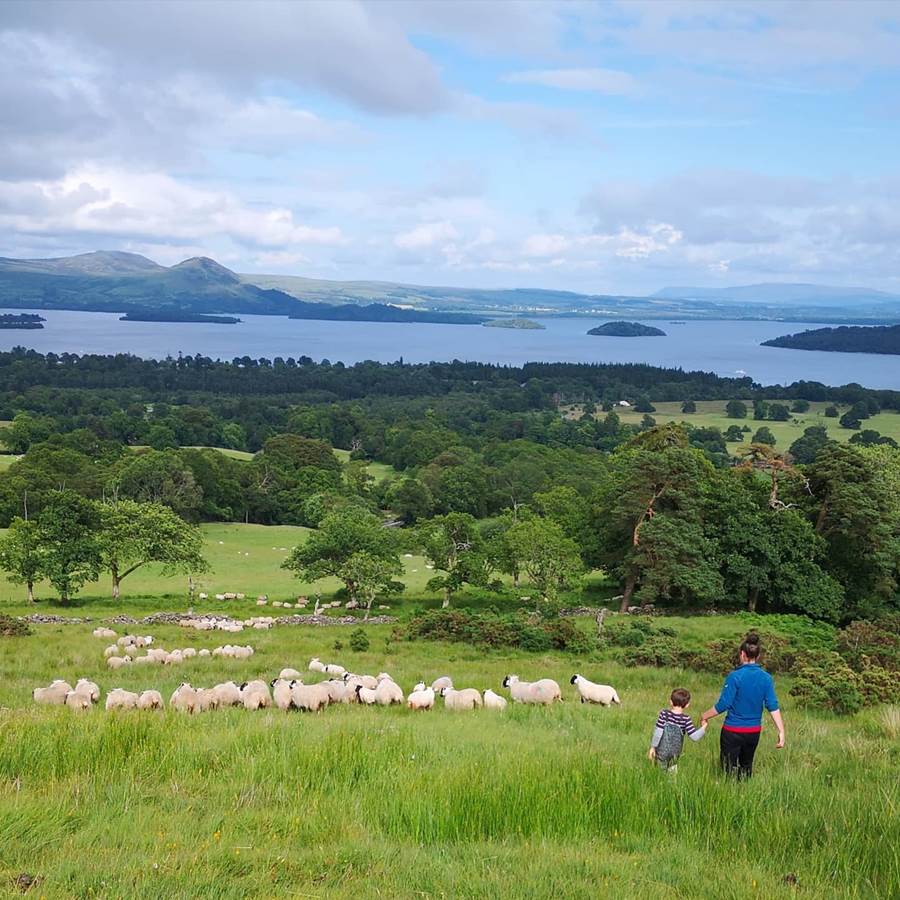 Join 1,500 Blackface sheep on this 4,000-acre hill farm and savour the stunning views over Loch Lomond. Established in 1750 and traditionally farmed with no fences, the flock here use knowledge gained over the generations to find their way to grazing spots. You can tour the farm in a unique trailer with first-hand insights from farmers Bobby and Kay, with the option of afternoon tea afterwards. Those looking for a more immersive experience can try their hand at the Day in the Life of a Farmer experience, with activities that include feeding and handling the animals, sheep dog and shearing demonstrations and repairing drystone walls. Stylish hot tub glamping barns and cosy cottages are available for those staying longer.
4. Bellevue Farm Cottages, Isle of Arran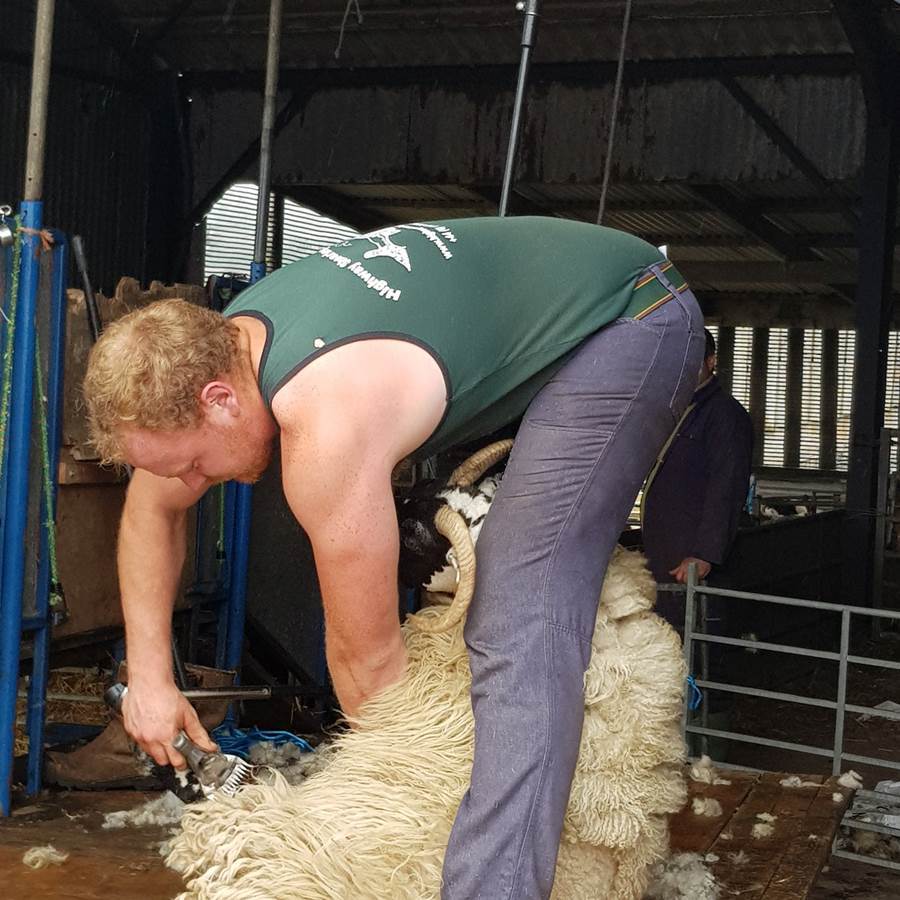 Donald and Ailsa Currie farm on Arran's breath-taking west coast, by Blackwaterfoot. As well as self-catering cottages, farm tours are available for visitors. Families in particular enjoy the range of animals: Highland cows, donkeys, a miniature Shetland pony, pigs, hens, ducks, rabbits and alpacas rub shoulders with the sheep. Visitors have the option to get involved in daily chores, see farm machinery and youngsters will enjoy sitting in the big tractors. A new farm tour event space provides a cosy space to enjoy home baking and seasonal barbeques serving farm produce.
5. Kitchen Coos & Ewes, Dumfries & Galloway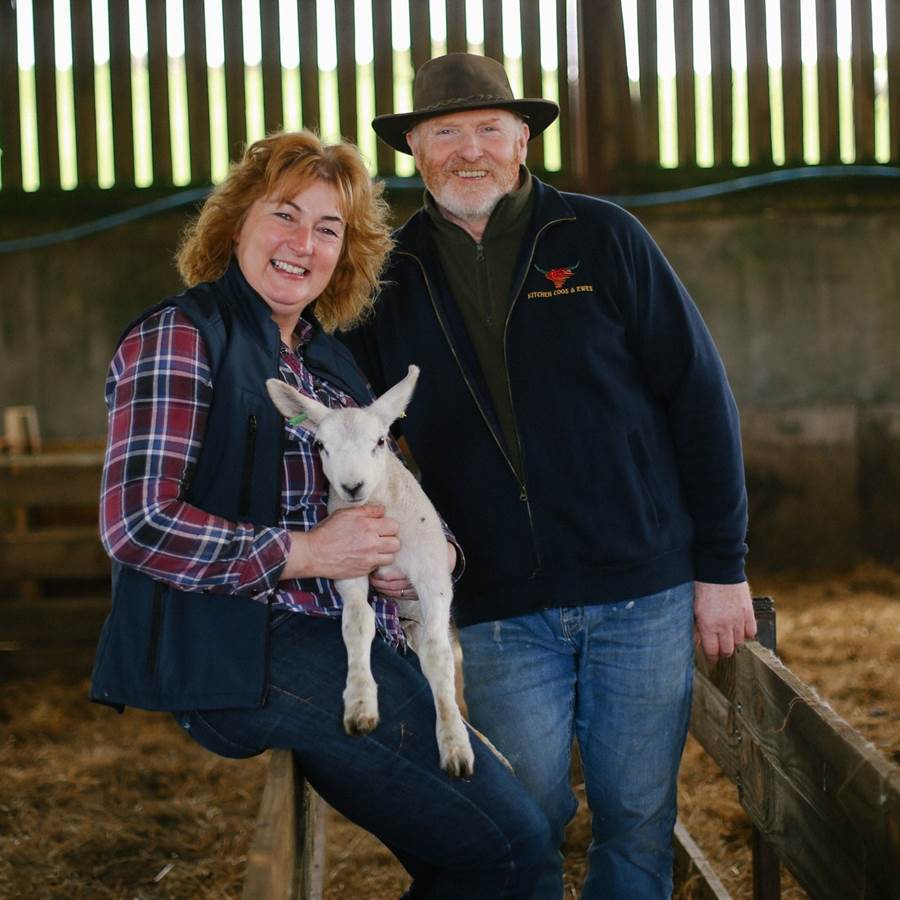 Airyolland Farm is set within the Galloway and Southern Ayrshire UNESCO Biosphere, which has been recognised internationally as a world-class environment for wildlife. Neale and Janet McQuistin use a sustainable farming system to rear their herd of Highland cattle and Beltex sheep. You can tour the farm and stay warm and dry from a purpose built trailer without even needing to put your wellies on! Find out about how they tend to their animals, watch sheep dogs in action and finish the tour with fresh home baking in the farmhouse kitchen
6. Jacksons at Jedburgh, Scottish Borders
With 1000 sheep and 300 cows, Kersheugh Farm is set among the rolling hills near Jedburgh. The farm, which is also home to pigs, goats, hens, and a team of border collies, is unmissable for families in the area. There's the option of guided tours or to explore at your own pace with a specially designed map. Youngsters enjoy the opportunity to play in the woods and build dens, while families of all ages relish the chance to spend time in nature. The Jacksons also run regular crafting and outdoor sessions for toddlers.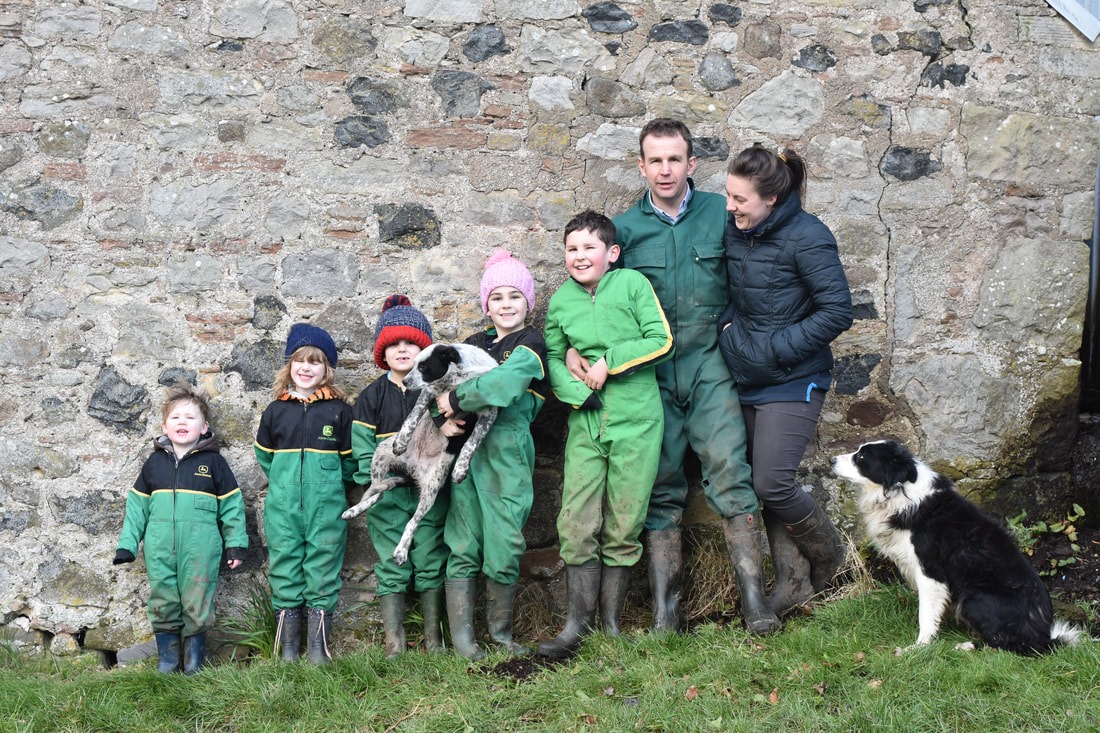 7. Old Leckie Farm, Stirlingshire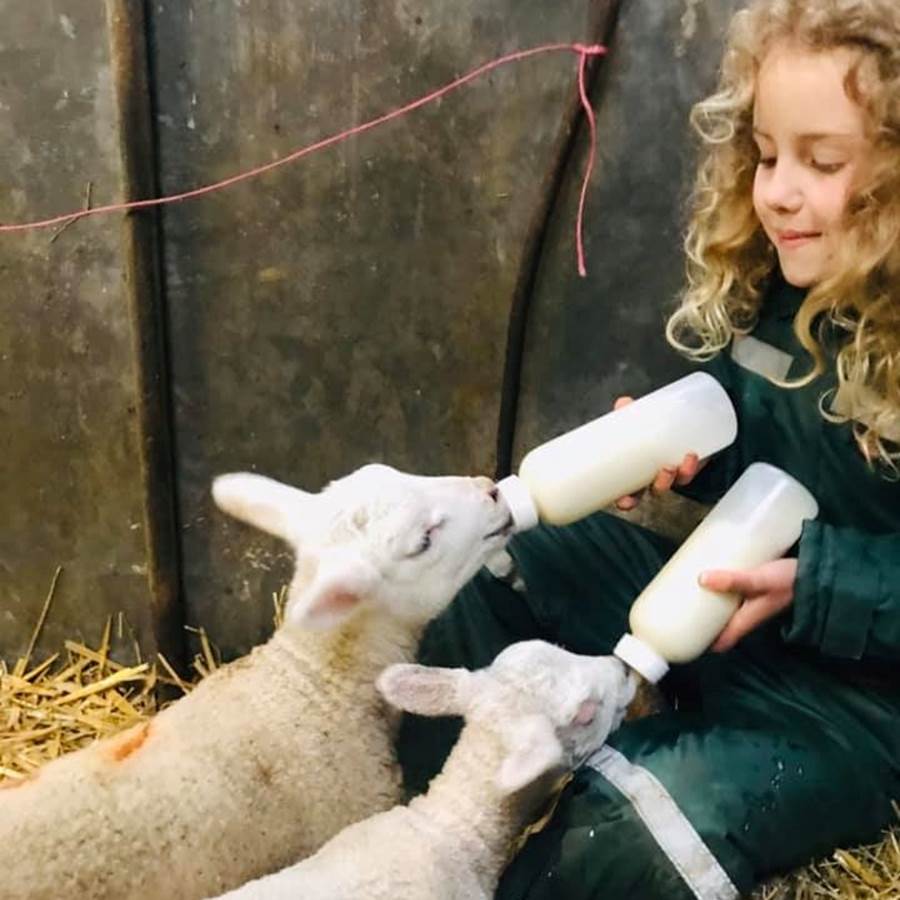 In the family for over a hundred years, Alison and Fergus's Gargunnock farm has a strong emphasis on sustainability with a sizeable flock of free range hens, as well as 60 cows, pigs and, of course, their flock of 400 Texel/ Llyen sheep. The farm can be toured on foot or by quad bike and trailer, and as well as meeting the animals, you can have a go at collecting and packing eggs and sample some of the garden produce.
Visitors can also book at stay at the 18th century steading and order farm produce from their online shop.