10 of Scotland's Best Farm Experiences for Kids
From camping and animal encounters to water sports, playgrounds and nature trails, these are some of the best farm days out for children across Scotland.
1. Byres Farm, Moray
Activities for children are a focus on this Speyside farm, with youngsters enjoying the opportunity to meet cows, sheep, ponies, hens and check out tractors and other farm machinery. There's also a programme of toddlers' events in the Story Barn and regular Fun Farm sessions for under fives.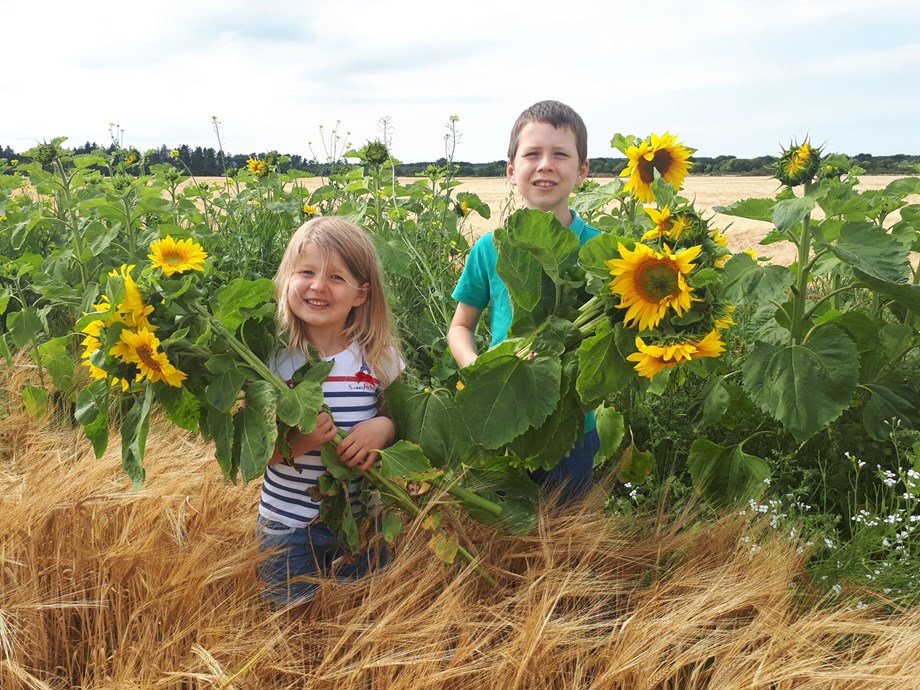 2. Active Kids Adventure Park, Perthshire
Located on a farm at Stanley, just north of Perth this large adventure play park takes in everything from trampolines, an Astra Slide, crazy golf, go-karts and an assault course, to a play fort and a playpark for younger children. As well as the outdoor area, there's also an indoor soft play for toddlers, a coffee shop and a gift shop. With animal paddocks and plenty of space to explore, this is an unmissable farm day out.
Visit Active Kids Adventure Park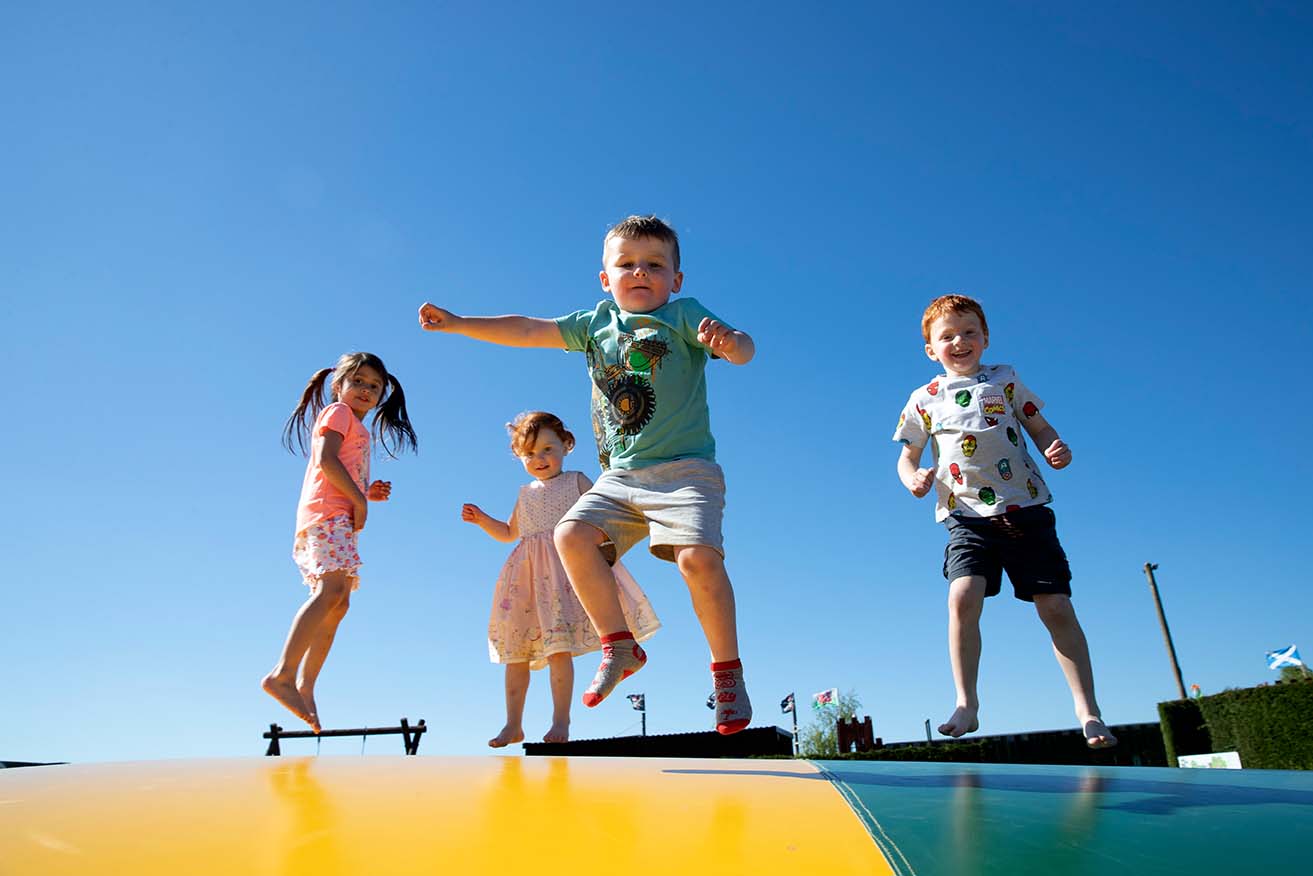 3. Comrie Croft, Perthshire
This eco-chic croft is perfect for families who love spending time in nature. With lots of woodland to explore and a range of camping options, there are also plenty of opportunities for den building and marshmallow toasting. Visitors of all ages and abilities will also enjoy the range of walks and bike tracks.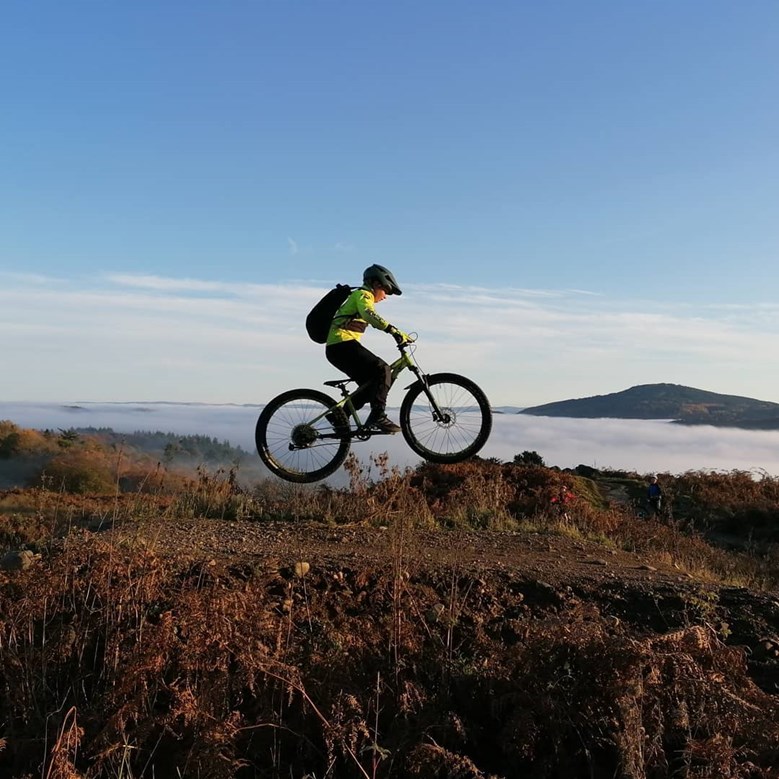 4. Beirhope Alpacas, Scottish Borders
This Kelso smallholding has a herd of 23 friendly alpacas, which are available to take on walks through the glorious Cheviot Hills. A wild camping field borders the alpaca field and a campfire under the stars with these unique neighbours makes for a magical experience for all the family.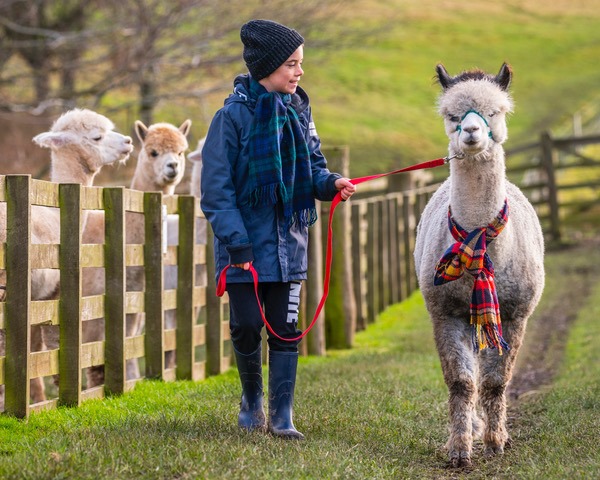 5. Argaty Red Kites, Stirlingshire
Lerrocks Farm is home to the only Red Kite feeding station in Central Scotland. You can watch the remarkable birds from the dedicated viewing hide as they swoop down to be fed, and then follow a series of walks around the farm stopping at the visitor centre to find out more about wildlife in the area.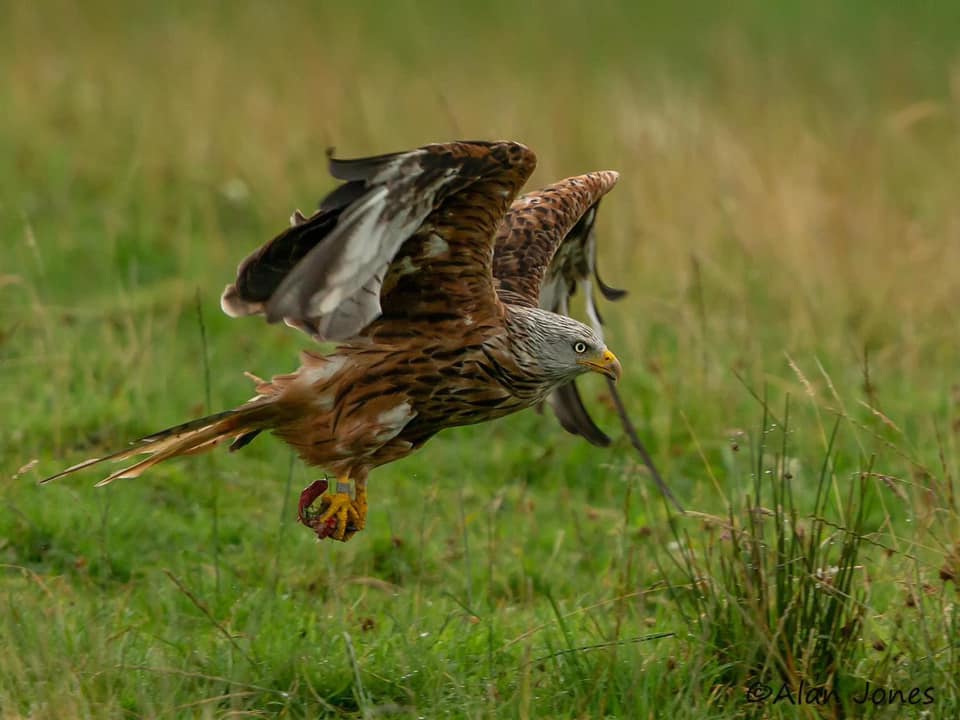 6. Portnellan Farm, West Dunbartonshire
With amazing views over Loch Lomond, Portnellan is an organic beef farm that takes its position on the shores of the loch seriously. Visitors can try a range of exciting outdoor activities including speedboat tours, farm tours, kayak and stand-up paddleboard hire, or simply enjoy the peaceful surroundings of the national park with a stay in the Old Farmhouse or the farm's glamping tent.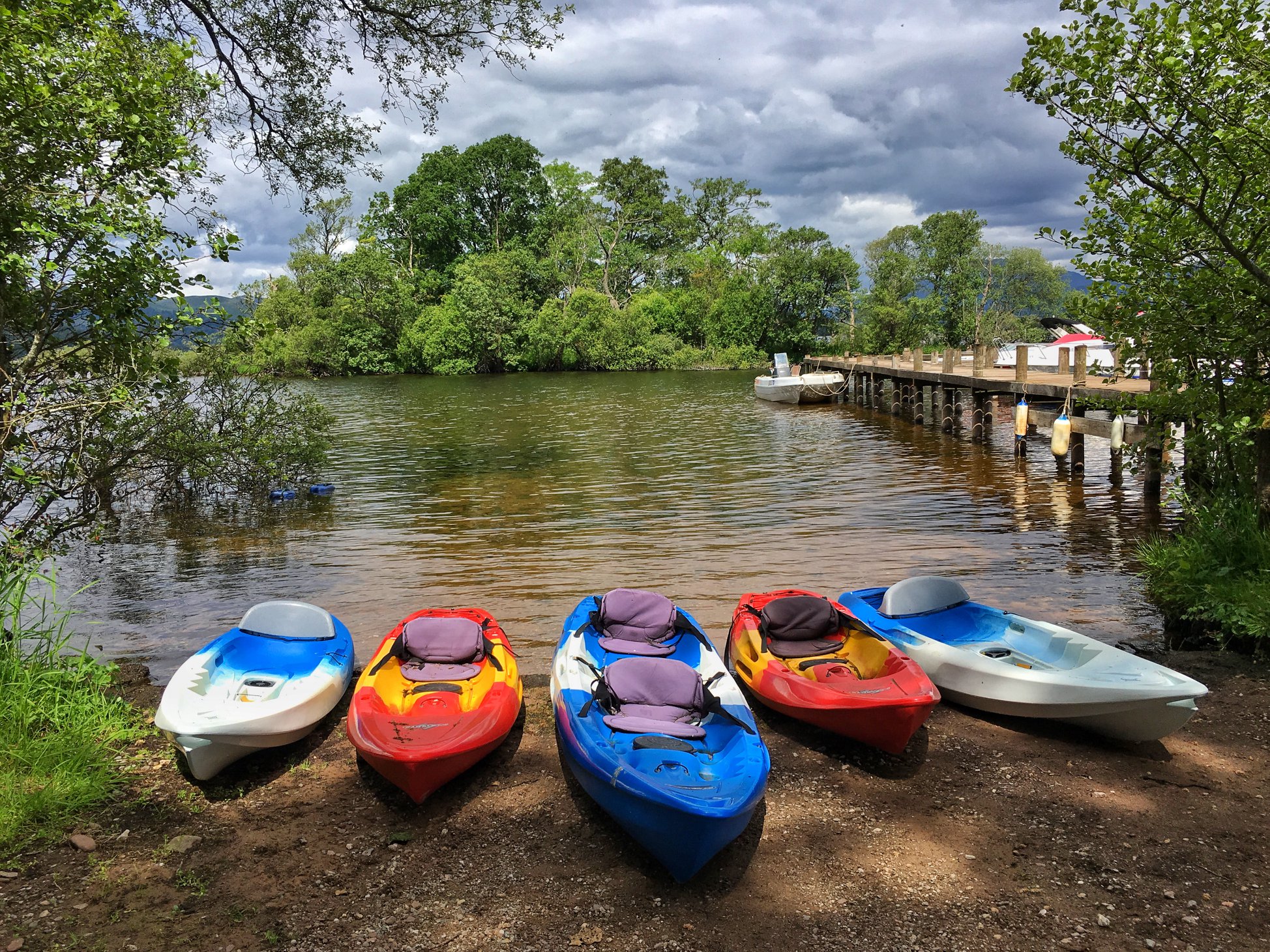 7. Jacksons at Jedburgh, Scottish Borders
Kersheugh Farm is home to 1000 sheep, 300 cows and plenty of happy children! The Jackson family have opened up their farm with tours, lambing experiences and regular crafting and outdoor sessions for toddlers. There's the opportunity to meet the livestock: sheep, cattle, pigs, goats, hens and the team of hardworking border collies. Youngsters also have the chance to simply play in the woods, build dens and absorb their natural surroundings.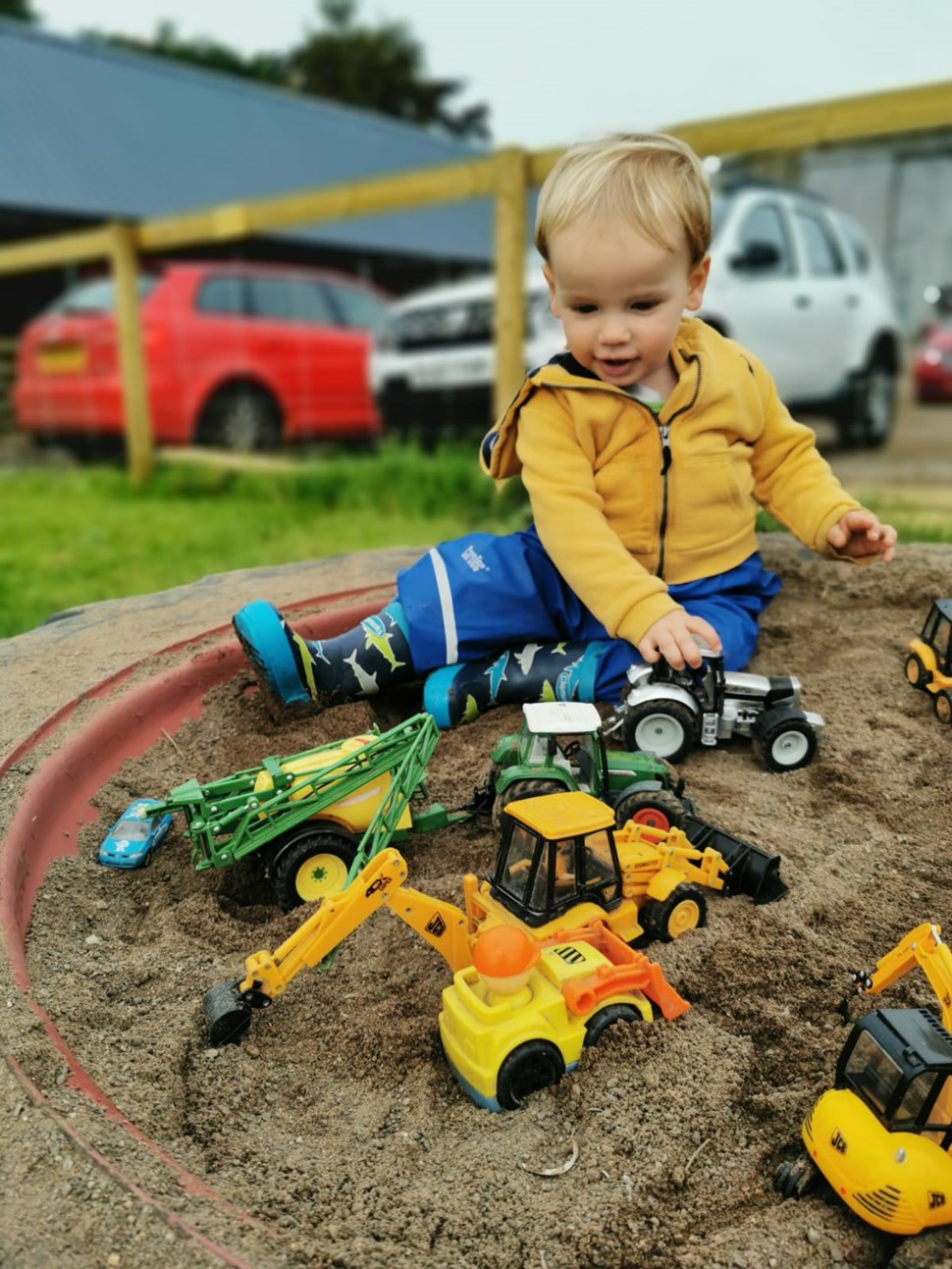 8. Arnprior Farm, Stirlingshire
This Stirlingshire sheep farm is known for its stylish, eco-friendly glamping pods and campsite, which comes complete with hot tubs and an indoor swimming pool. Springtime heralds the start of lambing and families can get a hands-on experience of what it's like to be a sheep farmer. Come the autumn, visitors are invited to pick their own from one of over 10,000 pumpkins.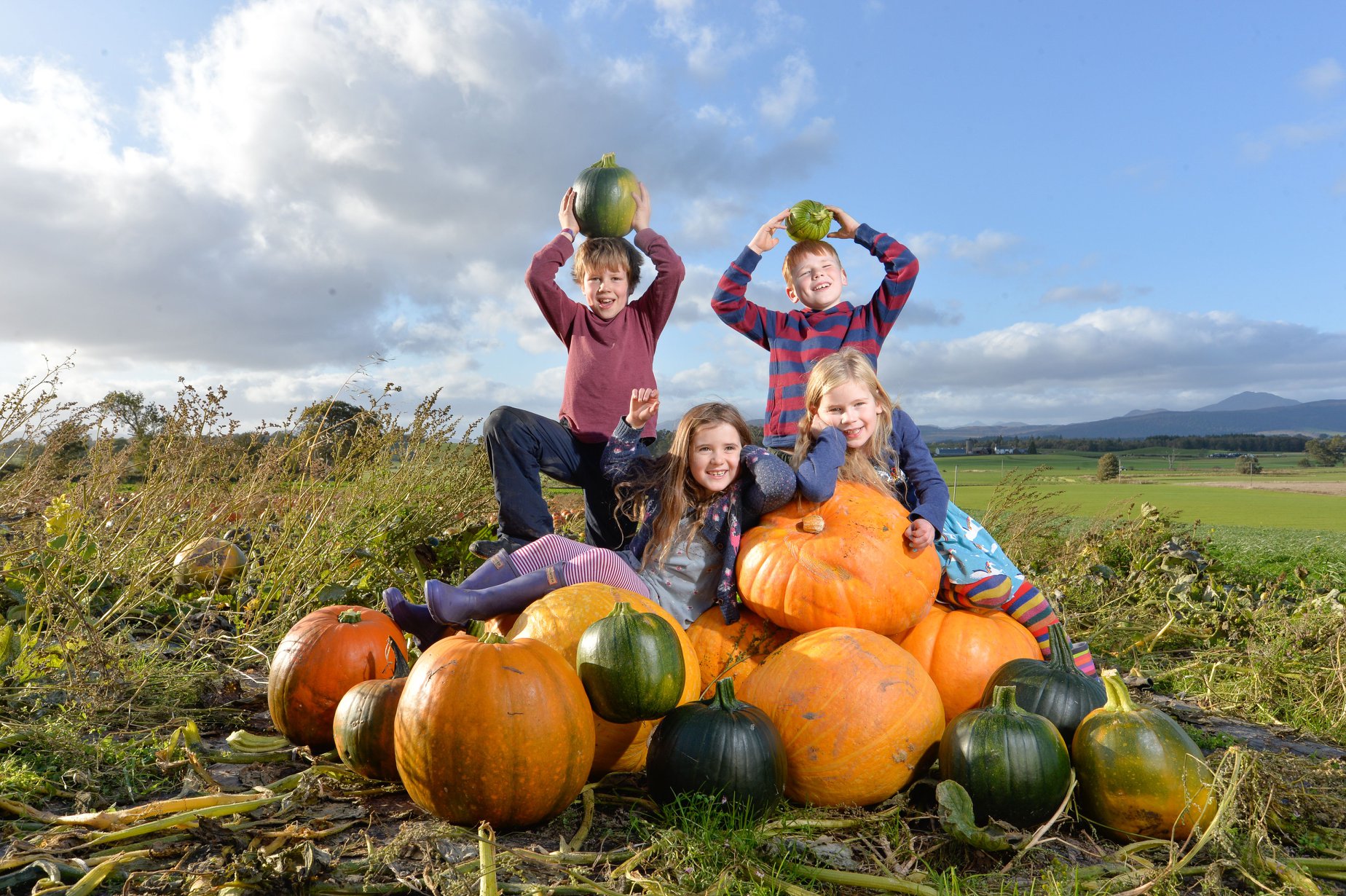 9. Newton Farm Holidays & Tours, Angus
The farm tours at this Forfar farm have won awards. Suitable for all ages, they're especially popular with children and the farm even hosts birthday parties. Newton Farm rears a wide range of animals, from sheep and Highland cows, to pigs, goats and poultry. You can even walk the alpacas! Self-catering and bed and breakfast accommodation is available and picnics are welcomed.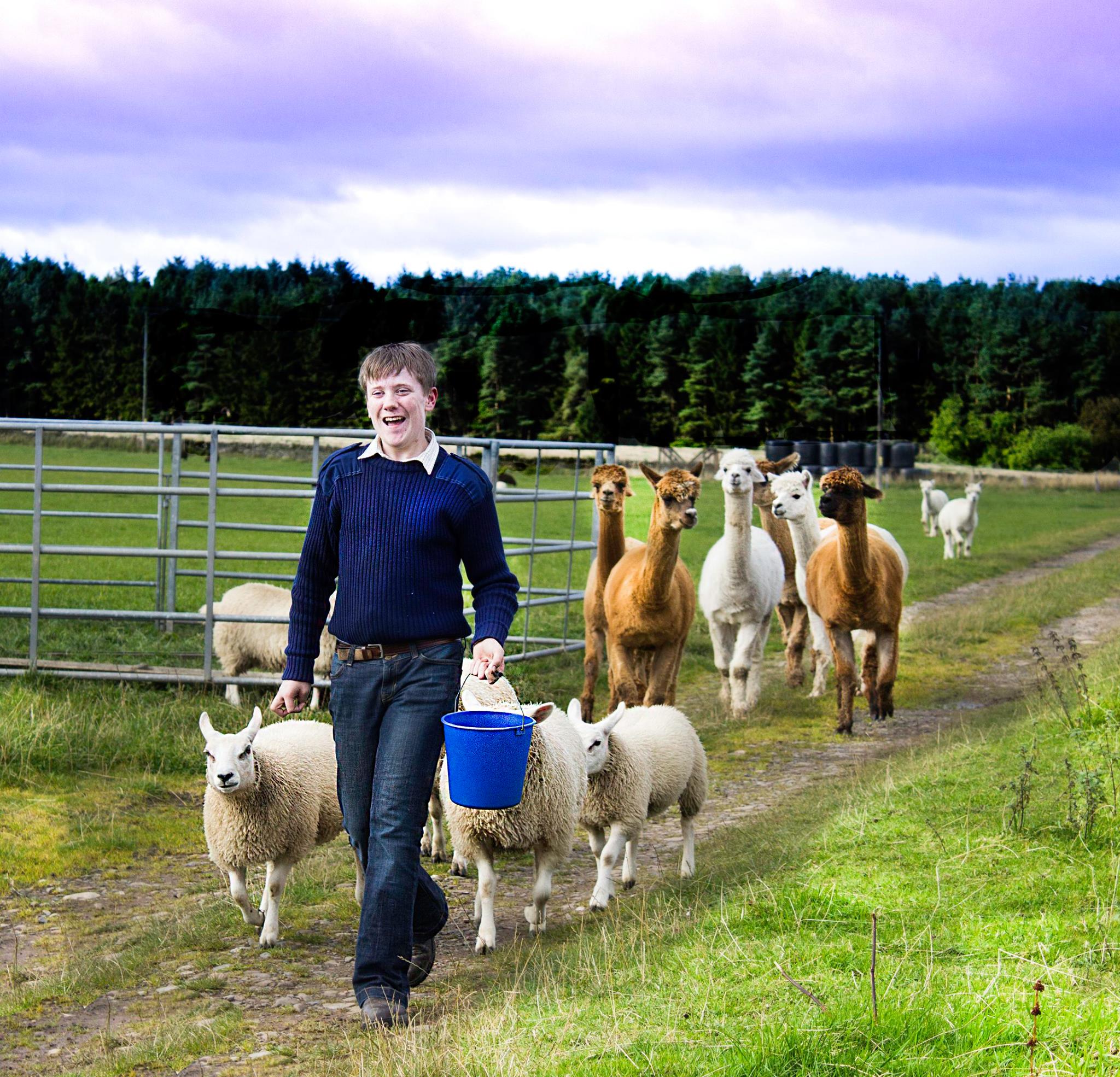 10. Cairnie Farming Company, Fife
This Fife fruit farm is a popular Pick Your Own, with currants, berries and cherries all grown here. Children can burn off steam in the large outdoor Funyard and the Mega Maze, which is constructed using maize grown into different designs every year. The café is well stocked but picnics are also welcomed with indoor and outdoor seating and a number tepees available.