When you Go Rural from Falkirk, there's a fabulous choice of farm shops and eateries to whet, peak and satisfy any appetite, all less than 30 miles away. Farm house baking, fresh meat reared onsite and of course, seasonal fruit and veg in abundance are all well within reach. 
12 miles: Muircot Farm Shop, Falkirk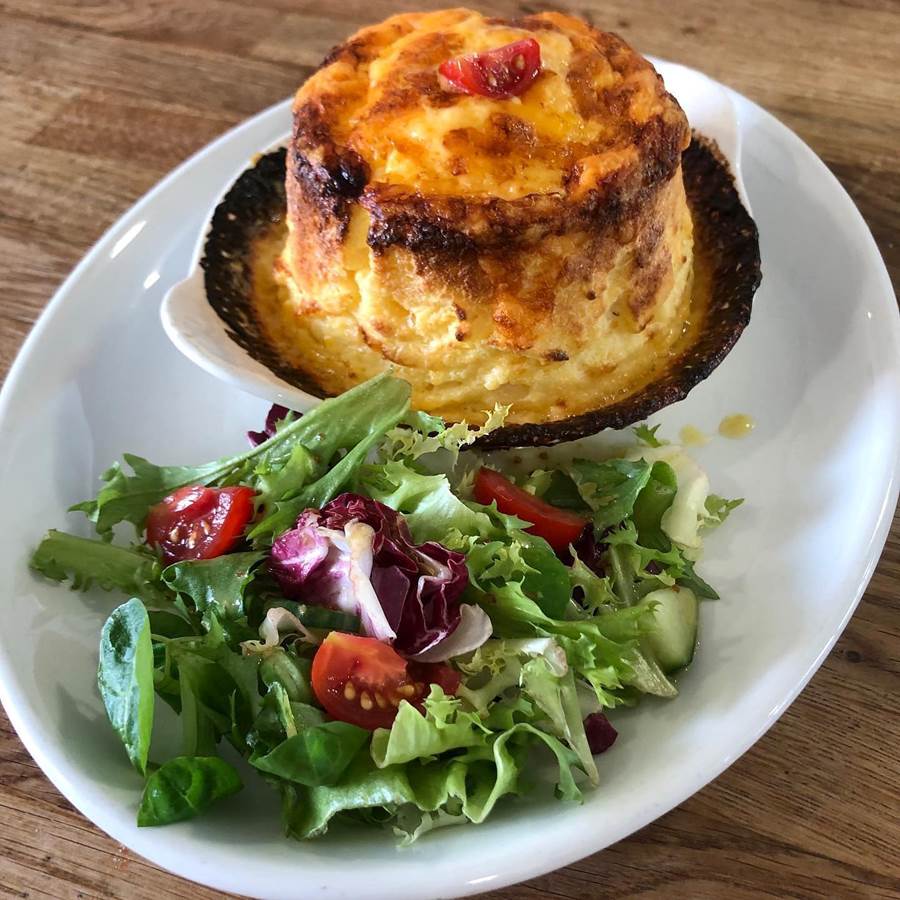 Muircot is a small, family run dairy farm which has been farmed over the last ninety years by four generations of the Wilson family. Muircot Farmshop was established in 2012, borne out of a genuine passion for good wholesome food.
At Muircot Farm there's both a coffee shop, where you can sit down for a light lunch or delicious home baking, and a farm shop selling a range of locally produced food and gifts. 
13 miles: Hopetoun Farm Shop, West Lothian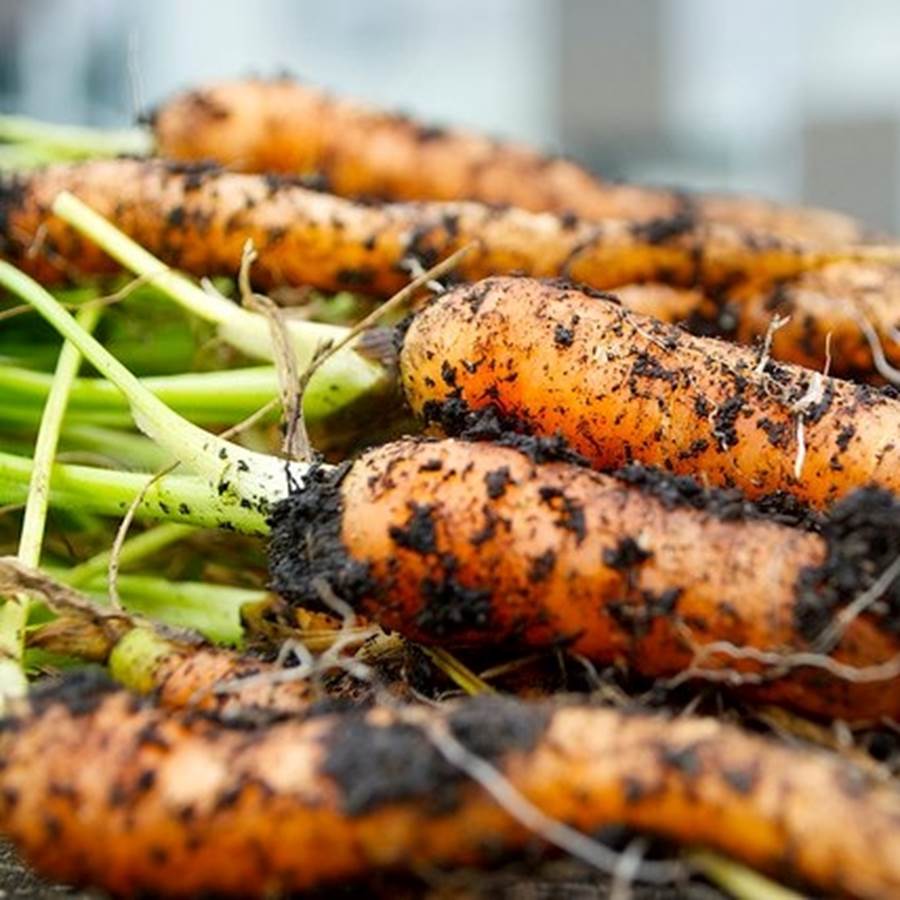 Hopetoun Farm Shop is a destination for Scotland's finest foods including scotch beef, lamb, pork, game and poultry.
With generations of expertise in producing premier quality meat, game and poultry, Hopetoun Farm Shop brings together carefully selected award-winning Scottish produce to complement the Hopetoun product range.  Hopetoun Farm Shop features more than 100 food and drink signature brands in addition to a butcher, bakery and greengrocer offering. 
18 miles: Blairdrummond Smiddy Farm Shop, Stirling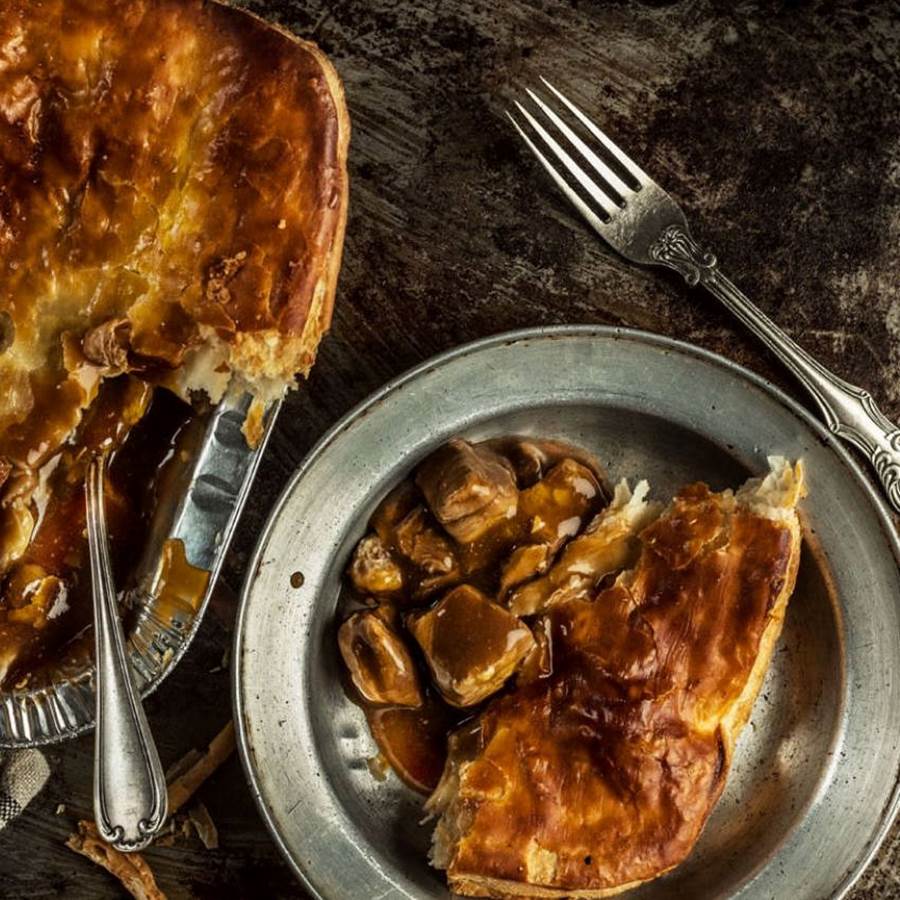 Taking it's name from the old smiddy works that once served the local community and reinventing it as a farm shop, butchery and café, Blairdrummond Smiddy is a place where people can pick up essentials, try something a little different or just meet for coffee and a bite to eat.
The farm shop has been developed to offer locals a better alternative to distant supermarkets. Produce is sourced from Scottish suppliers and local farms and everything is carefully selected by the team. Stock changes seasonally or with new local offers and there's also an option to buy online. 
At the cafe, everything is made to order using products from the butchery and local Scottish suppliers; a genuine taste of good country grub. 
20 miles: Craigie's Farm Deli & Cafe, West Lothian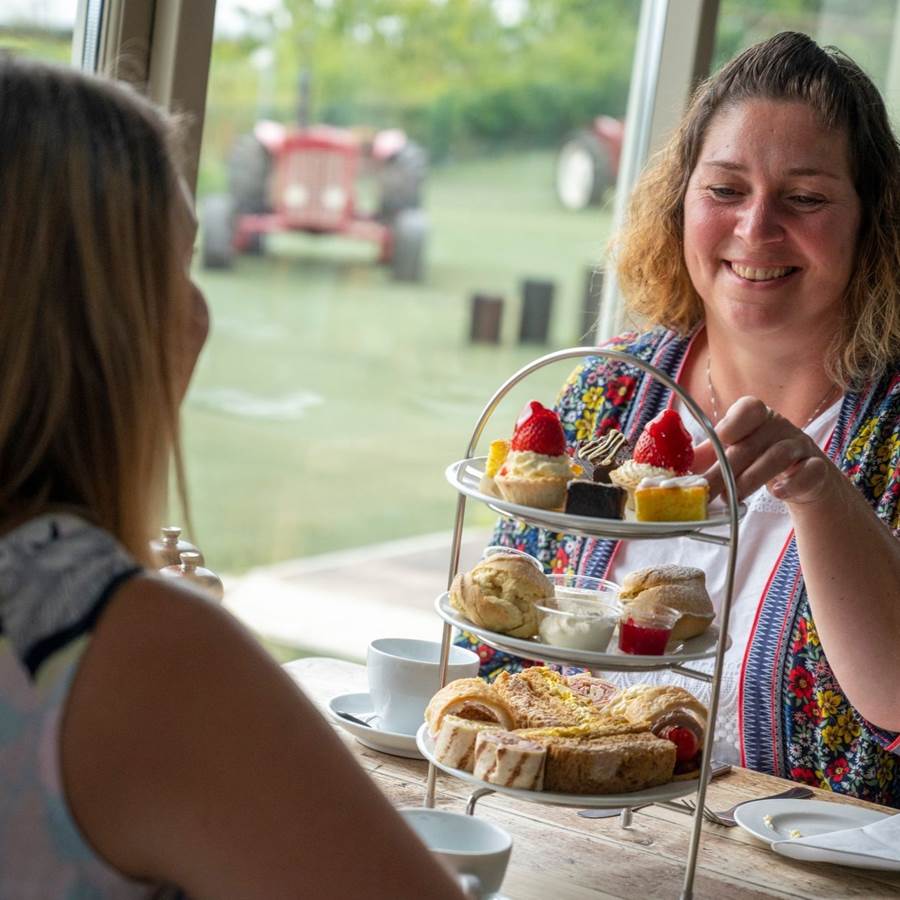 Craigies Farm Shop celebrates the best of Scotland's larder, proudly stocking mostly local and home-grown produce.
Based just a stone's throw from Edinburgh and easily accessible from the A90, the farm shop has specialist counters including an award-winning butchery and even a dedicated chocolate counter. As well as the expected farm produce, you'll find homemade chutneys and fruit jams, baking and sweet treats, Scottish cheeses and a fridge full of chef prepared goodies including oven-ready quiches, pies and nourishing meals. 
Craigies Café is open daily with a menu that utilises the best of the fresh, seasonal food grown on the farm or locally sourced where possible.
26 miles: Edenmill Farm Shop, Cafe and Soft Play, Stirling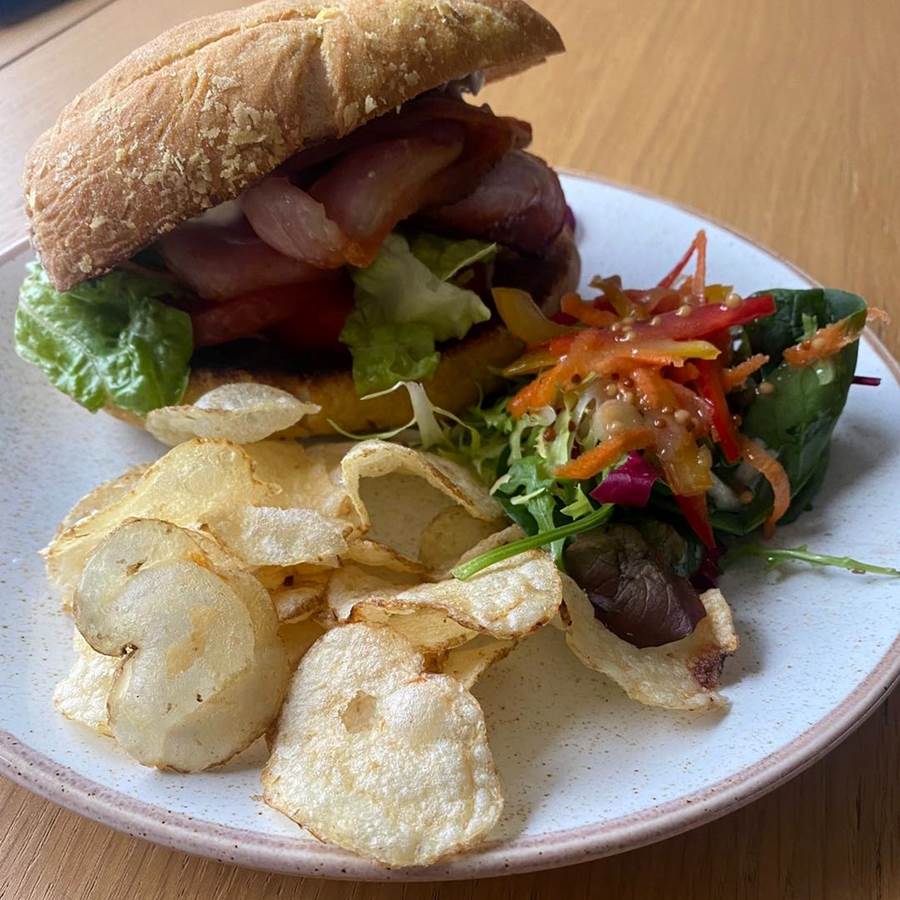 Set in a spectacular back drop on the John Muir Way between Glasgow and Loch Lomond, Edenmill Farm Shop, Café and Soft Play, Eden Mill Farm Shop is a family destination offering Scottish produce, delicious hearty meals and kids activities.
The ethos at Eden Mill is healthy, hearty and homemade food using the very best produce from the inhouse butcher and other local suppliers. 
The in-house butcher shop works alongside local farmers and producers to bring customers the very best in Scottish produce, providing the ingredients to inspire home cooking menus.
28 miles: Overton Farm Shop, Lanarkshire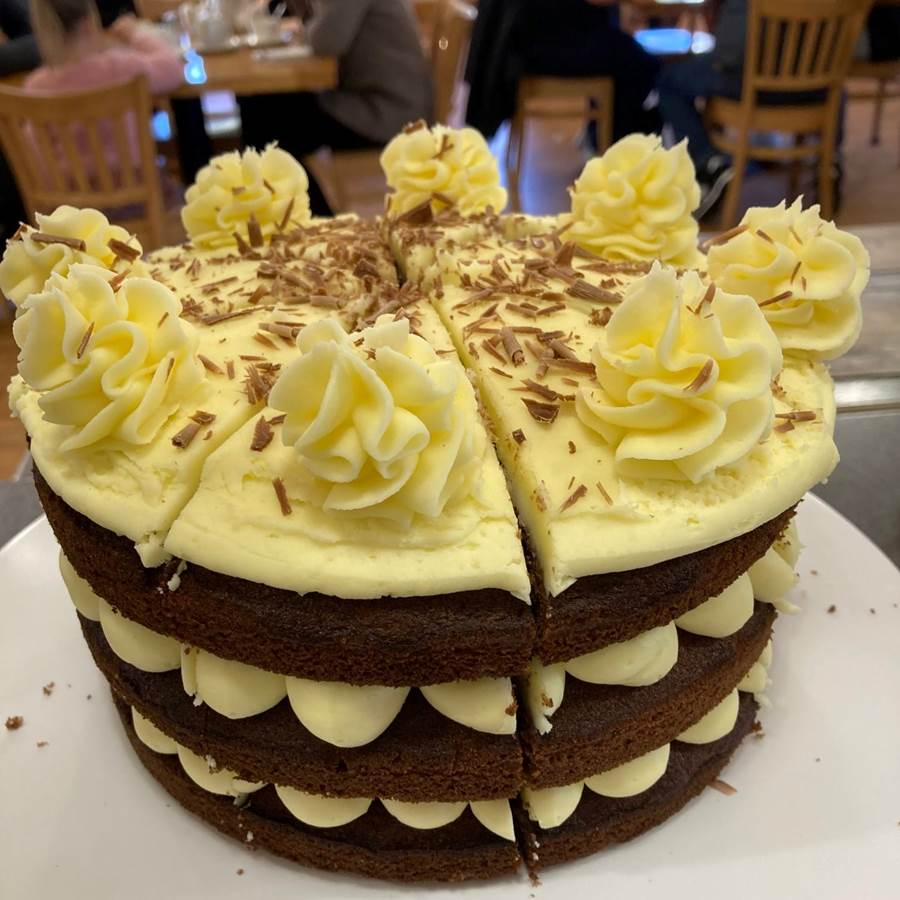 The Young family has been at Overton Farm for over 40 years, breeding and raising cattle naturally in the beautiful Clyde Valley. Meat is prepared and butchered in the on-site butchery and any special cuts can be butchered to order. Choose from a wide range of beef, lamb, pork, chicken & bacon in the farm shop. There's also a variety of cold meats and a wide range of seasonal fruit and vegetables available. 
Visitors to Overton can also visit The Oven, which serves tea, coffee, sandwiches, hot food and cakes. 
30 miles: The Courtyard Cafe at Knockraich Farm, Stirling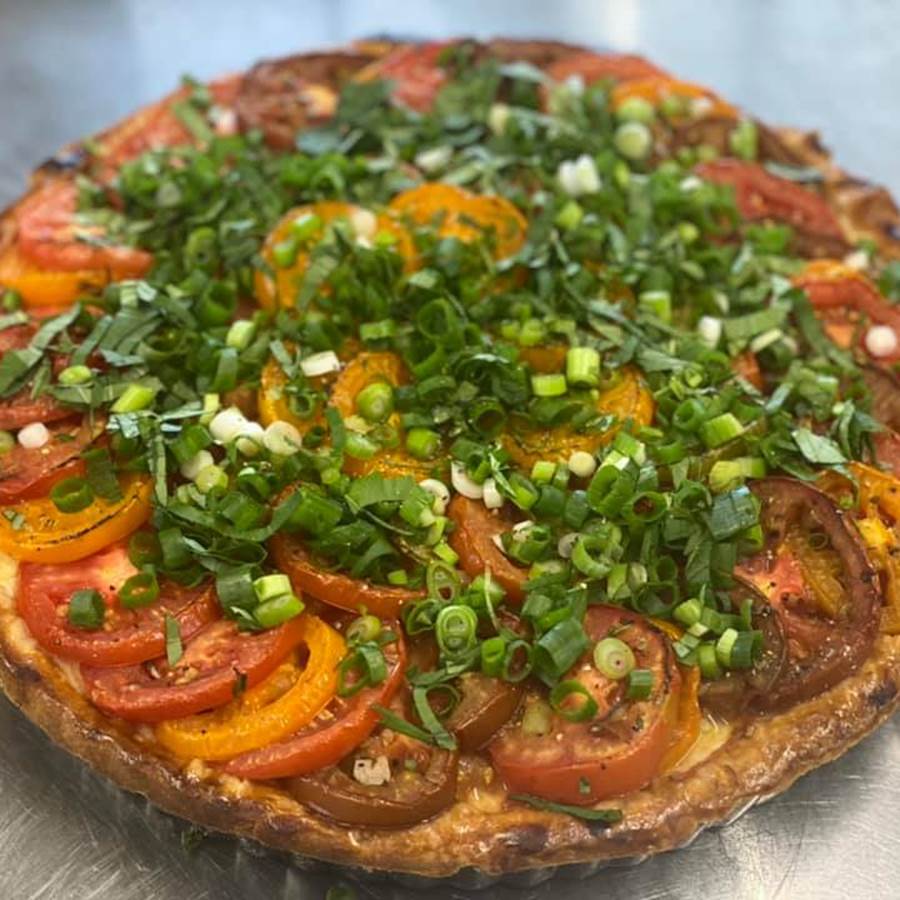 The Courtyard Cafe at Knockraich Farm is a beautiful café in a beautiful location serving fresh made cakes and light lunches 7 days a week. All food is freshly prepared to order on the premises using home grown and locally sourced ingredients
At the farm shop, you can buy fresh pasteurised whole milk direct from the dairy at Knockraich farm or buy a glass bottle or, bring your own re-usable container, to fill up yourself from the milk station
You can also purchase products from Katy Rodger's Artisan Dairy including natural and fruit yogurts, Crowdie Cheese, Crème Fraiche, Butter, Buttermilk and Ice Cream - all made using milk from Knockraich Farm's herd of British Friesian Cattle.
Visit the The Courtyard Café and Farm shop at Knockraich Farm