When it comes to home reared, grown, produced, bottled, packed and delivered fresh farm produce, the area around Dumfries is enviable. No wonder it was ranked the happiest place in Scotland a few years back! 
Dumfries? More like, Yumfries! Here's just a selection of farm eateries and shops to tempt you to stay local when you Go Rural from Dumfries. 
1 mile: Kilnford, Dumfries and Galloway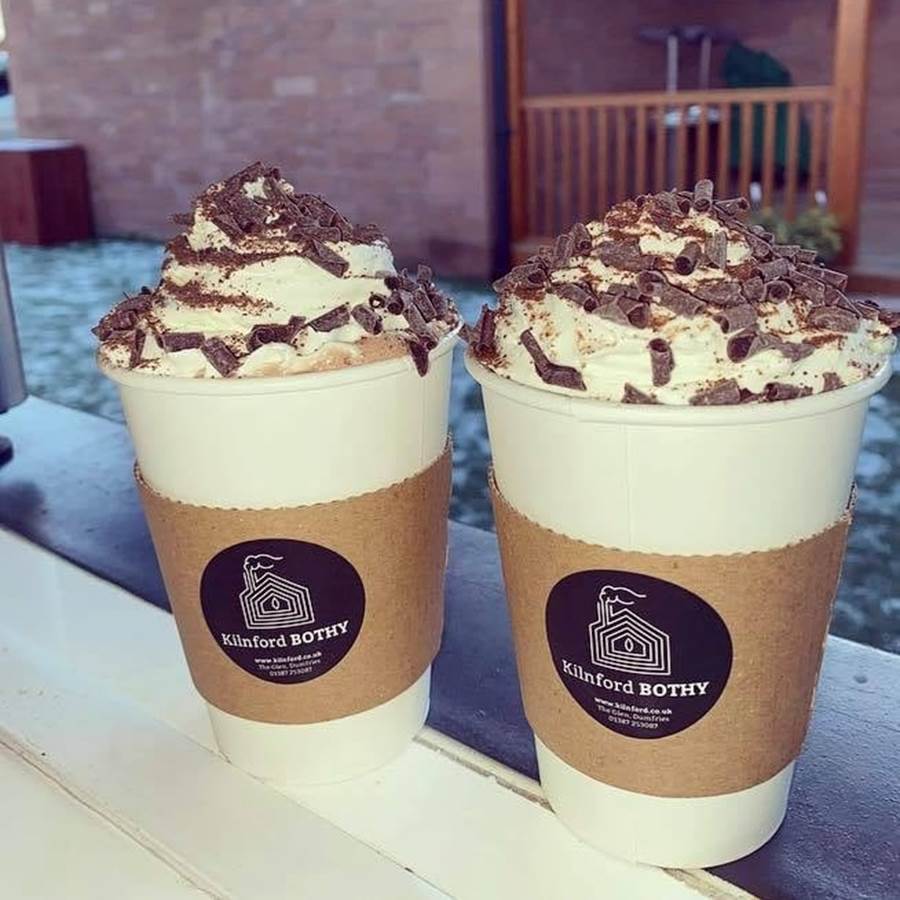 Just one mile away from the Dumfries boundary you'll find Kilnford Shop and restaurant. The teeny distance means you can get there easily on foot or even by bike. 
The shop stocks a range of home reared meat along with alcohol (maybe leave the bike at home if you're indulging), delicatessen, fruit, veg and eggs. 
The Farm Kitchen Café opens out on to a beautifully landscaped area with a children's play area among the trees and a sun terrace to relax and enjoy the setting and good food while the family explore the play area and with the majority of the menu coming straight from the farm shop, you can be sure that it's fresh, with low waste, low miles and pretty delicious! 
5 miles: Loch Arthur Farm Shop, Dumfries and Galloway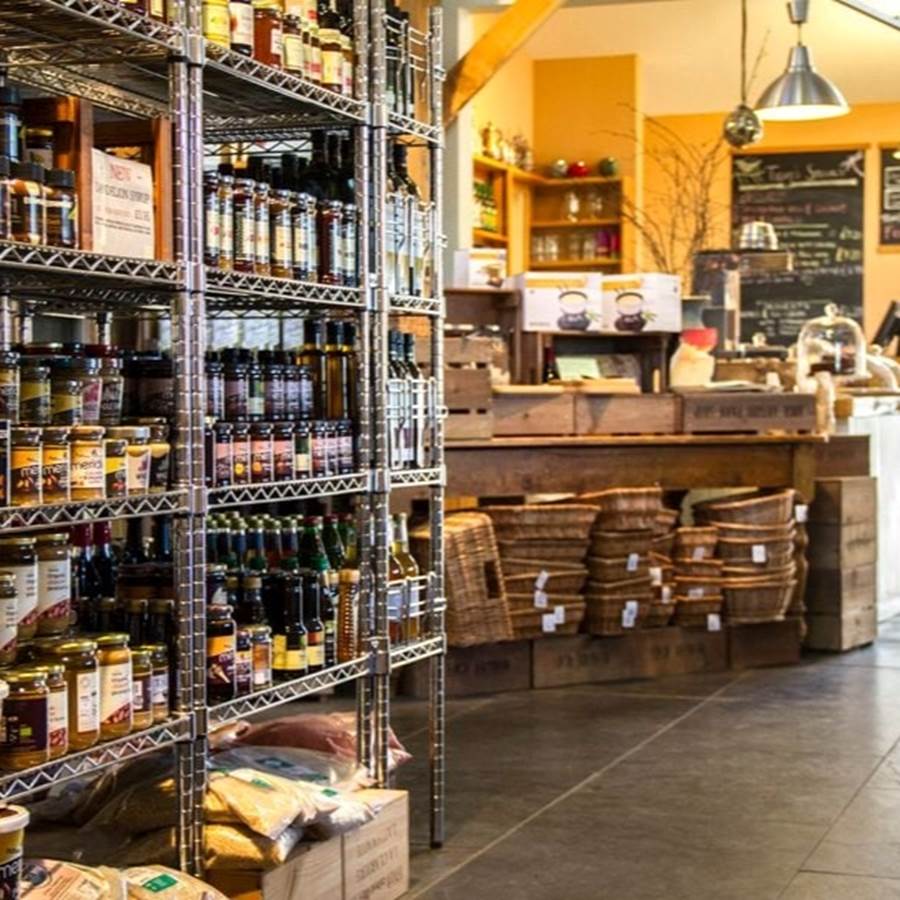 Loch Arthur Farm Shop has become a much treasured and appreciated destination in Dumfries & Galloway for those who appreciate quality food both sourced and produced with care and integrity. 
The farm shop and cafe at Loch Arthur is part of a Camphill Community; a working community with a shared way of life which includes men and women with learning disabilities. There is a farm, a large garden, a creamery, a bakery, craft workshops and of course, the farm shop and cafe.
Visit Loch Arthur Farm Shop and Cafe 
5 miles: The Kedar Pantry, Dumfries and Galloway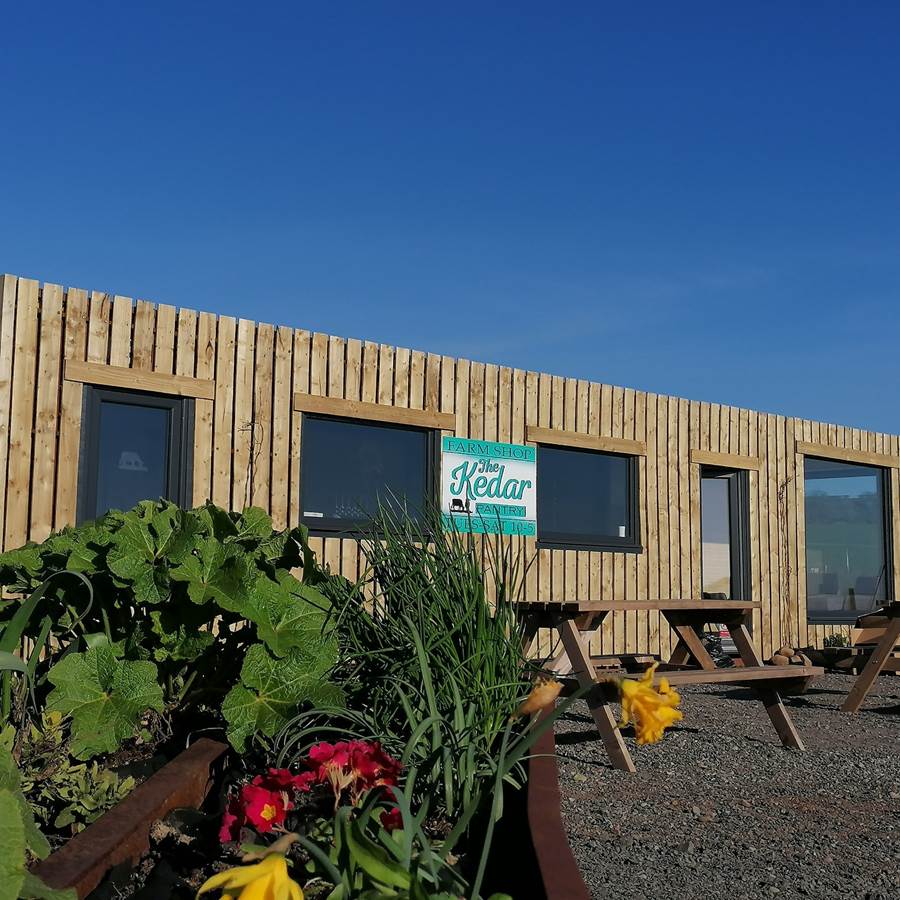 The Kedar Pantry Cafe and Shop sits on an organic dairy farm. The Kedar Pantry has the most fabulous array of scrummy baking, produce from the on site market garden and milk and cheese from the cows grazing in the next field. 
As well as indulging in the superb cakes, pies and pastries there are stunning views across the countryside and Solway Firth that can be enjoyed from indoor and outdoor seating areas. 
15 miles: Roans Dairy, Dumfries and Galloway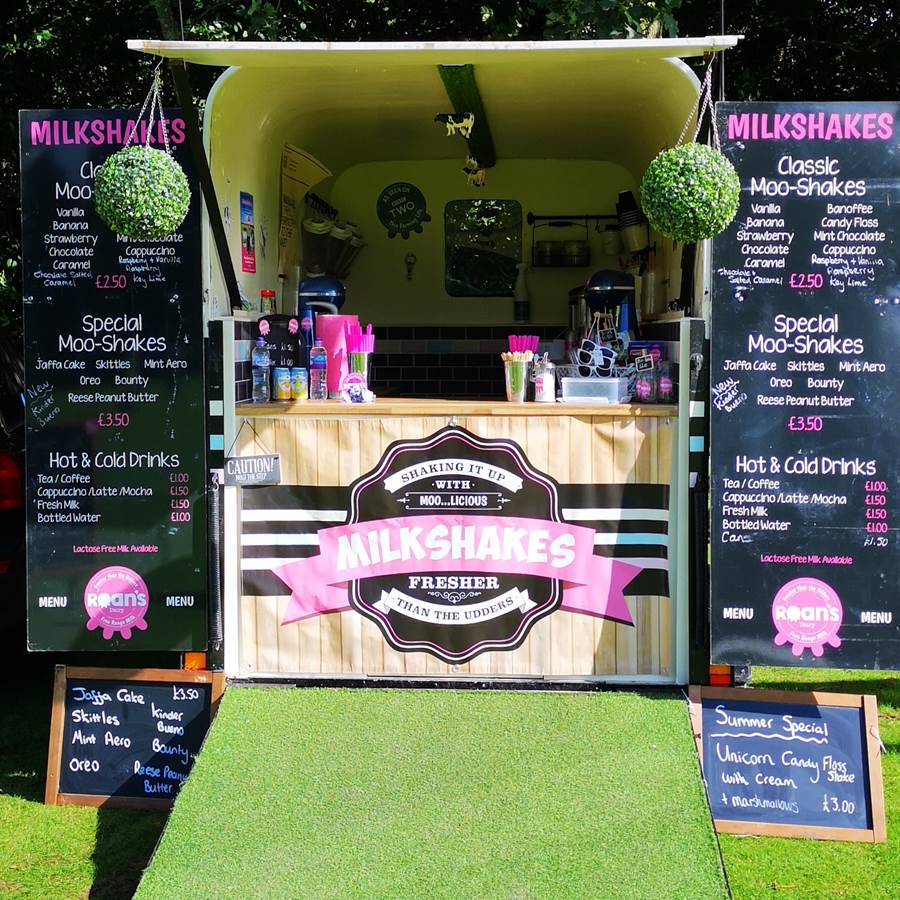 Roan's is a dairy that really delivers - like, really delivers! 
The Roan family have been milking pedigree Holstein cows at Barnbarroch, in Dumfries & Galloway since 1891.  With over 6 generations of farming knowledge, the family produce delicious and local fresh milk and cream from their happy cows, stocked by a growing number of businesses in the local area plus, they do doorstep deliveries in Dumfries and Galloway too.
If you're lucky, you might spot the Udder Bar out and about at events in the area, serving fresh milkshakes from a converted horse box with flavours like mint aero, jaffa cake and skittle! 
18 miles: Potterland Smokery, Dumfries and Galloway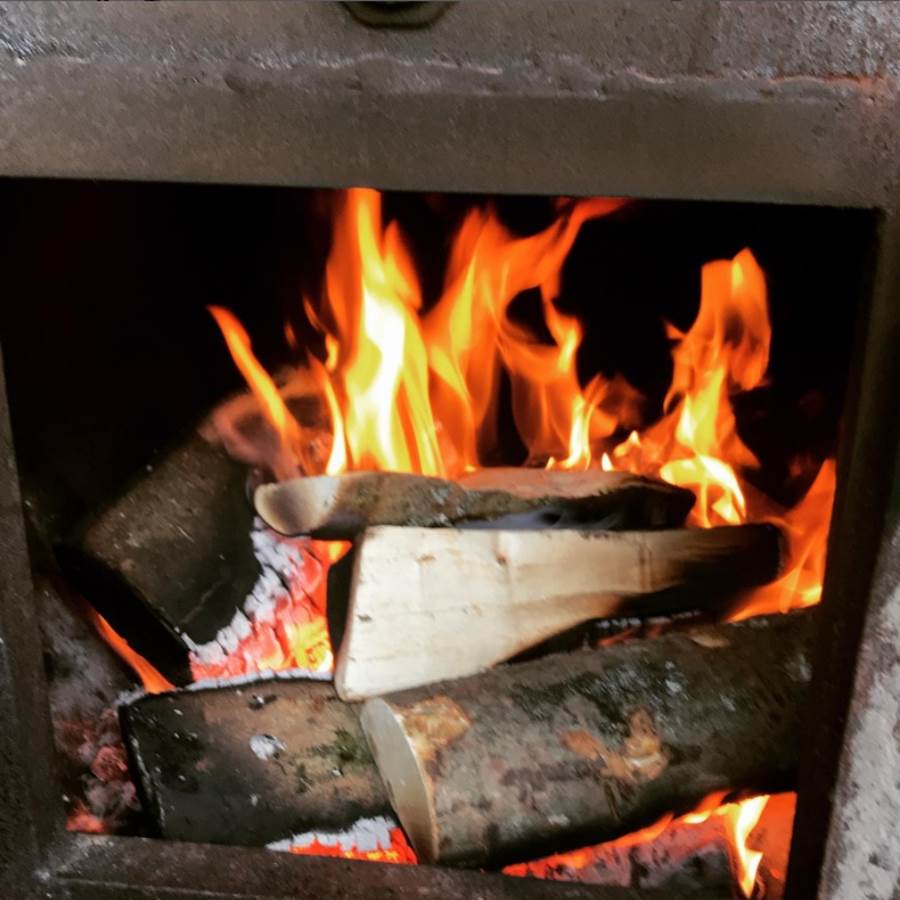 The Baird family welcome you to Potterland Smokery.  Based on a beef and sheep farm, the family has started a diversification journey of smoking their own produce, on the Farm, with their hand built smoker.
You can learn more about the Baird family's story on My5 as they featured on "Our Family Farm Rescue with Adam Henson". 
As a small family business, the Bairds produce a very limited amount at a time and won't be smoking again after lambing and calving this Spring (2022) however you can take a look at the products they do offer on their website and sign up to their newsletter to make sure you're first in the queue for the next smoke! 
42 miles: Glenquicken Farm Game Meats, Dumfries and Galloway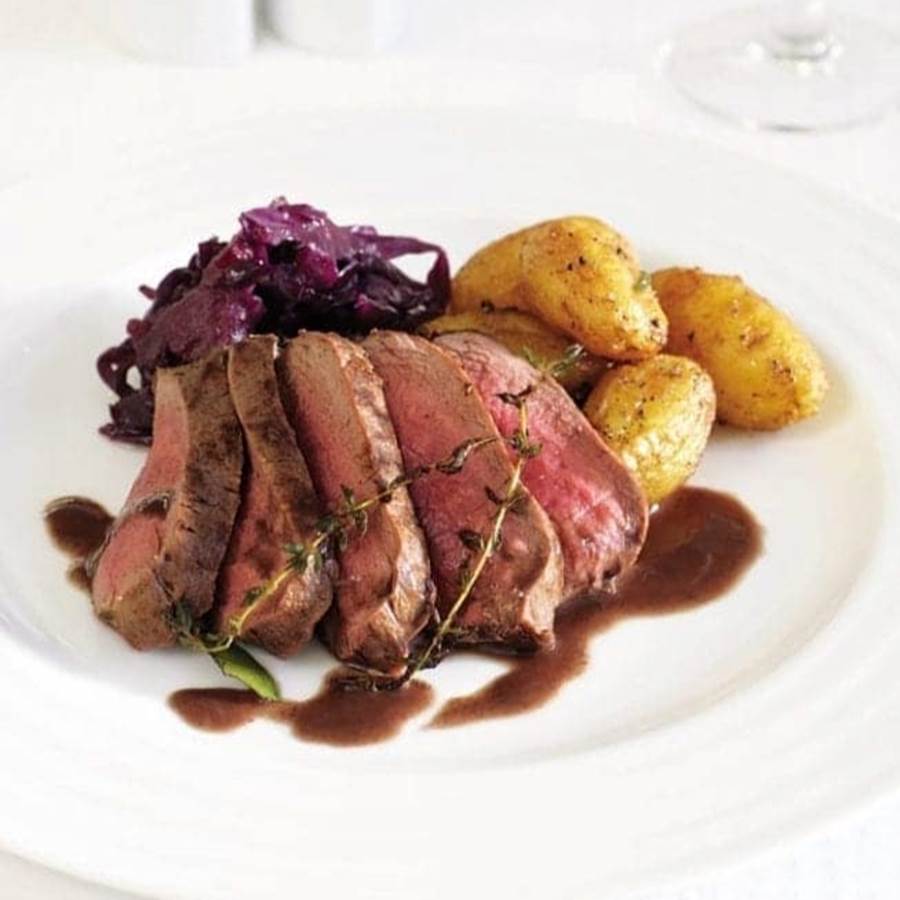 Glenquicken Farm Game Meats supplies everything game-related from venison to rabbit, pheasant to duck, and even farm-reared turkeys at Christmas.  The business was launched in 2018 by Mike, Wilma and Graeme McCart, who have a combined 60+ years' experience working with game meats.
Visit Glenquicken Farm Game Meats
55 miles: Errington Cheese Ltd, Lanarkshire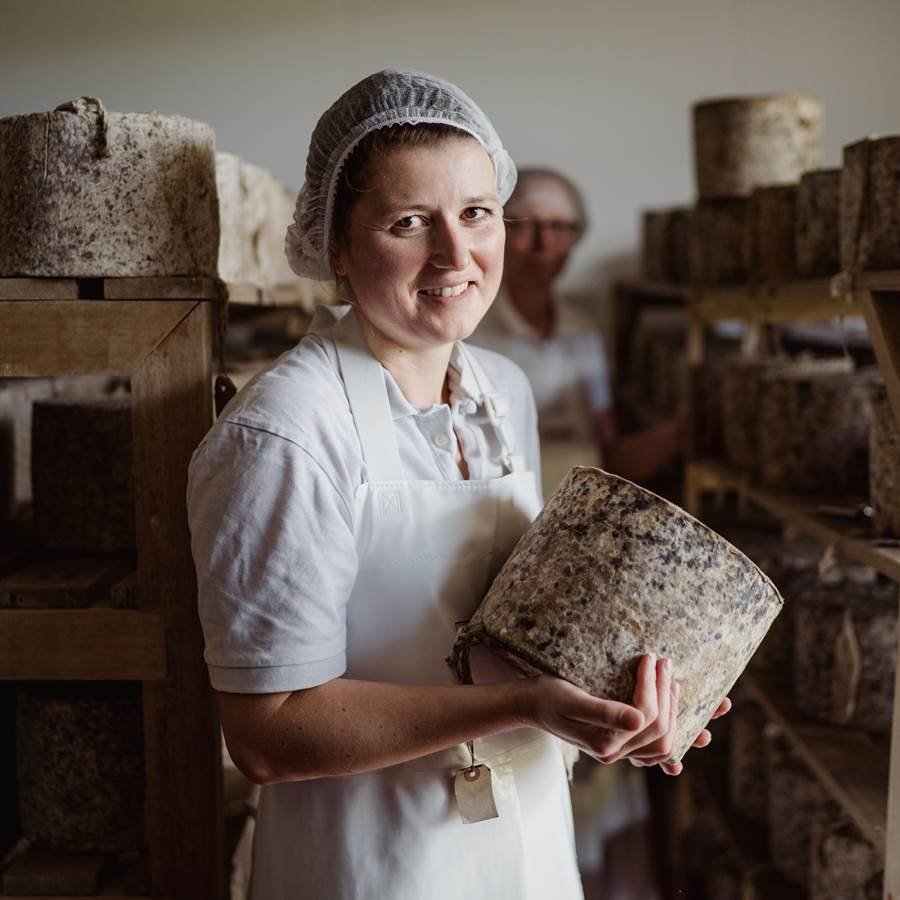 At Errington Cheese, the Cairns family has been making cheese since the early 1980's from their own flock of Lacaune ewes.  In 2019, the farm invested in dairy goats and now make a selection of award winning Sheep and Goats milk cheese including Corra Linn 'Best Scottish Cheese' at the World cheese awards last year and the original Lanark Blue.
Errington sends out weekly deliveries of their cheese which can be ordered through their website and they also have a pop up shop on site. 
64 miles: The Wee Farm Distillery, Lanarkshire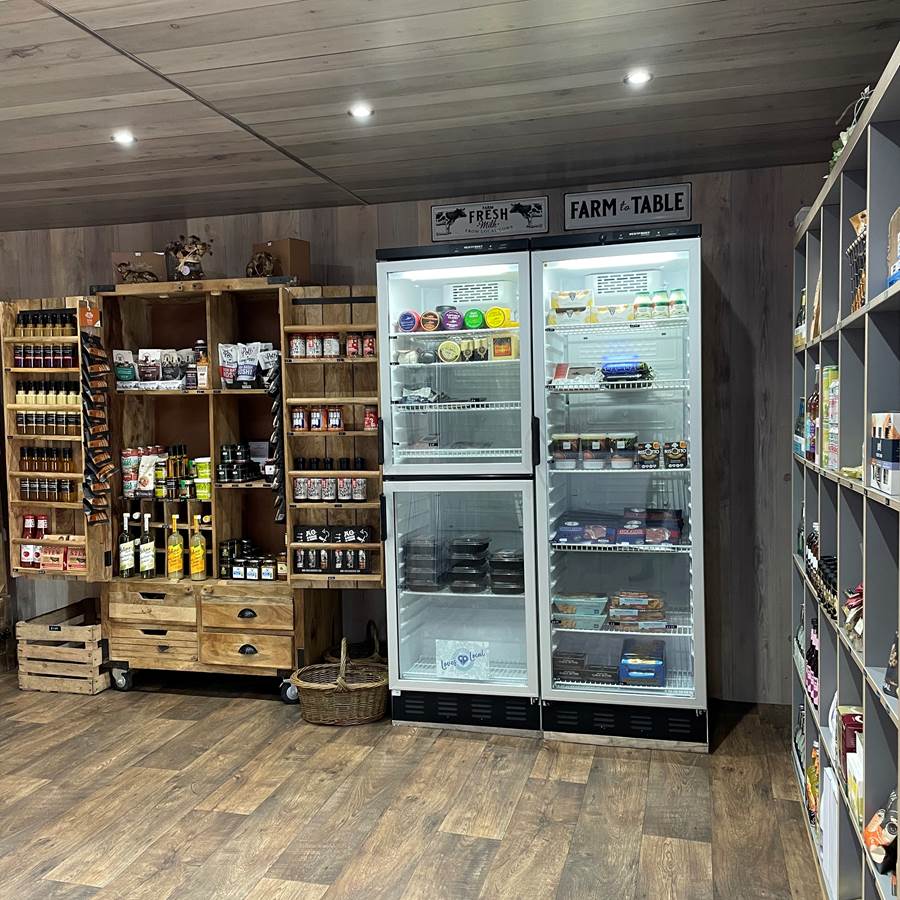 The Wee Farm Distillery and Steak & Still Farm Shop are boutique, specialist food and drink outlets for homegrown and local produce based at Forth Mains Farm, South Lanarkshire.
The Wee Farm Distillery is the first micro distillery in South Lanarkshire, established in March 2018, by Jenny McKerr on the small livestock farm she shares with her husband and three daughters. The distillery double distils traditional botanicals with a native twist to craft small batches of gin which are then bottled and labelled in the distillery on the farm.
Next door, the Steak and Still farm shop sells gin, of course, alongside a fridge stacked full of beef from the farm as well as naturally reared native wagyu beef, sauces, marinades, cheese, snacks and lots more local produce. There's also an impressive range of gifts. 
Visit The Wee Farm Distillery and Steak and Still
64 miles: The Heron Farm Shop and Kitchen, South Lanarkshire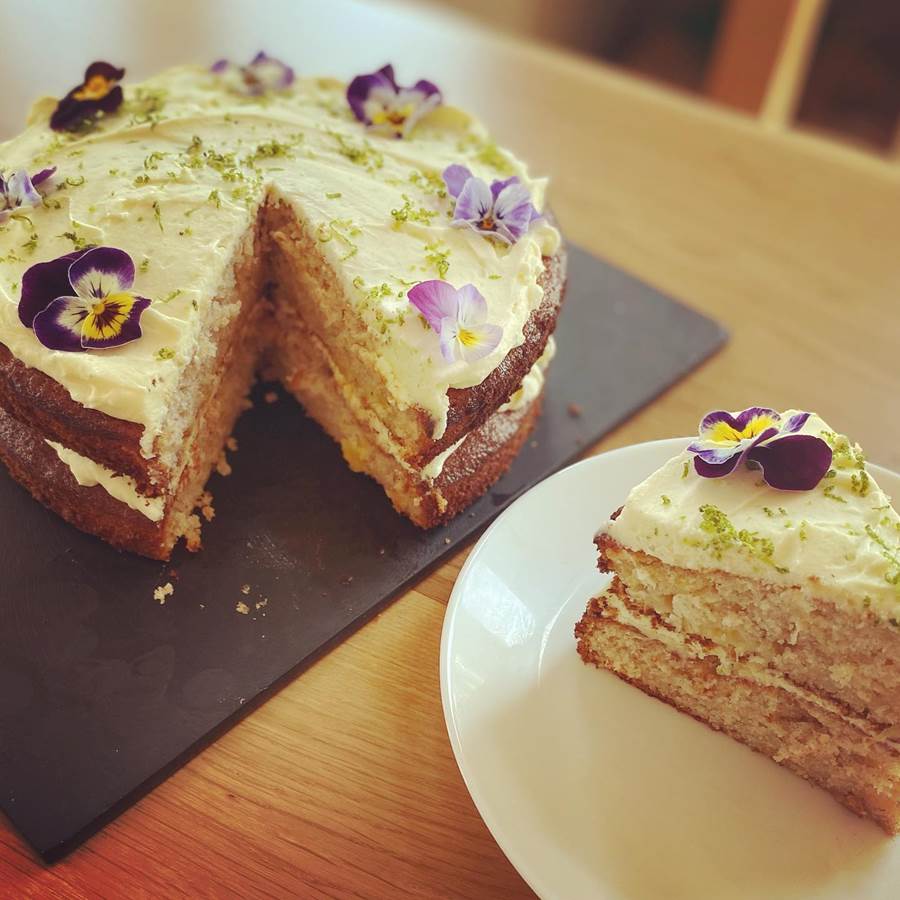 Husband and wife team, Emma and Angus, made the decision to diversify and open a farm shop a couple of years ago and The Heron Farm Shop and Kitchen was born.
Based on the Smith family's 122 acre sheep farm on the outskirts of Strathaven, the Heron Farm Shop boasts a selection of fantastic home grown and local produce from Lanarkshire, Ayrshire and further afield, housed in a beautifully relaxing oak-framed building. 
You really can do a full basket shop here with a range of fresh, chilled and frozen produce including home-reared and local meats, charcuterie, cheese and dairy, jams, chutneys, sauces, confectionery, cakes, bread goods, gifts and lots more!
The café Kitchen serves breakfast, lunch, light snacks, afternoon tea, tea & coffees and cakes. There is a core seasonal menu and home-cooked specials.