When you live in one of the most beautiful parts of Scotland, where do you go to top that? With lush green, rolling hills, golden sand beaches and forestry rich with Scottish wildlife, the area around Dumfries has it all, so why not just stay right where you are? Here's some ideas for home away from home farm stays for Doonhamers - all within 65 miles. 
20 miles: Bengairn Country Lodges, D&G
Robin and Fiona Wallace are delighted to welcome visitors to Bengairn Country Lodges, at Mains of Collin Farm. 
Two luxury lodges are nestled on the banks of Bengairn Loch where an abundance of wildlife and a stunning landscape provide a stunning backdrop. 
The lodges are surrounded by farmland, and farm and wild animals fill the view from the floor to ceiling windows in the living area making for a delightfully peaceful stay. For those that prefer to get out and explore, there is plenty to see and do around about including a great choice of water sports and activities and biking tracks.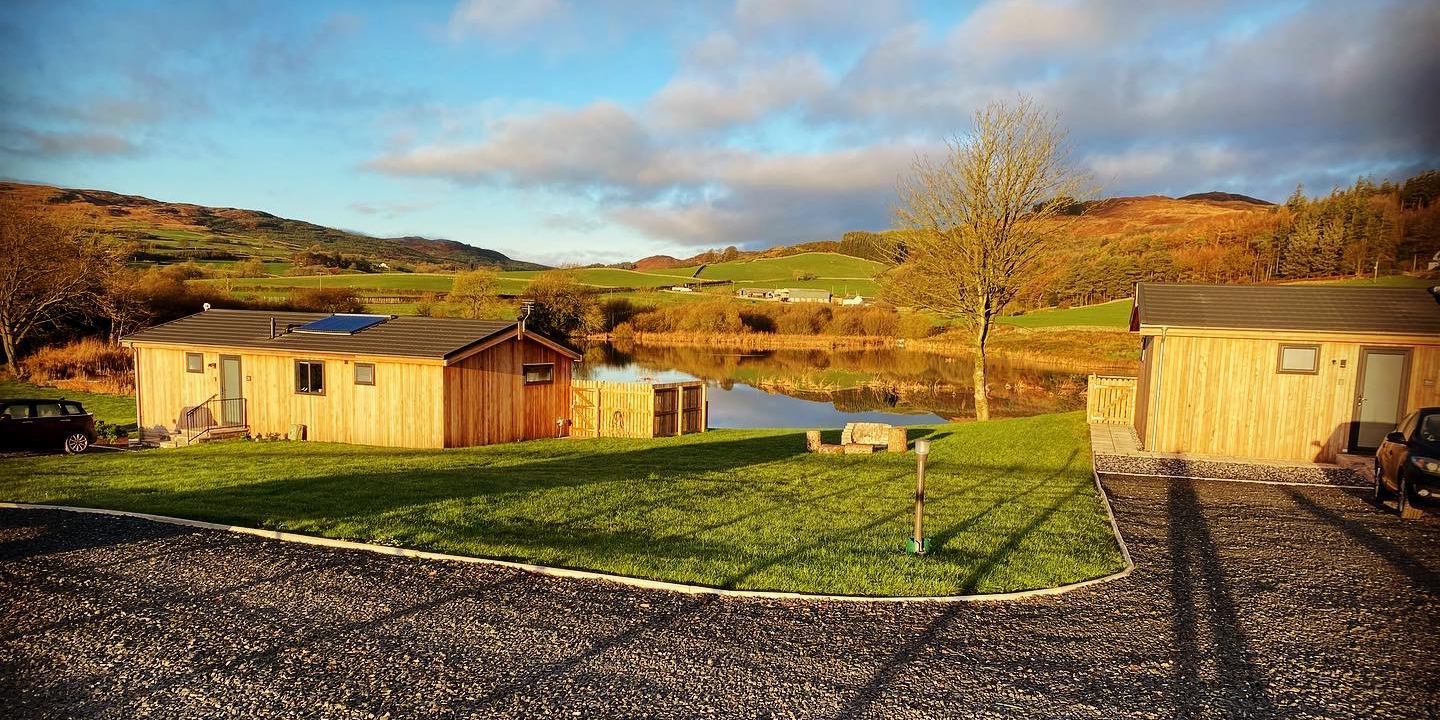 23 miles: Barstobrick Holiday Lodges, D&G
Barstobrick is part of Fellend Farm, a dairy farm run by the Austin family. The milk from the farm is sold to Lactalis who have a processing plant in Stranraer and produce the Seriously Strong cheese brand you will find in the supermarkets.
Each lodge at Barstobrick sits well apart from the others, on its own special area of hillside surrounded by colourful whin bushes. The small access road that weaves through the site is also a discreet distance away from each lodge, serving to create a truly relaxing, stress free environment.
There's also a coffee shop a Barstobrick and if you enjoy horses and riding this is the stay for you - Barstobrick Riding Centre offers lessons and treks for all abilities. 
Visit Barstobrick Holiday Lodges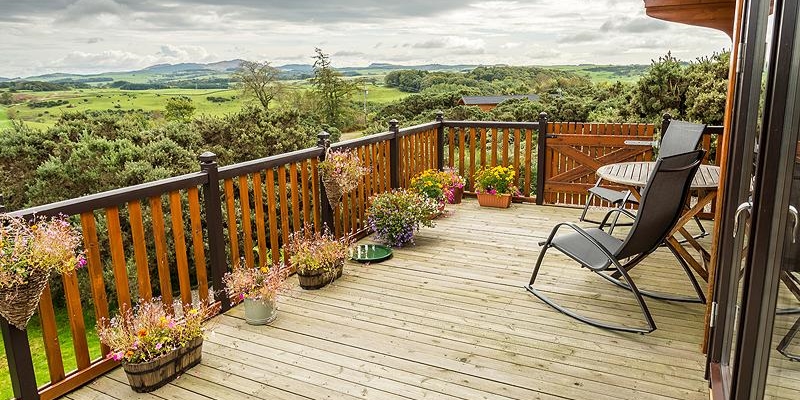 26 miles: Grobdale of Girthon, D&G
Grobdale of Girthon is a small farm nestled into the beautiful rolling Galloway hills. 
There are three cottages to choose from for a stay at Grobdale; The Dairy, The Croft and The Byre are beautiful stone single storey buildings with wonderful views of the surrounding hills and valley.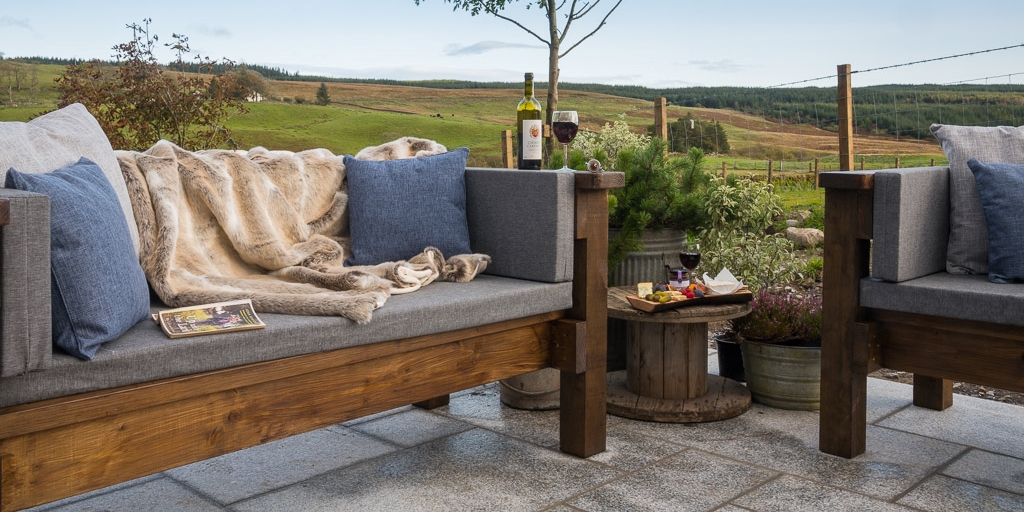 31 miles: Solway View Holidays, D&G
Solway View is a family run campsite, which opened in 2007, located within Balmangan Farm, a 330 acre beef and sheep farm beside the sea.
Visitors can enjoy the tranquil location, go paddling, swimming, fishing in the little secluded bay just a short walk from the site. The site is also a short car drive from two lovely bathing beaches, Brighouse Bay and Dhoon Bay.
Accommodation at Solway View includes Wigwam glamping and a caravan and camp site.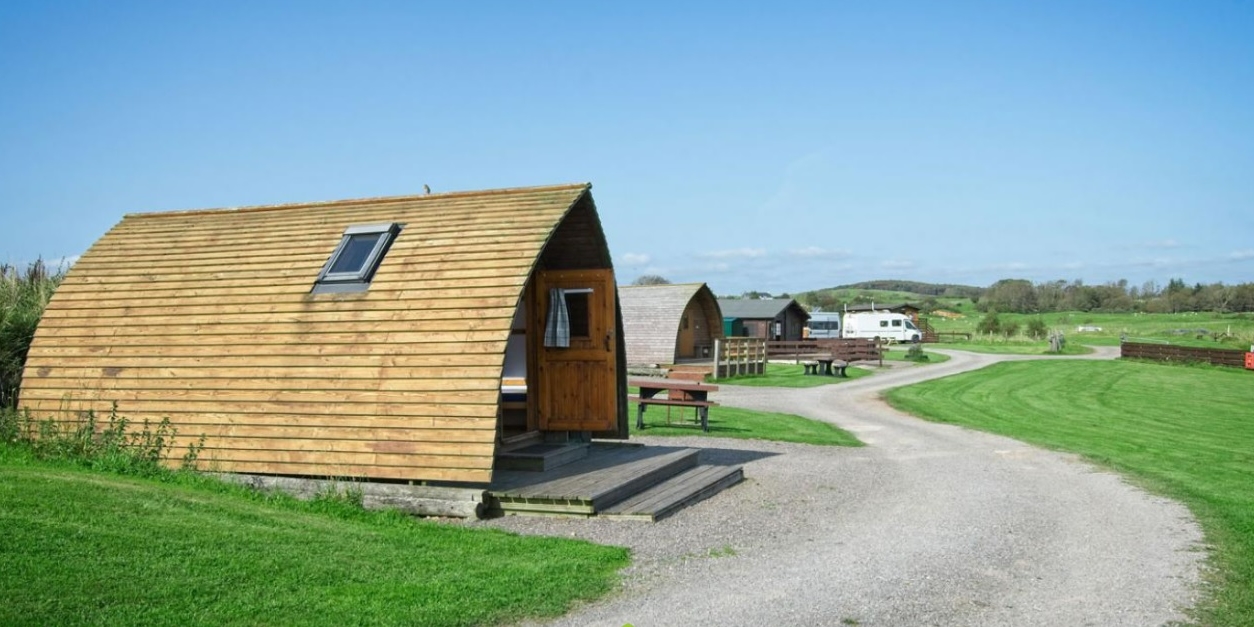 35 miles: Kirkdale Estate, D&G
A stunning coastal estate in south west Scotland with spectacular sea views stretching far out across the Solway Firth in an area of outstanding natural beauty.
Kirkdale is a working Estate which includes a working beef and sheep farm.  The Estate is surrounded by stunning scenery and beautiful wildlife such as red squirrels, roe deer, kites and otters and much more.
Kirkdale Estate has self catering holiday cottages and new luxurious cedar coastal lodges for sale, all with magnificent sea views.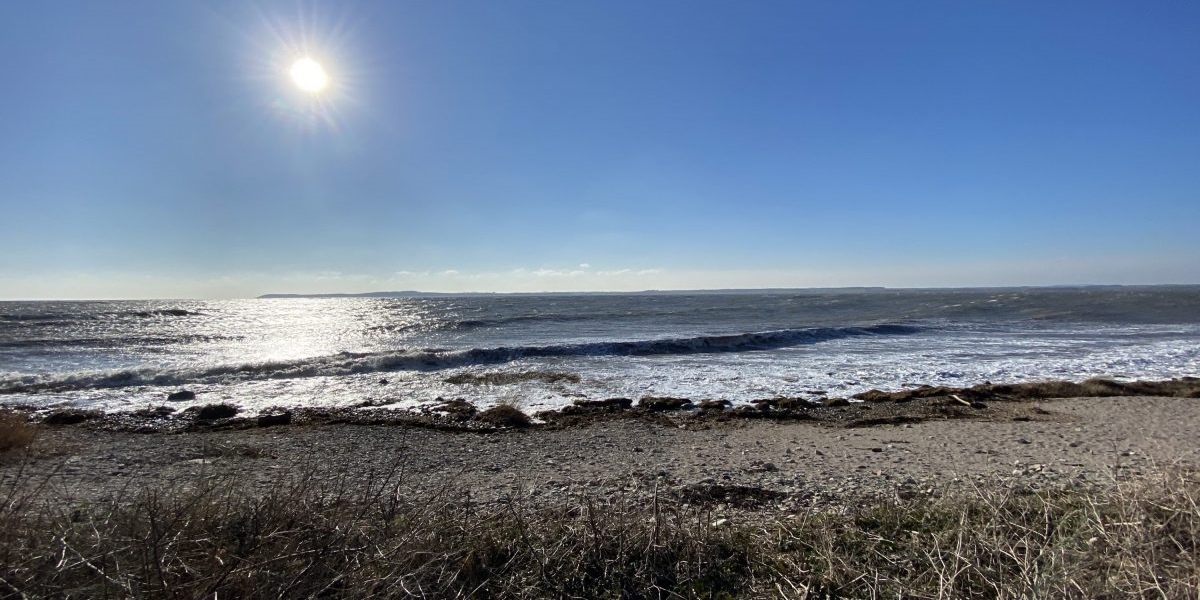 37 miles: 3littlehuts, D&G
At 3 Little Huts, Drumbain, couples can indulge in a luxury self-catering retreat in one of the farms' three Shepherds Huts. The huts are perfectly positioned in an area of outstanding natural beauty with uninterrupted sea views from the front and green rolling hills to the rear.
Families can also visit the farm to enjoy a coastal break in one of the cottages which are all close to sandy beaches with stunning sea views. 
3 Little Huts is on the edge of the UK's first Dark Sky Park as well as being within a short distance of the new Southwest 300 route, providing a base for a short break exploring beautiful Galloway.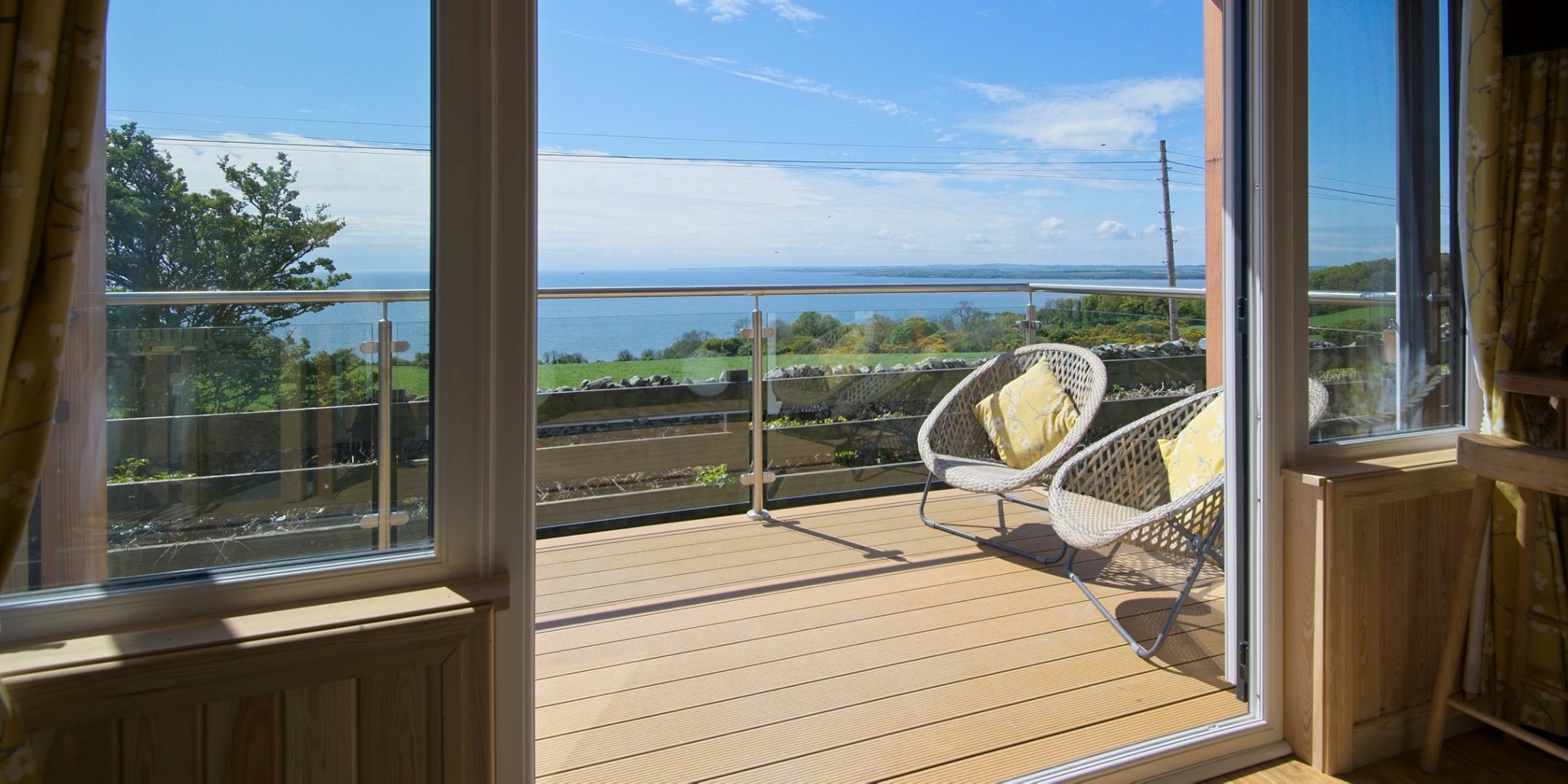 46 miles: Mains of Machermore Farm and Caravan Site, D&G
Mains of Machermore Farm is a beef and sheep farm just off the A75 beside Newton Stewart. The farm's Caravan and Motorhome Caravan Club Certificated Location site is open all year with hardstanding serviced pitches with electric hook up and the Dairy House, self catering holiday house, sleeps four with a hot tub and wood burning stove.
Visitors to Machermore Farm can enjoy lots of activities in and around Newton Stewart.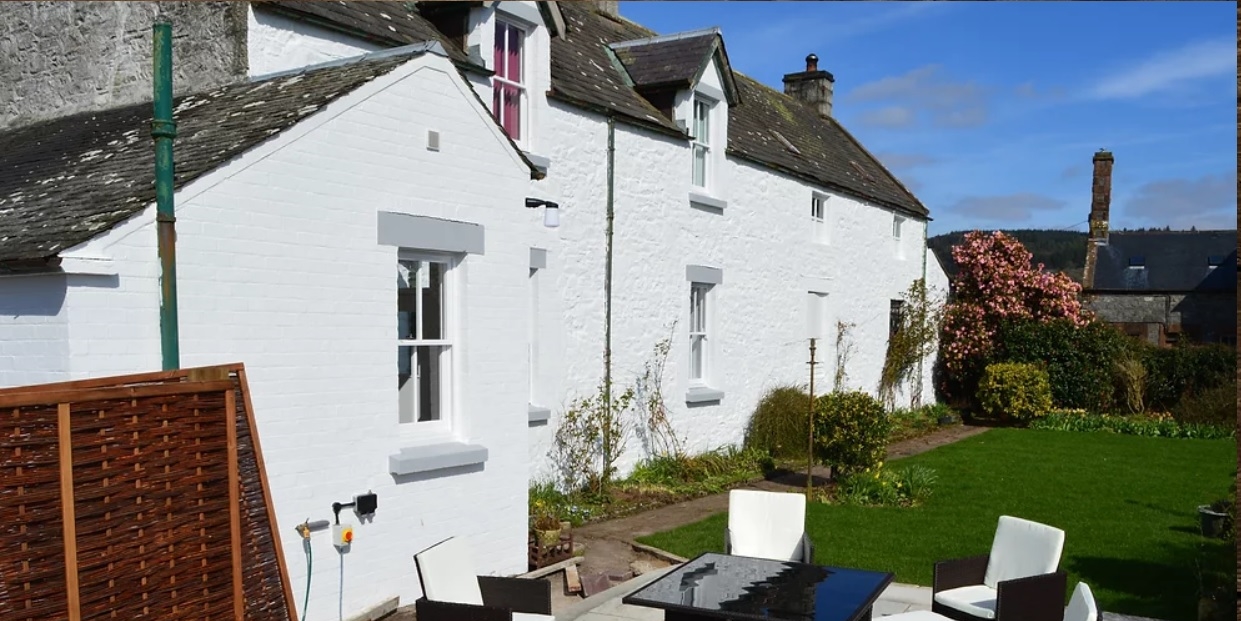 52 miles: Bowmuir Farm Holidays, Lanark
Opening in April 2022, Bowmuir Farm Holidays will provide visitors with family and dog friendly self catering accommodation in a peaceful woodland clearing on a small family run farm in South Lanarkshire. Visit Bowmuir to spend a few peaceful days (or more) surrounded by stunning scenery, beautiful walks and amazing animals including alpacas, shetland ducks and an emu! 
In 2021, the farm hosted dog agility camp and a mantrailing camp. Follow their social pages for updates on the new glamping development and more events coming soon. 
Bowmuir Farm Holidays Instagram
Bowmuir Farm Holidays Facebook
57 miles: Wigwam Holidays Wigtown, D&G
Wigwam Holidays Wigtown, is situated on the Galloway family's small  farm where you can wake up with the cows and sheep grazing quietly in the adjacent field.
Six out of seven of the 4 berth en-suite Wigwam Cabins at Wigtown have with their own fantastic electric hot tubs, to help soothe away the stresses and Wigwam Holidays Wigtown also offers an accessible cabin which is wheelchair friendly, sleeps 5 and has its own hot tub. The cabin adds an extra touch of luxury for all people with or without a disability.

A short drive away you will find deserted beaches, magnificent forests, rugged moors and beautiful lochs, not only perfect for chilled-out holidays, if you want a bit more action you can also find a range of activities and sports, from walking and cycling to golf and fishing.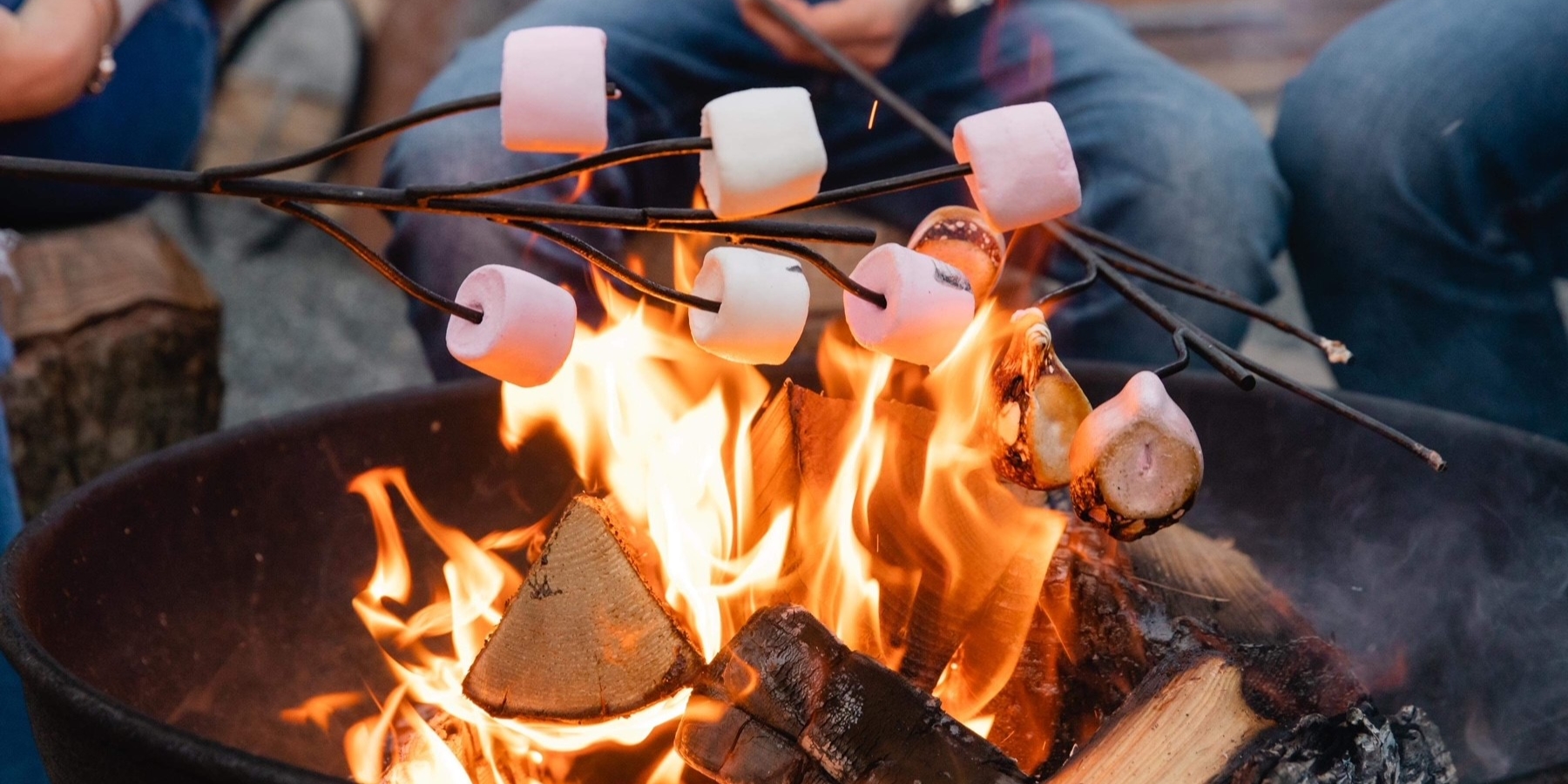 62 miles: Dourie Farmhouse, D&G
Dourie Farmhouse offers carefully renovated accommodation for 10 and makes a spacious holiday home well located for exploring all of South West Scotland. The house it is set on the hill above the sleepy seaside village of Port William, with its charming little harbour and quiet streets.
The farmhouse is located on a pig and dairy farm, which has been in the Christie family for three generations.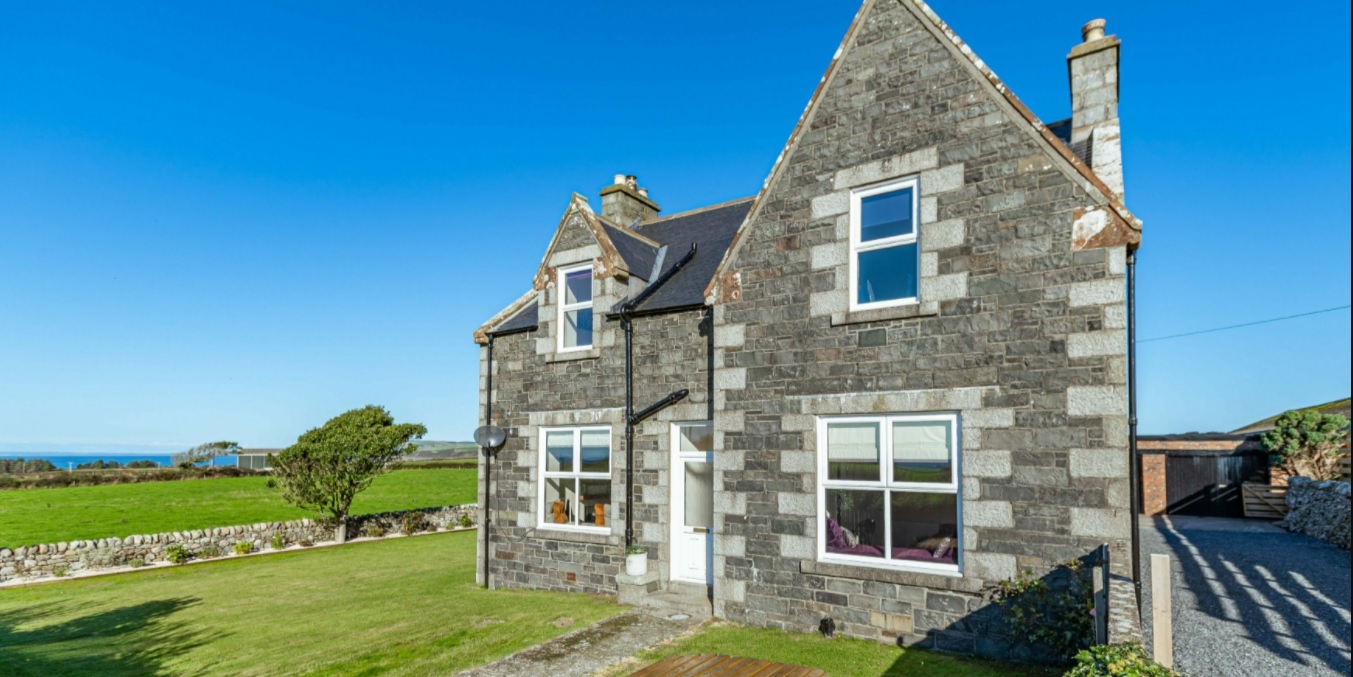 65 miles: Pirleyhill Farm & Pods, Ayrshire
Pirleyhill Pods offer a vibrant new glamping pod experience in one of the most scenic parts of Scotland. 
Situated in the heart of a busy beef and sheep farm, the pods are warm and luxurious with modern fittings and a high-end feel. Each pod is fitted with contemporary en suite and kitchen facilities, as well as its own private and relaxing hot tub.
The farm is very fortunate to have some amazing views of the local countryside as well as spectacular sea views across to Arran, Mull of Kintyre, Ailsa Craig and Northern Ireland.
There's lots to do in the local area for history and heritage fans, adventurers, foodies and golfers. 
Check out Pirleyhill Farm & Pods