As the days get that wee bit shorter, the temperature cools and the lush green countryside slowly morphs to the muted tones of autumn, there's still plenty to do on real working farms in Scotland and a real favourite with all ages is pumpkin picking. Whether it's for autumnal decor, baking or carving, there are several farms opening up their fields so you can pick the right one for you! 
Dig out those wellies, throw on a jumper, fill up a flask with a suitably spiced hot drink and get ready to Go Rural with our list of Scotland's Top Pumpkin Experiences! 🎃
Arnprior Farm, Stirling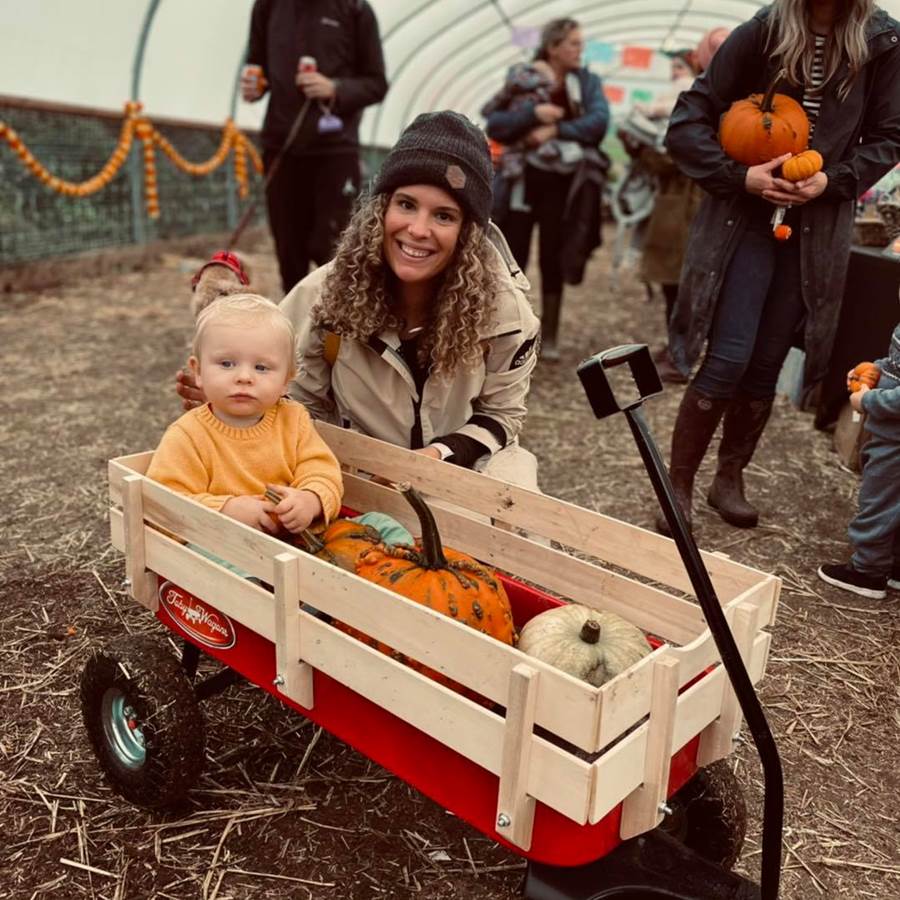 At Arnprior Farm near Stirling, families can pick their own pumpkins from a huge variety of shapes, sizes and colours - over 15,000 pumpkins have been grown on the farm this year so there's gourd to be pumpkins to suit all tastes! The 6-acre pumpkin patch was established in 2015 and a visit to Arnprior to pick a pumpkin for Halloween is a major event. You can also pick your own potatoes, turnips and expect to find face painting, crafts and displays, plus food and drink trucks! This year the patch is open from the 10th to the 30th of October. 
Tickets for Arnprior Farm's pumpkin festival are on sale now and pumpkin picking sessions at Arnprior are also available for visitors with additional support needs.
Cairnie Fruit Farm, Fife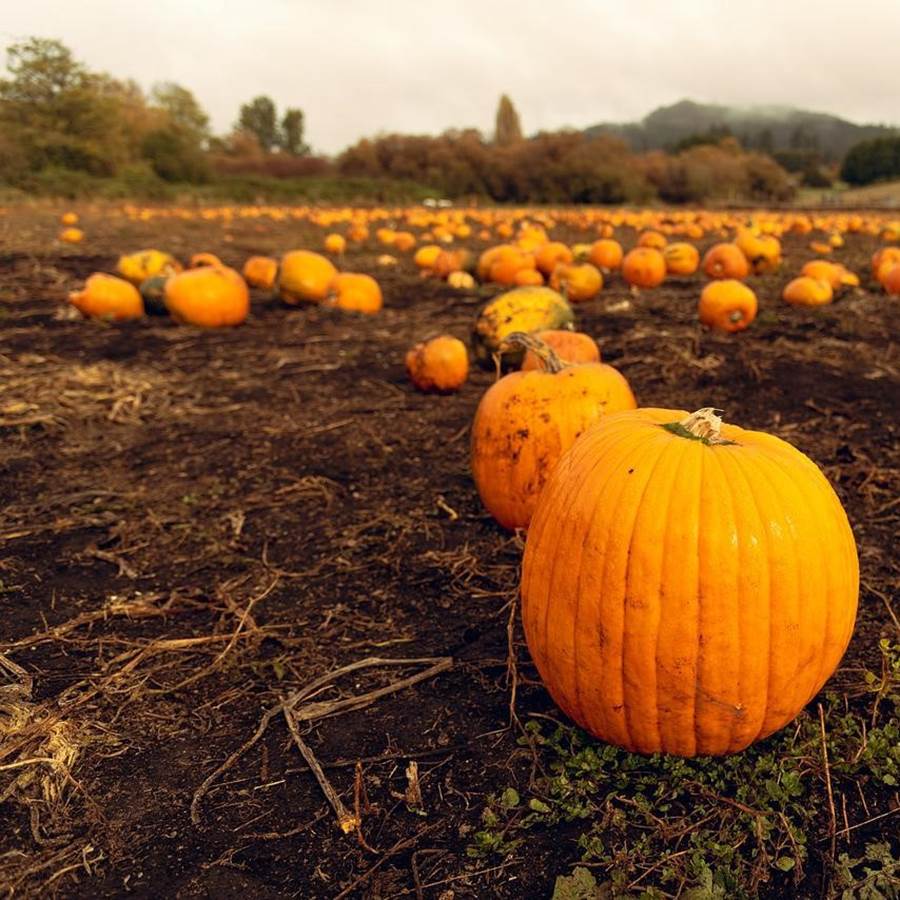 Near to Cupar in Fife, Cairnie Fruit Farm, carry on their pick your own activities from summer soft fruits to plump, perfect pumpkins! The patch is open from the 8th of October and you can make a booking now.  A visit to Cairnie gives you lots of options to bring the whole family and make a day of it with a huge farm shop and cafe plus outdoor play for the children. 
Cairnie will also be shortly announcing details of their Halloween Torch Light Maze, another great event to get you in the mood for spooky season! 
Clackmae Farm, Scottish Borders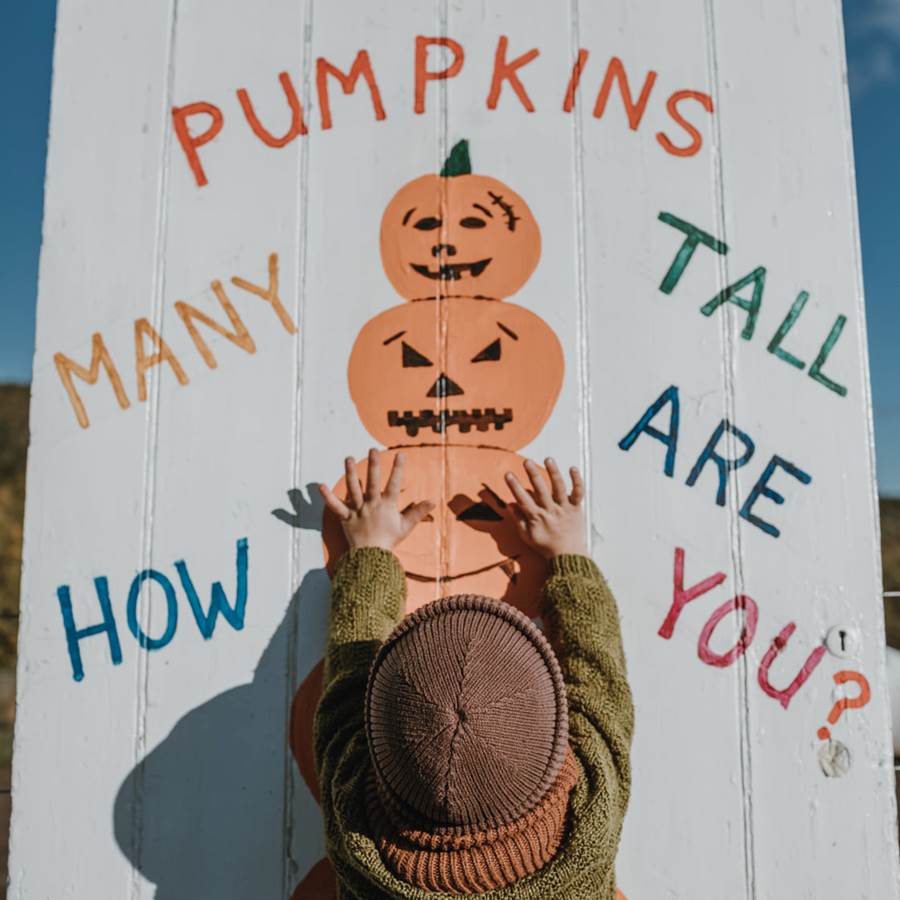 Visitors to the pick your own pumpkin patch at Clackmae, which is situated between the towns of Lauder, Melrose and Earlston in the Scottish Borders, can also take advantage of the additional carving workshops which will give lots of ideas for spicing up your carving capabilities! 
Tickets go on sale mid September. Follow Clackmae on Facebook to keep up to date with the plans for this years' pumpkin picking as they are announced! 
Craigie's Farm, Edinburgh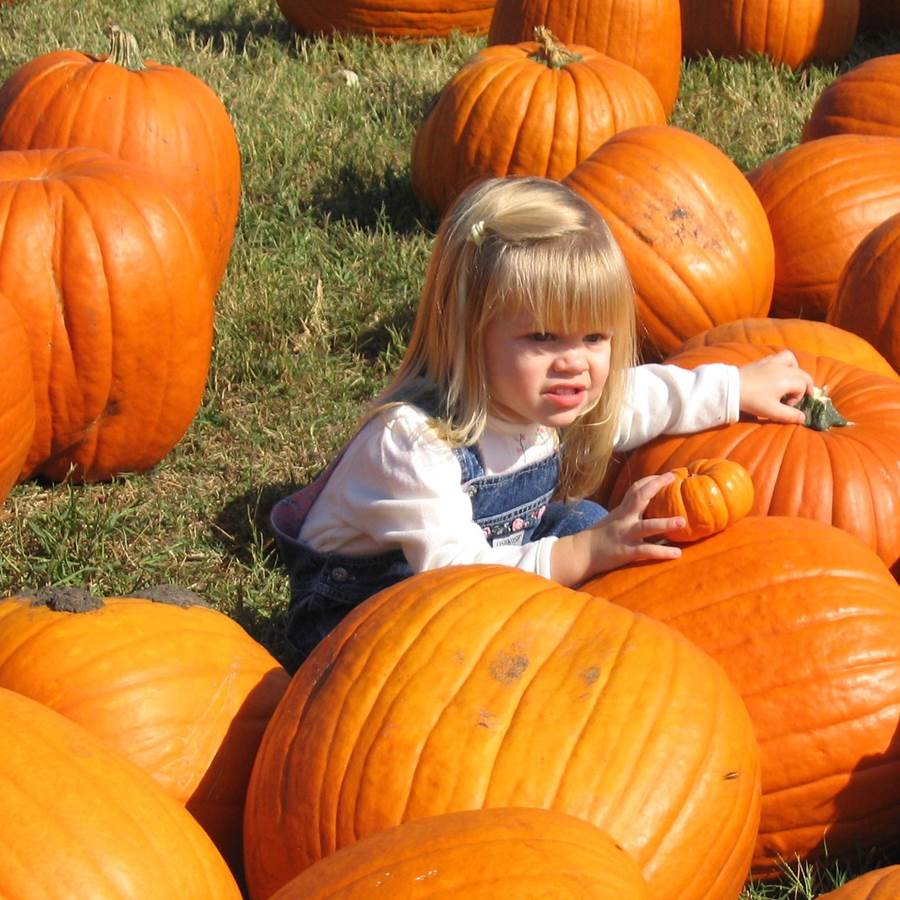 At Craigie's Farm, the autumn pick your own fun extends to pumpkins and apples with a range of ticket choices including adult PYO Pumpkin & Little Farmers Combo Voucher which let's you take a little one to choose a pumpkin and gives them an opportunity to let off steam in the new Little Farmers is Scotland's farm park while an adult enjoys a hot drink and shortbread. 
Add a bit more spice to your day with a browse in the farm shop and a hot drink in the cafe. Pumpkin picking at Craigie's runs from 1st to 20th October. 
Kilduff Farm, East Lothian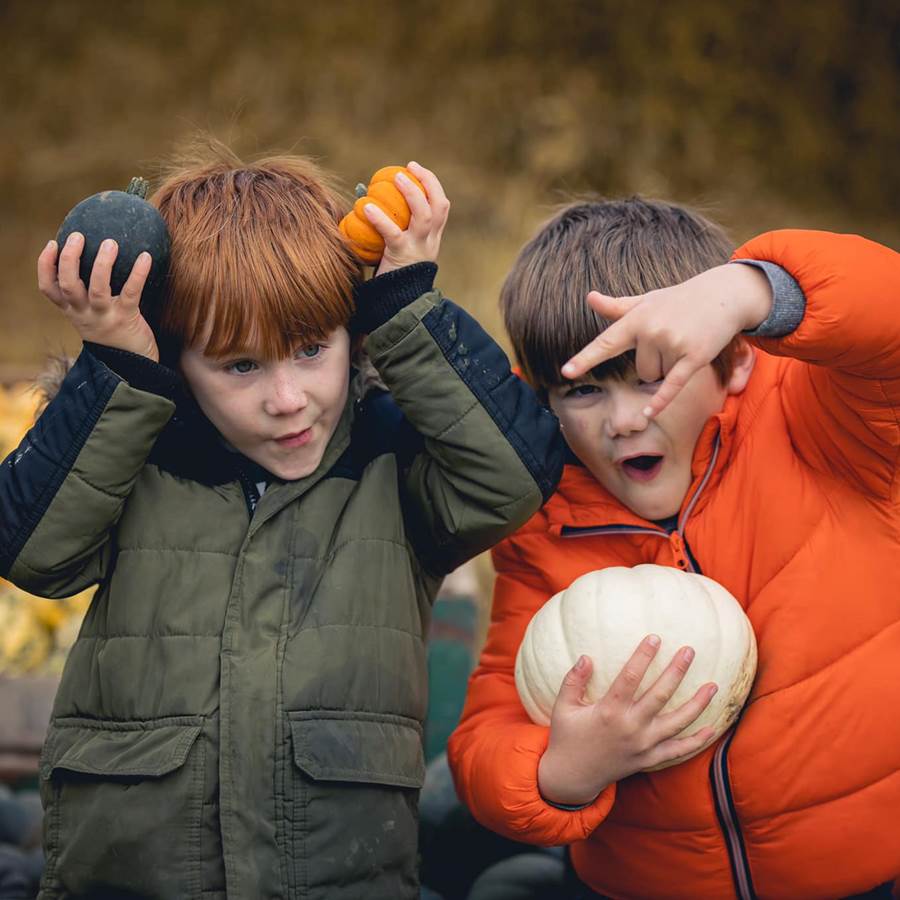 Pumpkin picking is on at Kilduff Farm, North Berwick, between 15 and 30 October and tickets are on sale now! 
Despite being established only a few years ago, The Patch at Kilduff, has lots to engage the entire family and farmers Russell and Lucy work hard to ensure that young and old can pick the perfect pumpkin and learn more about how they are grown and where food comes from.  
The Patch has a real festival atmosphere, celebrating all thing pumpkin and more fun treats added.
Udny Pumpkins, Aberdeenshire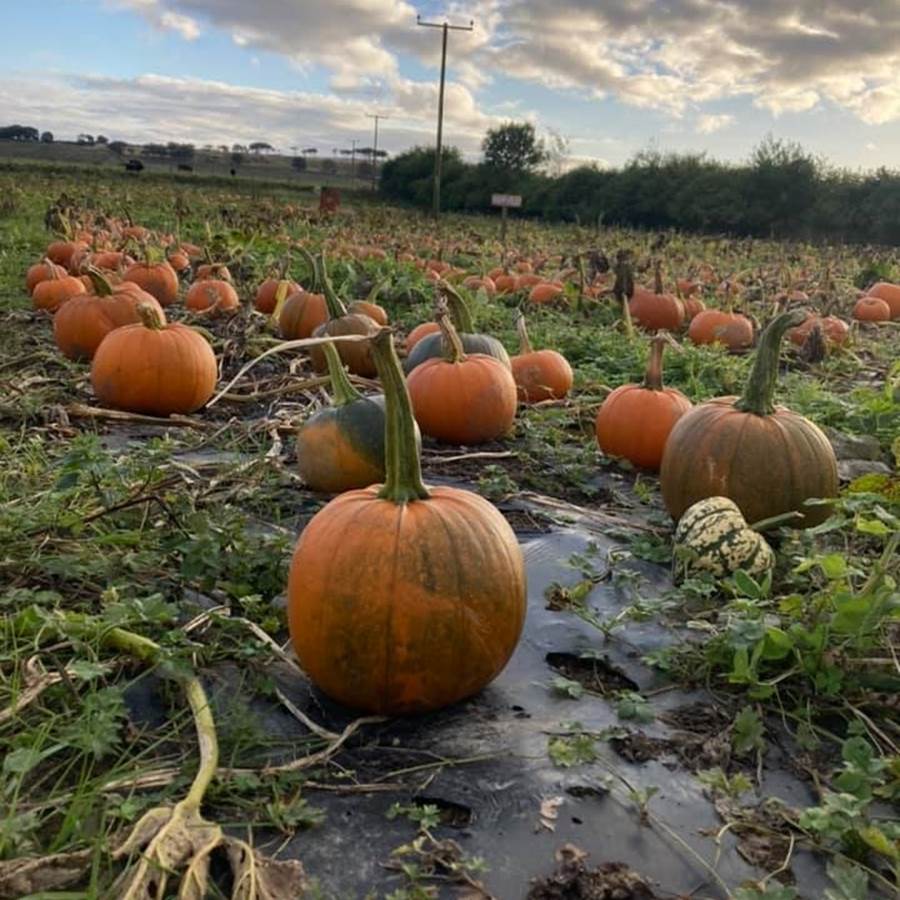 This pumpkin patch, just 10 miles north of Aberdeen is waiting to welcome visitors now and tickets are available here. There are over 10,000 pumpkins to choose from and 20 different varieties
Wheelbarrows are available to help pile your pumpkins high and other activities are on offer when you visit including a visit to meet the animals on the smallholding, a colouring competition and hay bales to climb on. You can even warm up with some hot, homemade pumpkin soup.
Tickets for the Udny Pumpkin Patch go on sale at 7pm on 1st September 2022 and the patch is open 15th - 28th October. 
Westerton Farm, Aberdeen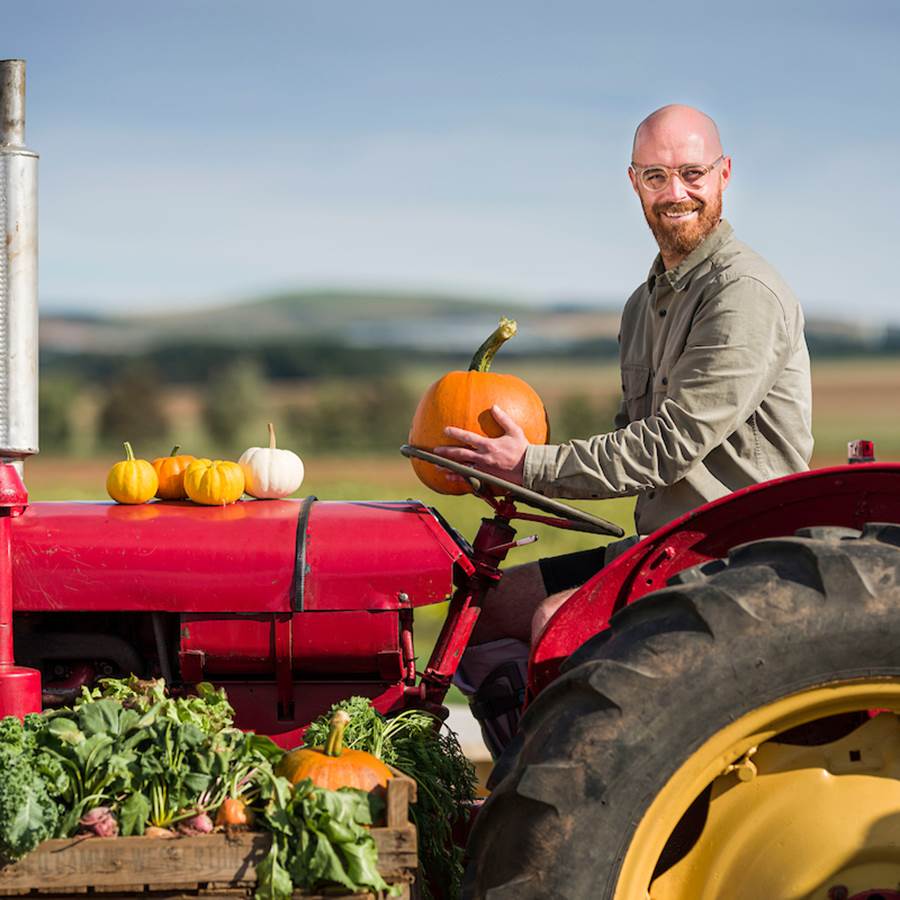 Westerton Farm can be found not far off the A90 between Dundee and Aberdeen. From 8th-29th October, the pumpkin patch at Westerton Farm is open daily and as well as picking pumpkins, visitors can squash a few more activities in to make a real day of it including fun for the kids, food and drink and the opportunity to learn more about life on the farm and how the pumpkins are grown. 
Accompanying adults might also appreciate a trip to Westerton's Spud Hut and Farm to Table to stock up on fresh farm produce from Westerton and other local farmers and producers. 
Tickets for Westerton Pumpkins are available here.