There's nothing like a day out on a farm to help you slow down and reconnect with nature. With everything from spring lambing experiences to wildlife watching to a locally produced lunch, you can Go Rural from Glasgow in as little as half an hour. 
17 miles: Kilmacolm Farm Tours, Renfrewshire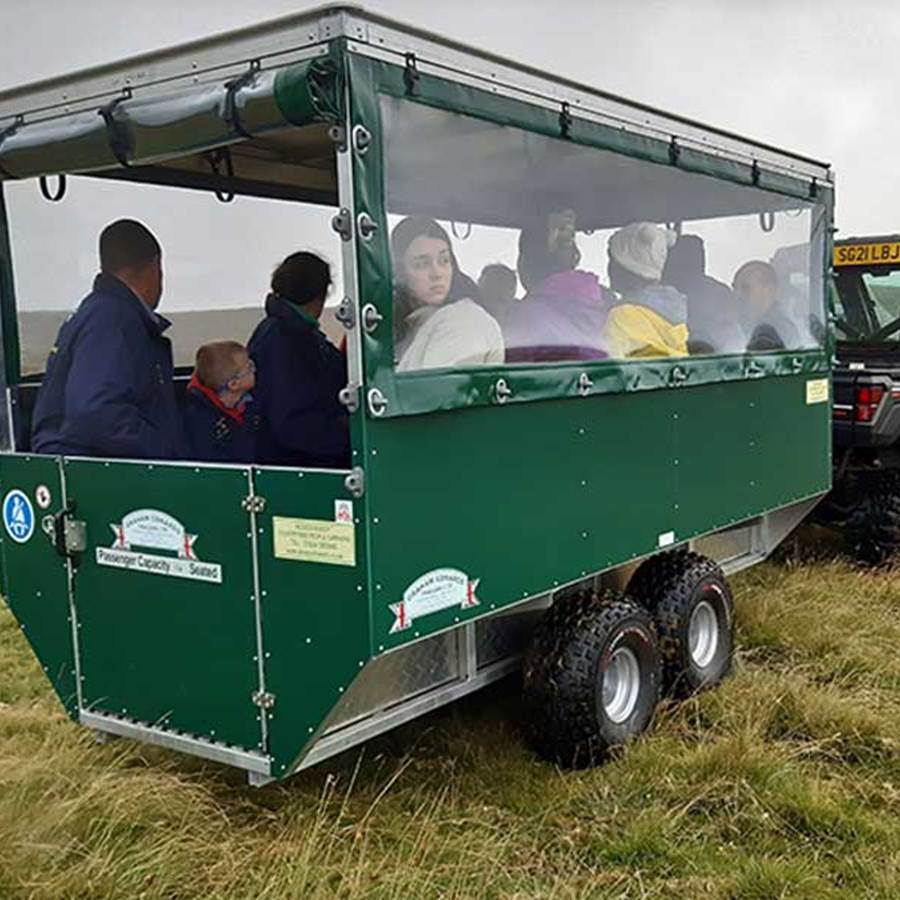 Muirhouse is a family-run working beef & sheep hill farm just 17 miles from the city of Glasgow. They offer family-friendly trailer tours for both small and larger groups.
These farmer-led experiences include endless photo opportunities of some fantastic Scottish scenery, as well first-hand knowledge and an introduction to some of the animals reared on the grass and heather of the farm. 
20 miles: Arnprior Farm, Stirling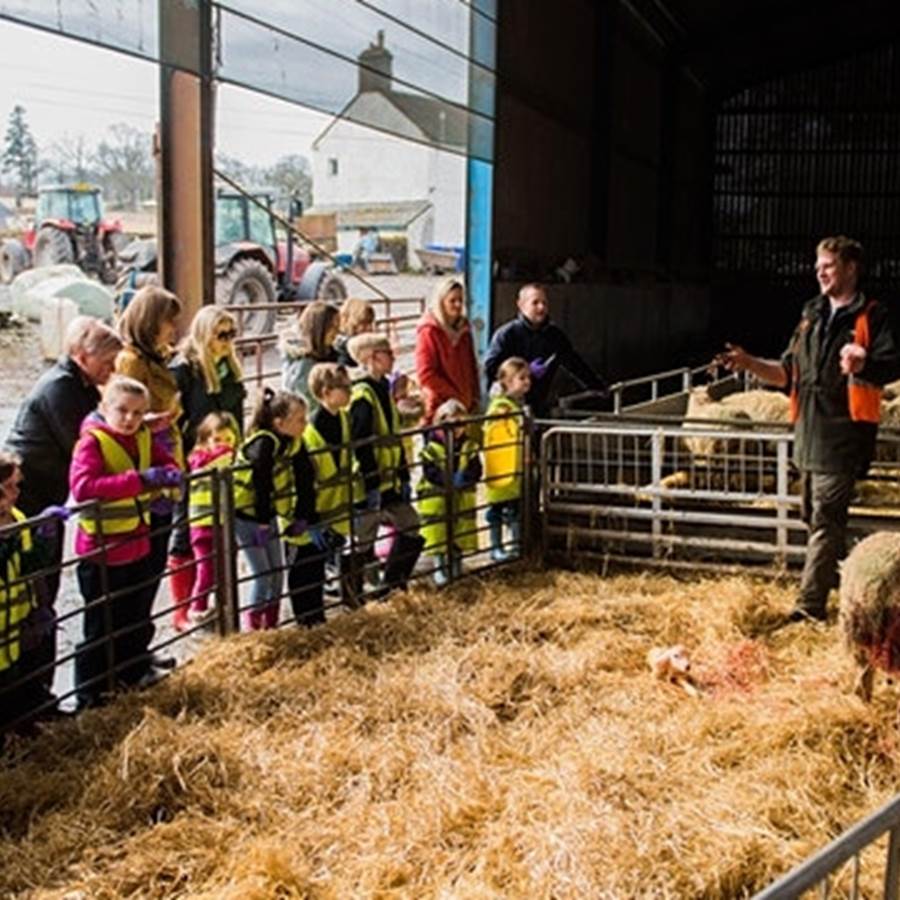 Arnprior is an 800-acre farm in Stirlingshire that is open to the public throughout the year - whether it's for lambing experiences in the spring or for their famous 'pick your own pumpkin' days in the autumn months.
Focusing on authenticity and making visits to the farm accessible, Arnprior also allow you to stay on site at Scotland's only eco-friendly and luxury glamping pod campsite complete with a bespoke private indoor swimming pool.
20 miles: Lennox of Lomond, Loch Lomond
Lennox of Lomond is a great option if you're looking to Go Rural from Glasgow! Offering accommodation and unique farm trailer tours and experiences at their 4,000-acre hill farm, farmers Bobby and Kay can provide you with a first-hand account of life on their farm.
Feeding and handling the animals, sheep dog and shearing demonstrations, and repairing drystone walls are some of the activities on offer on this family farm overlooking Loch Lomond. 
Visit Lennox of Lomond Farm Tours
20 miles: Ardardan Estate, Dumbarton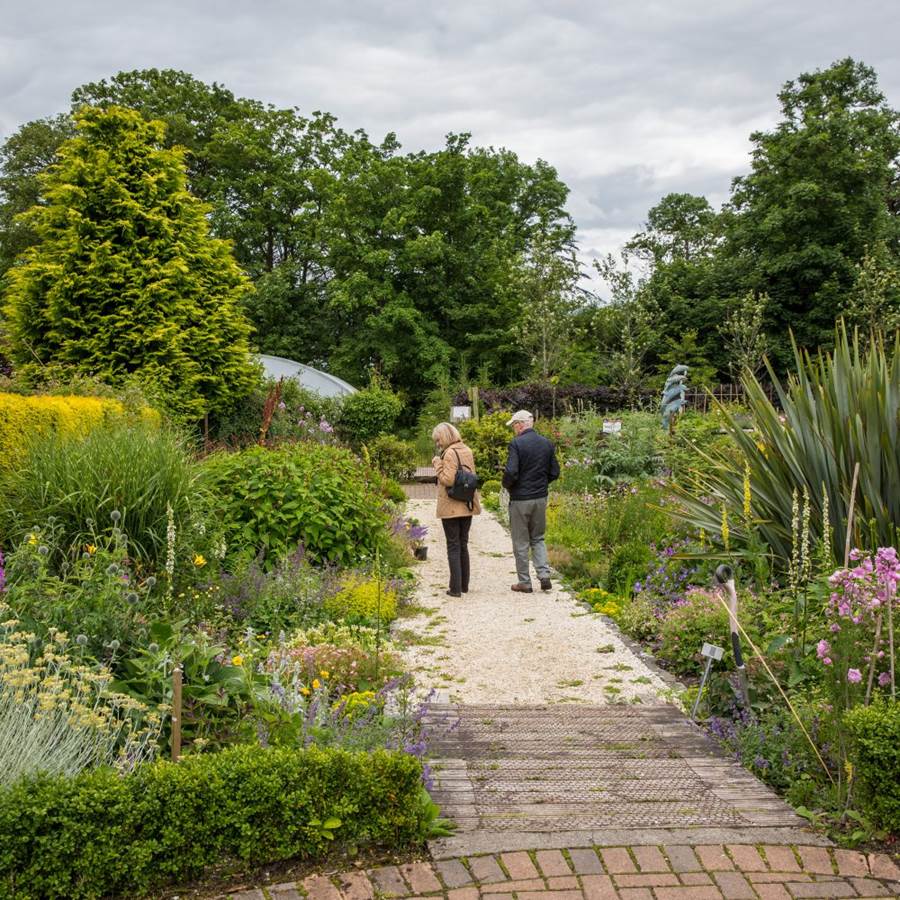 Ardardan Estate, owned and run by two passionate generations of the Montgomery family, offers visitors somewhere to 'Go Rural', eat, and explore throughout the year. 
On-site you'll find a tearoom, a beautiful walled garden leading to the estate's field trail, and a working family farm offering tractor and trailer rides for those looking to find out more about how Ardardan works today. 
25 miles: Portnellan Farm, Loch Lomond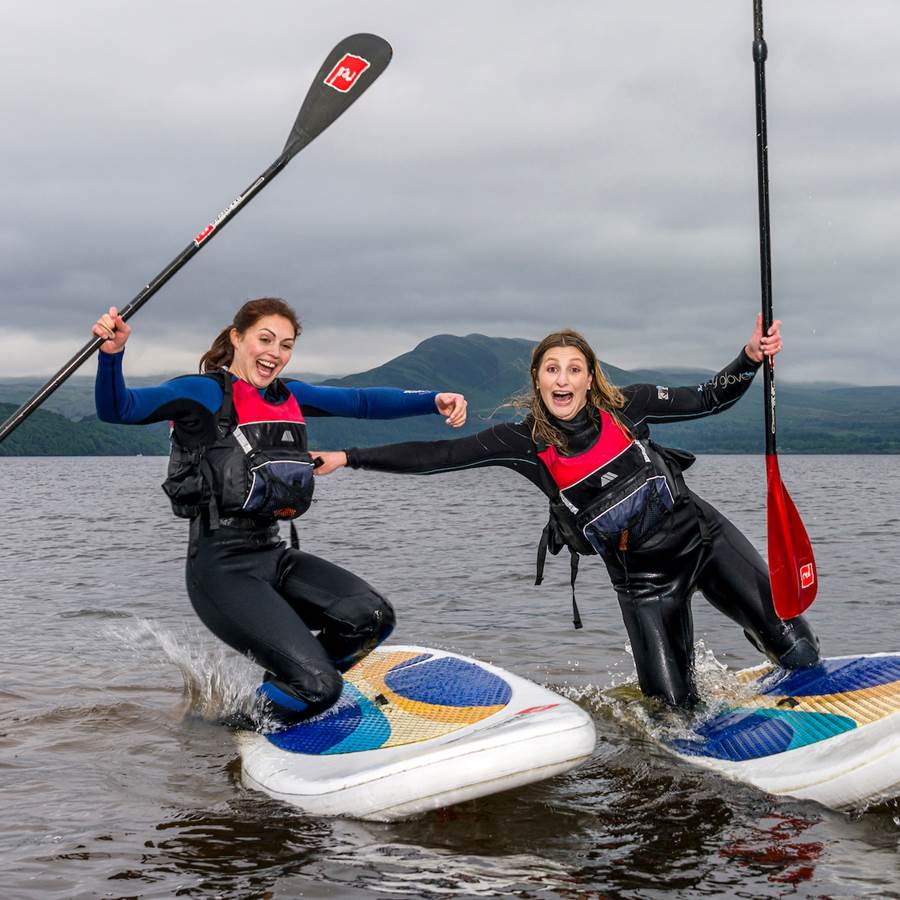 Portnellan is first and foremost a family farm producing quality organic beef. As the farm is located on the shores of Loch Lomond, enjoying breathtaking views across the water, the Scott-Park family also offer a range of exciting outdoor activities including Speedboat Tours, Farm Tours, Kayak Hire, and Stand-Up Paddleboarding Hire.
You can choose to extend your time at Portnellan by staying in their self-catering accommodation, The Old Farmhouse, or in their Glamping tent.
25 miles: Blackstone Clydesdales, Ayrshire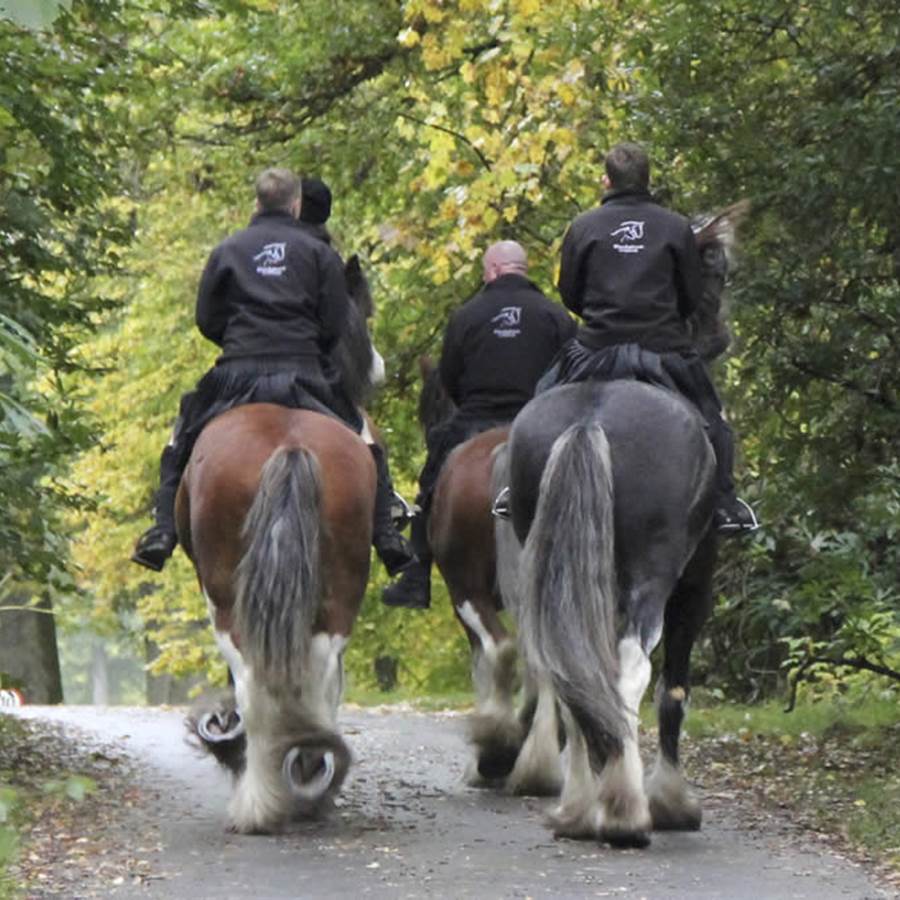 A wonderful day out for animal lovers, Blackstone Farm is a fourth-generation farm that has been home to the Duncan family since the 1930s.
Blackstone's small breeding herd of prize-winning Clydesdale Heavy Horses is the main attraction and the family aims to share their knowledge and passion for these magnificent animals that were once so essential to agriculture. You can head out riding on a trek, drive the Clydesdale in harness and carriage or even work the land with the harrows or roller just under an hour from Glasgow.
25 miles: The Heron Farm Shop & Kitchen, Lanarkshire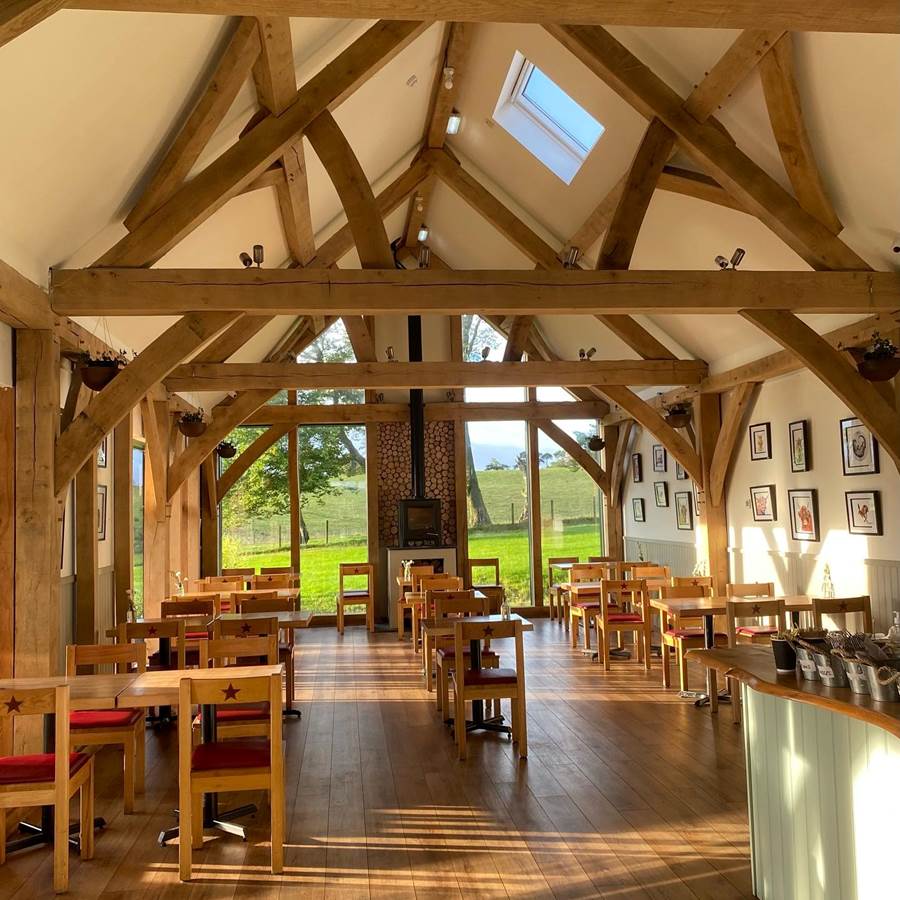 The Heron Farm Shop & Kitchen offers visitors to South Lanarkshire (just over half an hour from Glasgow) a chance to sample the excellent local produce that they stock in their Farm Shop, whether you're stopping for a quick bite or a leisurely lunch. 
Run from the family farm on the outskirts of Strathaven, the Smith family's business aims to champion local producers by offering the freshest and tastiest food - with everything from home-reared meats to jams, chutneys and sauces available to purchase. 
Visit The Heron Farm Shop & Kitchen
33 miles: Argaty Red Kites Visitor Centre, Stirlingshire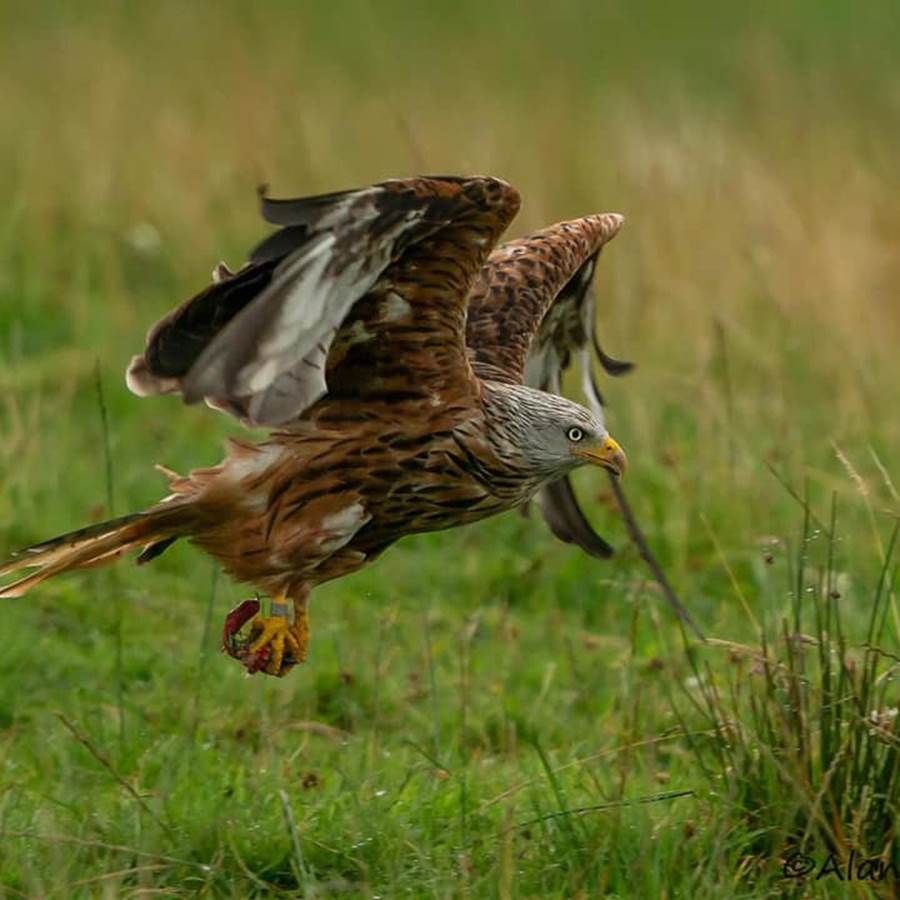 Argaty Red Kites Visitor Centre is the perfect day out if you're looking to go wildlife spotting in central Scotland. 
With rangers on hand to explain the behaviour and history of the resident Red Kites, you can get a great look at these birds in their natural habitat from the main hide. Another hide provides some excellent views of red squirrels and woodland birds - you'll definitely want your camera with you when you visit! Off-road farm buggy tours are also available so get in touch directly with the team to pre-book this year. 
34 miles: The Coo Shed, Ayrshire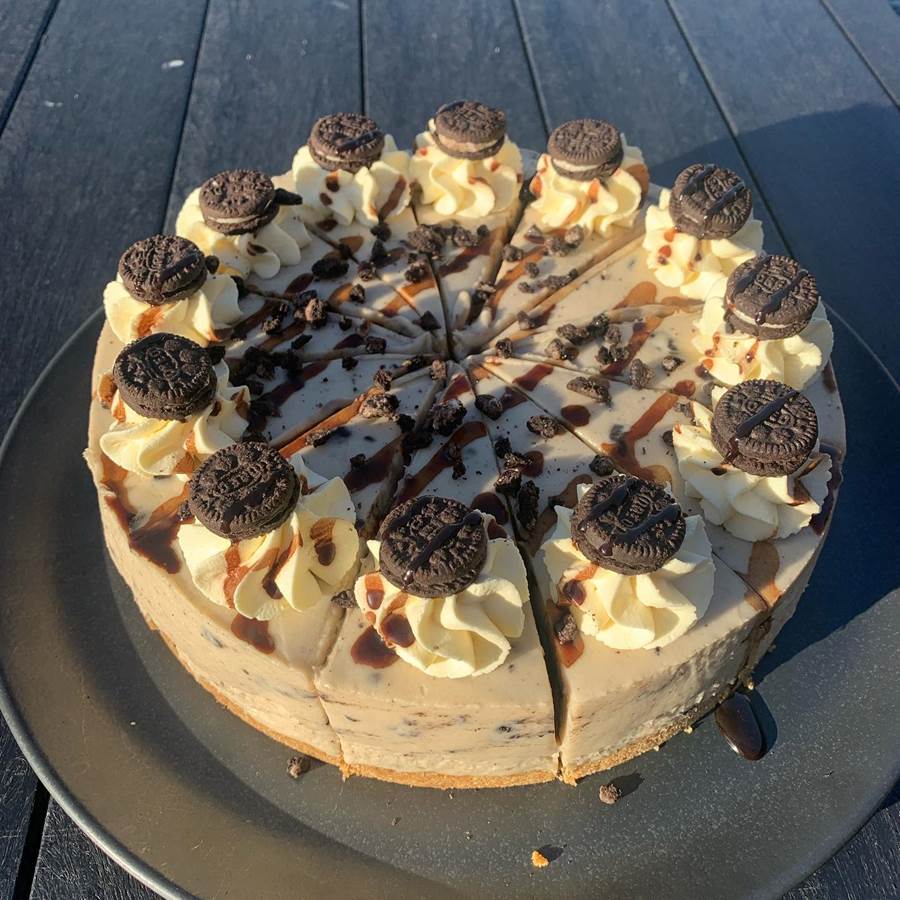 Willie and Alison Kerr (and their herd of Holstein Friesian cows) would be delighted to welcome you for a cuppa and a sweet treat or two at The Coo Shed near Ayr, just under an hour from Glasgow. 
With everything in the coffee shop made using local ingredients and the opportunity to purchase not just the farm's own milk but their excellent milkshakes too, South Corton Farm is as popular with adults as it is with the wee ones! Make sure you take a clean bottle (or purchase a reusable one at the farm if you're local) so you can stock up on this delicious grass-fed milk before heading home.