You don't have to travel far from Elgin to discover produce reared or grown by the fantastic farmers in the local area - and that produce might not always be what you'd expect to find in the north east of Scotland!
1 mile: Allarburn Farm Shop, Elgin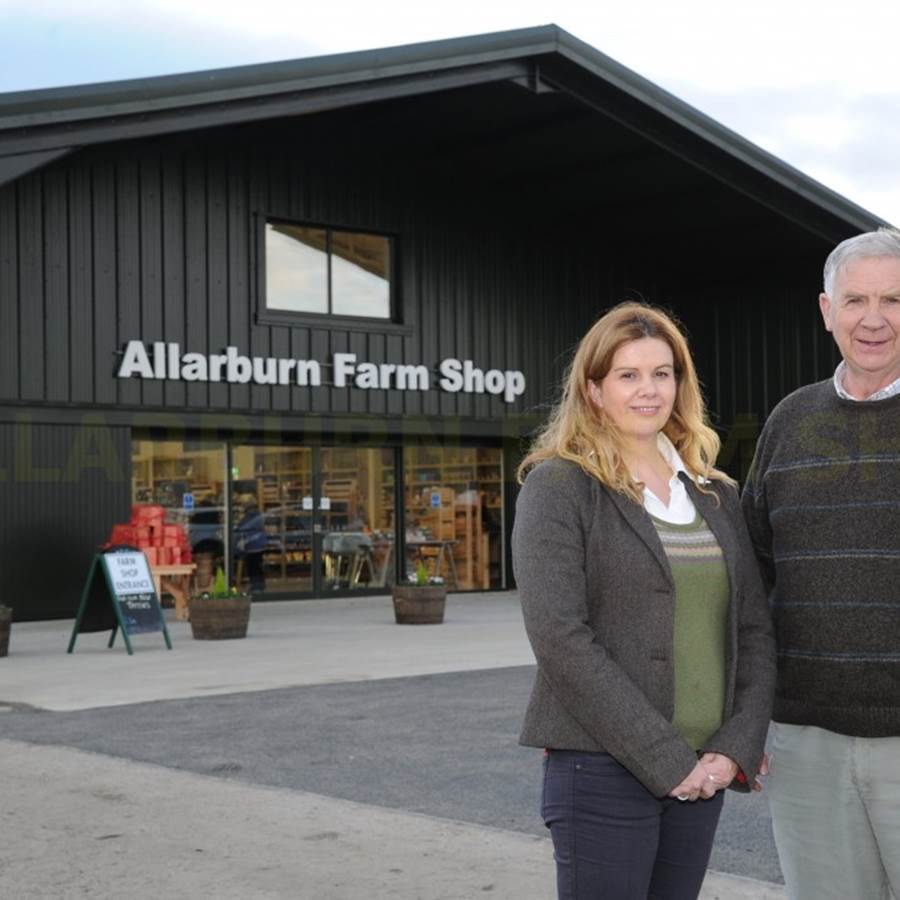 Run by the father-daughter team, Hilary and Dean Anderson, Allarburn Farm Shop was originally the building that housed the old creamery for the Andersons' dairy business that was sold in 2007. 
The farm shop has grown significantly since 2013, when the decision was made to expand the farm shop into the area where the processing and packaging of the Allarburn milk used to take place, making the farm shop three times the size and adding on a farmhouse kitchen-themed coffee shop. With around 80% of the products in the shop sourced from fellow farms and small businesses, Allarburn is a great option if you're looking to explore what culinary delights can be sourced from the area. 
11 miles: Milkshakes at Lower Mill of Tynet, Buckie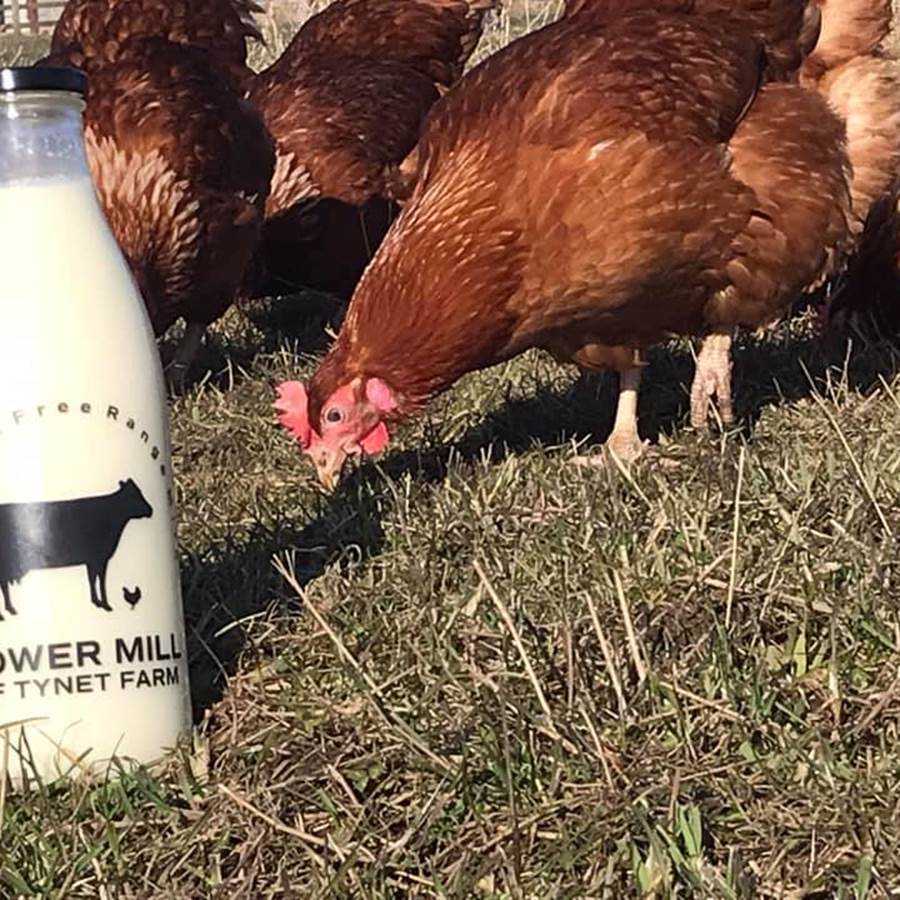 Lower Mill of Tynet is a mixed arable and cattle farm that is also home to a flock of free-range chickens, and more recently, a self-service milkshake bar that's been very popular with the locals!
Gordon & June Whiteford's milkshake vending machine is the perfect stop if you're out exploring the area and fancy a delicious, cooling drink produced as locally as they come. With 18 flavours of milkshake and a variety of homebakes to choose from, there definitely is something for everyone. If you're planning to stay in the area, make sure to collect some of the farm's eggs for breakfast too!
12 miles: Thorabella Farm Shop, Moray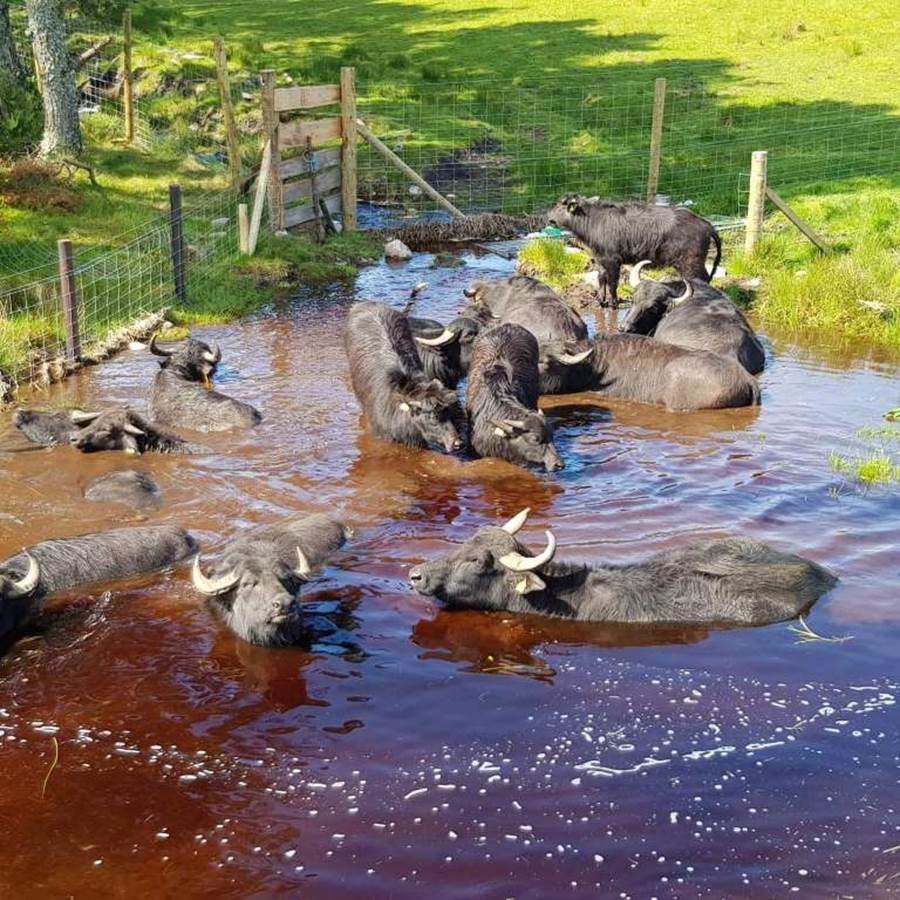 Thorabella Farm shop is stocked with a delicious selection of meats produced on the farm - mainly Thorabella's own buffalo meat! Lean and low in cholesterol, this local buffalo meat is on the list of must-try foods from the area. 
As well as stocking their own produce on-site, Ollie & Nikki who farm at Thorabella, offer family-friendly farm tours allowing you to meet the variety of animals reared on the farm and experience life as a small-holder in the north east of Scotland.
13 miles: Macbeth's Butcher Shop, Forres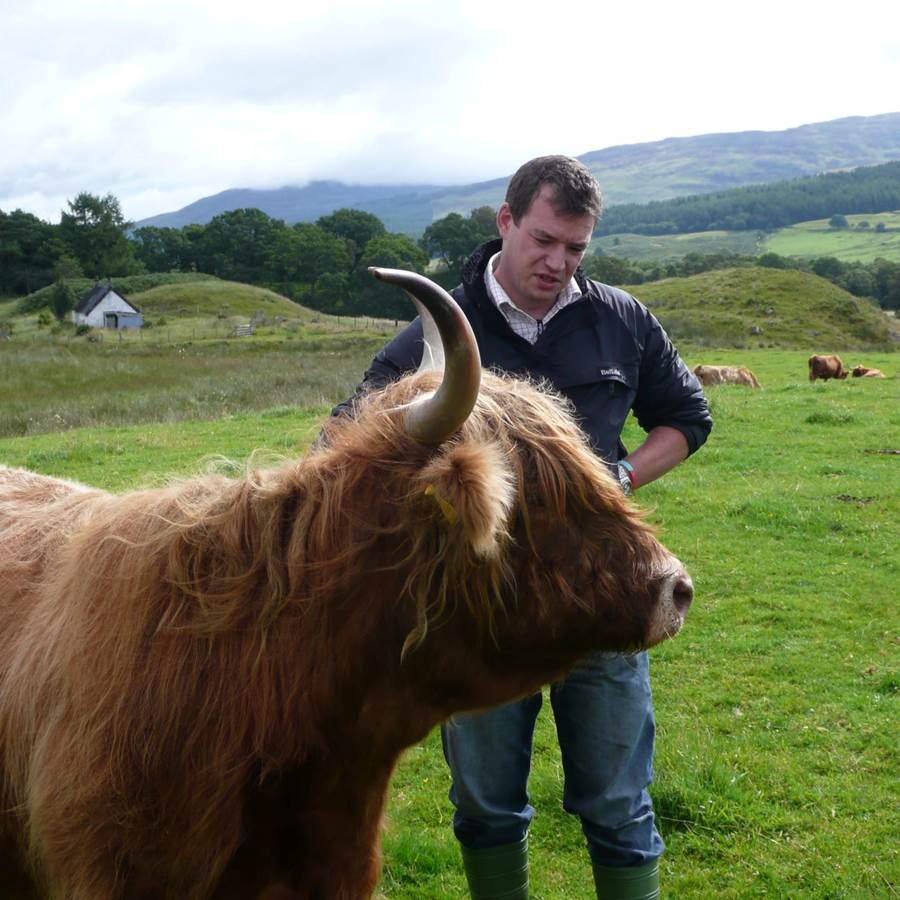 As well as providing high-quality meat products throughout the UK, Macbeth's Butchers in Forres is directly supplied by their own beef farm, Edinvale, just 7 miles from their shop. 
Specialising in traditional Scottish native breeds, Edinvale focuses on rearing their beef in an extensive, natural environment with as much homegrown hay or silage as possible. As well as beef, you'll also find a range of other locally sourced meats such as venison and game, so it's well worth a trip to the shop or ordering ahead online if you're staying in the area and fancy cooking some fantastic produce.
15 miles: Elchies at Campbell Cairns Farm, Aberlour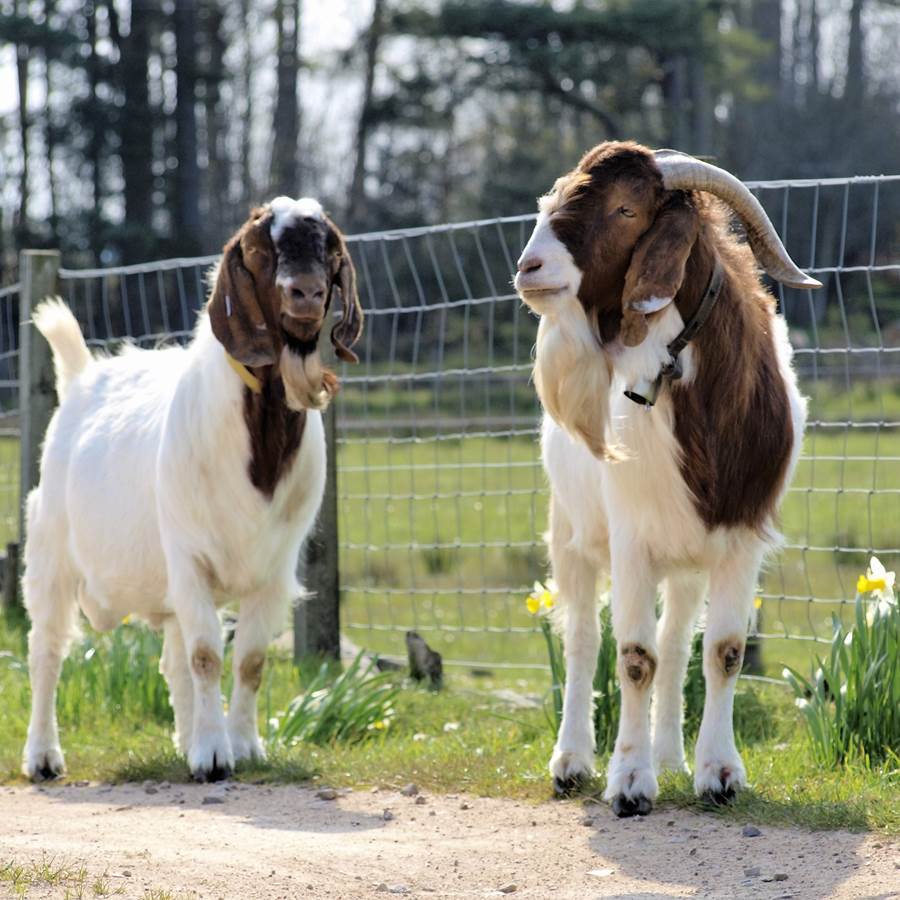 Set in the heart of the Spey valley in the hills above the charming village of Aberlour, Elchies run the largest meat goat herd in Scotland and a small herd of pedigree Ryeland and Ryeland cross sheep.
As well as providing you with the opportunity to purchase and taste local goat, hogget, mutton and lamb meat, Elchies of Campbell Cairns Farm also offer private tours of their farm too.
Visit Elchies at Campbell Cairns Farm
30 miles: Little Rowater Farm Shop, Cornhill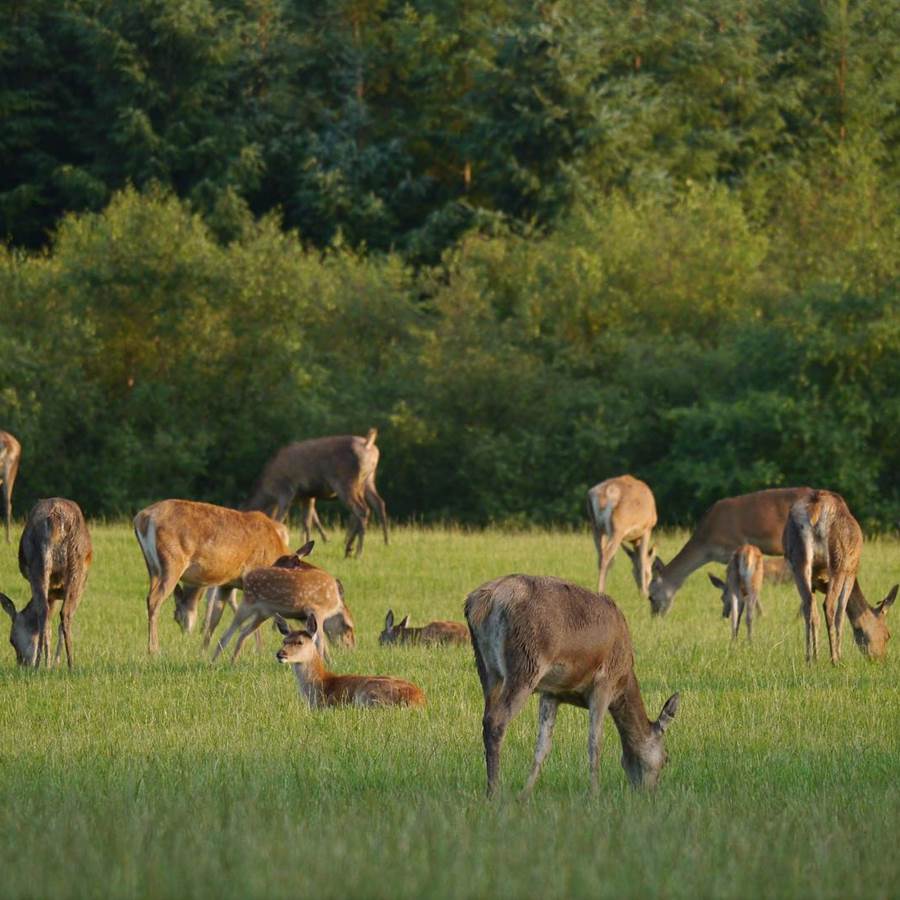 If you're a fan of This Farming Life, Little Rowater farmers, Isla and George French, may well be familiar to you! 
Now supplying their own Red Deer and Belted Galloway meat both at their farm shop and online, the family also bring some more unusual products to the north east of Scotland... Ostrich and emu eggs! They can also supply the birds' feathers, which are ideal for crafting and painting with. Antlers from their Red Deer herd are also available (typically during the autumn months).